Google is getting ready to announce the company's new devices in Pixel lineup series, including the premium flagship devices Pixel 2 and Pixel 2 XL, in an event scheduled to be held today. As we have reported earlier, the internet giant has lots of devices kept under the sleeves alongside the Pixel smartphones. From a previous leak, it was revealed that the Google is also planning to launch a revamped notebook from Chromebook series, which is yet to be named as Pixelbook.
Now, the complete hardware specifications of the alleged Pixelbook has been leaked today ahead of the official debut. As far as we know, the Google Pixelbook is a powerful premium mid-range laptop, which houses an Intel Core i5 CPU, paired with possible RMA options of 6GB/8GB and 12GB. Aso the storage perspective would be done through SSD, with storage space options of 128GB, 256GB, and 512GB.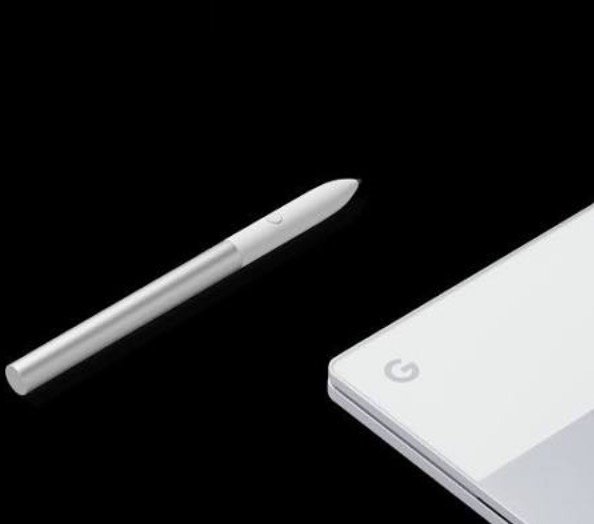 Concerning the leaked renders, the Pixelbook has a gorgeous design, resembles the Premium notebooks from Microsoft and Apple. The price listing of the leaked Pixelbook seems starting from $1100, and having a higher version of $1749, which is expensive considering as a ChromeOS running notebook.
Verdict
As the Google is getting ready with new Pixelbook, it almost clear that the company is all set to compete against the premium ultrabook manufacturers. But the competition would get tougher for the Alphabets, as its major rivals run Windows or MacOS operating SYstem on their devices, whereas the Google's one would be shipped with ChromeOS – tagging "having no sufficient power to beat even Windows."