Amazon's Alexa based personal assistant pods Amazon Echo and Echo Dot in several countries get a new update with a new feature for voice calling. The Amazon Echo users from the countries like UK, Germany, and Austria will be receiving a new update with the Calling feature added. In addition to the normal Amazon Echo and Echo Dot, the internet giant has last week announced a couple of products in Alexa lineup – Smaller Alexa, Echo Dot Plus, and Echo Spot.
Basically, the Amazon Alexa Echo speakers in some countries, especially in the USA allows the users to make calls between Alexa users. The Calling over Echo speakers is similar to the VoIP calls, over the network or internet. Using Alexa Echo speakers, users can now make calls to any Amazon Alexa/Echo speaker user. Also, users can make calls between paired smartphones (Android/iOS) using the Alexa configuration app. The devices are still incapable of generating calls to any of the non-Alexa device or mobile phone.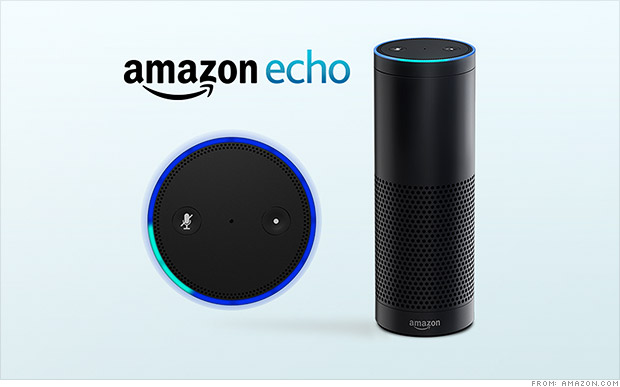 Amazon Alexa's one of the major rivals like Google Assistant had recently added a Calling option for its users from the United States. It was able to make calls to any number or any landline easily. But the Assistant is still not able to attend the incoming calls.