Instagram releases a new major update for their apps on Android and iOS platforms. The new Instagram version is now officially rolling out to the smartphone devices globally with new features. The new update brings a feature which lets you hide your old terrible looking pics from the timeline. Then, those pics will become private.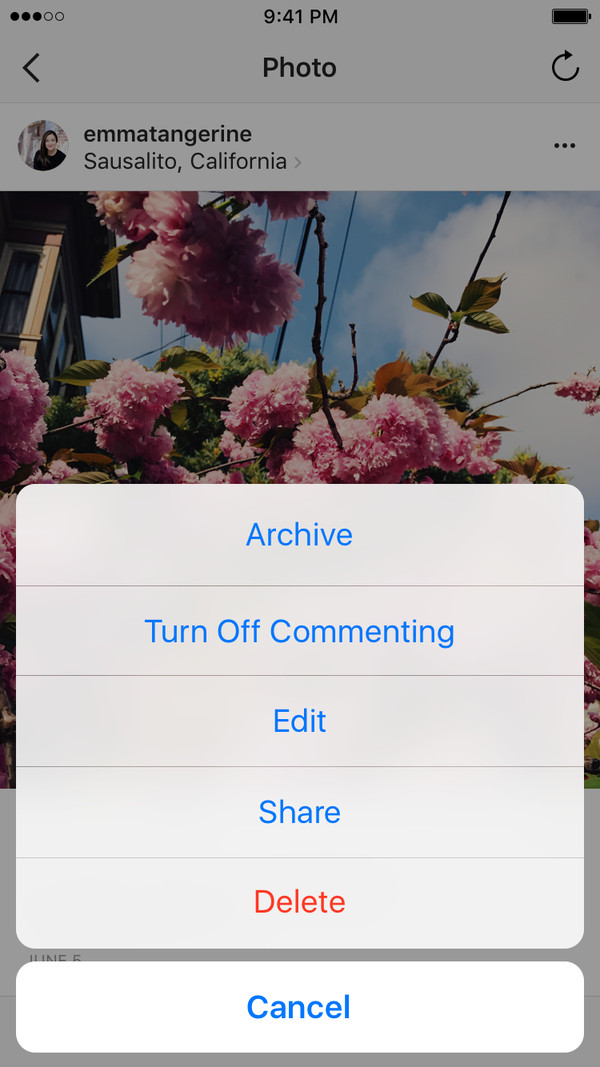 Remembering the days when you started your Instagram page and uploaded your ugly pics? Just go through that, you will find a lot of terrible looking pics uploaded by you. Now you want to hide them from the public? Don't worry, Instagram's latest update brings a solution for this. With the latest version, you can hide your pics easily with a few simple taps.
This new feature is named as ARCHIVE and you can access it easily by clicking on the options of a picture. This feature literally functions as the ONLY ME option on Facebook. So that, you don't have to delete that picture, it will stay right there on your profile, but as private.
[appbox googleplay com.instagram.android]