Huawei just unveiled their newest smartphone model Huawei Mate SE in the United States. The new smartphone has just launched in the States for $229.99 and is now available at Amazon.com for purchase. As we all know, the condition of Huawei in the United States is not that great at the time, at first they lost a contract with AT&T, later had to face some allegations about fake reviews. However, the company is still fighting to make a good impression on customers.
Coming to this device, the Mate SE is not really a new smartphone. Because it boasts the same design and features of the previously launched Honor 7X budget smartphone. The Huawei Mate SE has an upgraded RAM and storage only, all other features and the design part are same as the 7X. So there is nothing great to get excited about this device. However, this indicates that Huawei is planning to release more midrange smartphone models in the Mate series.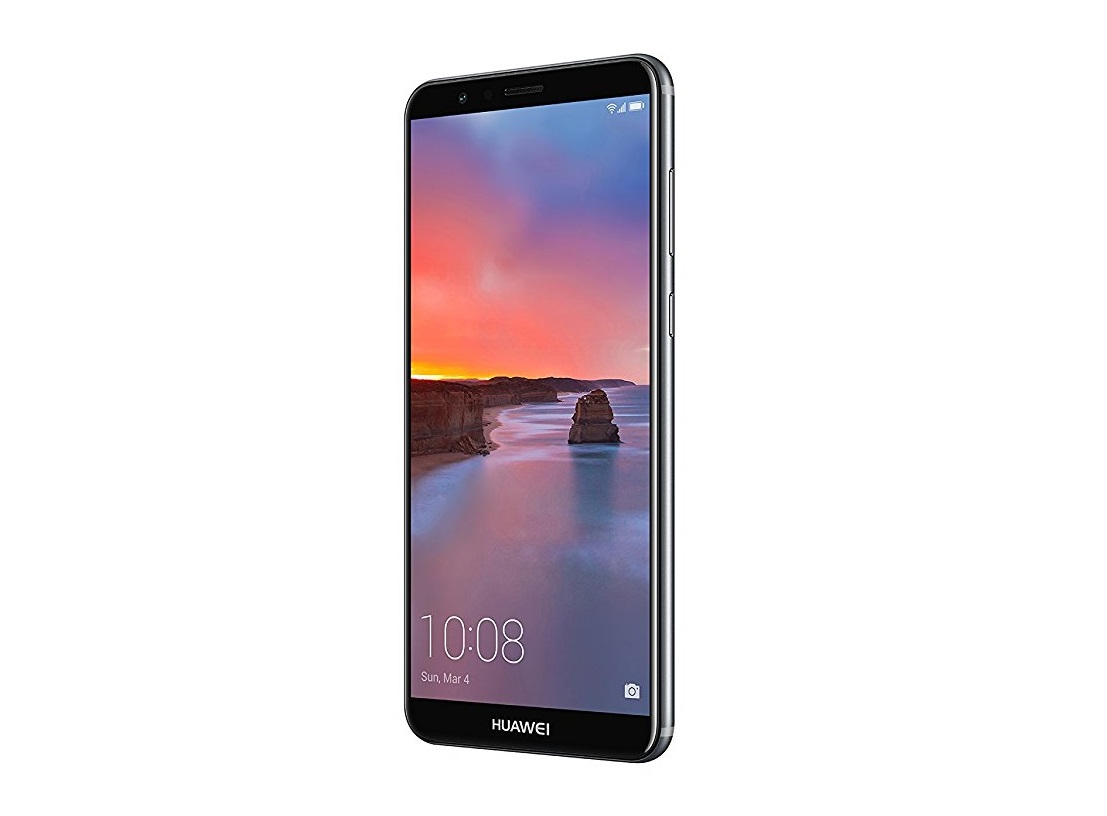 It has a 5.9-inch, 18:9, FHD+ display with minimal bezels, HiSilicon Kirin 659 chip and a dual lens 16 MP + 2 MP camera—all of which can also be found on the 7X. However, inside it has an extra GB of RAM (4 GB instead of 3 GB) and twice as much storage (64 GB vs 32 GB). The Mate SE is currently available for only $229.99 on Amazon.  This is a great device if you are looking for a Honor 7X like smartphone with more performance and speed.