HTC on Wednesday yet another teaser of their upcoming smartphone. The newly out teaser video reveals the launch date of their next smartphone. It comes with a tagline of "Even more squeezed in". So it is confirmed that the upcoming device from the brand is a successor of HTC U11 series. But recently, some rumors claimed that the brand is planning to re-launch the HTC U11 with more improvements.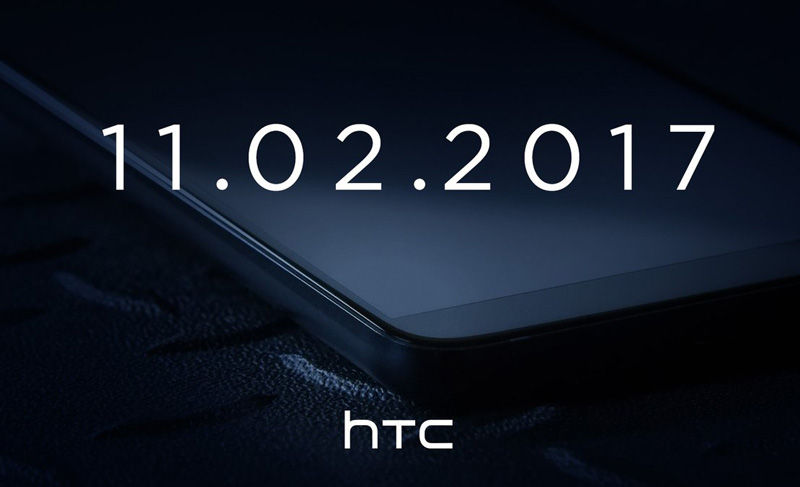 The new teaser supports those rumors. Because this is the tagline in this new video: "Even more squeezed in", making an indirectly direct reference to the rumored re-release of the HTC U11. It is expected to have a 6-inch display with 18:9 aspect ratio. Also, the tagline reveals that they are adding more functionalities and capabilities to the HTC Sense feature. Also, we expect it to have a fingerprint sensor on the rear side. So it will have an on-screen navigation system.
There is another possibility as well. We have seen some rumors about the upcoming HTC U11 Life smartphone. A few days ago, T-Mobile leaked the entire specifications and features of that smartphone. It revealed everything about the smartphone. But that device is different from this one. But let's see what is going to happen.