At last, the answers for expectations, Huawei launched Honor 8 Pro in India. It was almost three ore more months since the rumours began to strike the news. The Honor 8 Pro is a flagship device as to say one of the best in Honor family.
The Honor 8 Pro is sleek and thin in design. The 2.5D Glass and metal body will take the phone to the sense of beauty. The ultra-thin 6.97mm metal body functions perfect blend of functionality and aesthetics. Each of the color variants are awesome in wise of looks. There are Navy Blue, Platinum Gold and Midnight Black color variants to avail gorgeousness to the Honor 8 Pro.
The Honor 8 Pro features 5.7 inch Quad HD Display of resolution 2560 x 1140 with Immersive VR experience and Gorilla Glass 3 Protection. Advanced Color Management and Eye protection mode enables the best viewing performance to the user. Also for VR Experience, Honor 8 Pro comes with inbuilt Jaunt VR App. That is the device is specified for VR and you may have to configure it for suiting VR device. Makes you feel better on viewing 360-degree videos or playing games.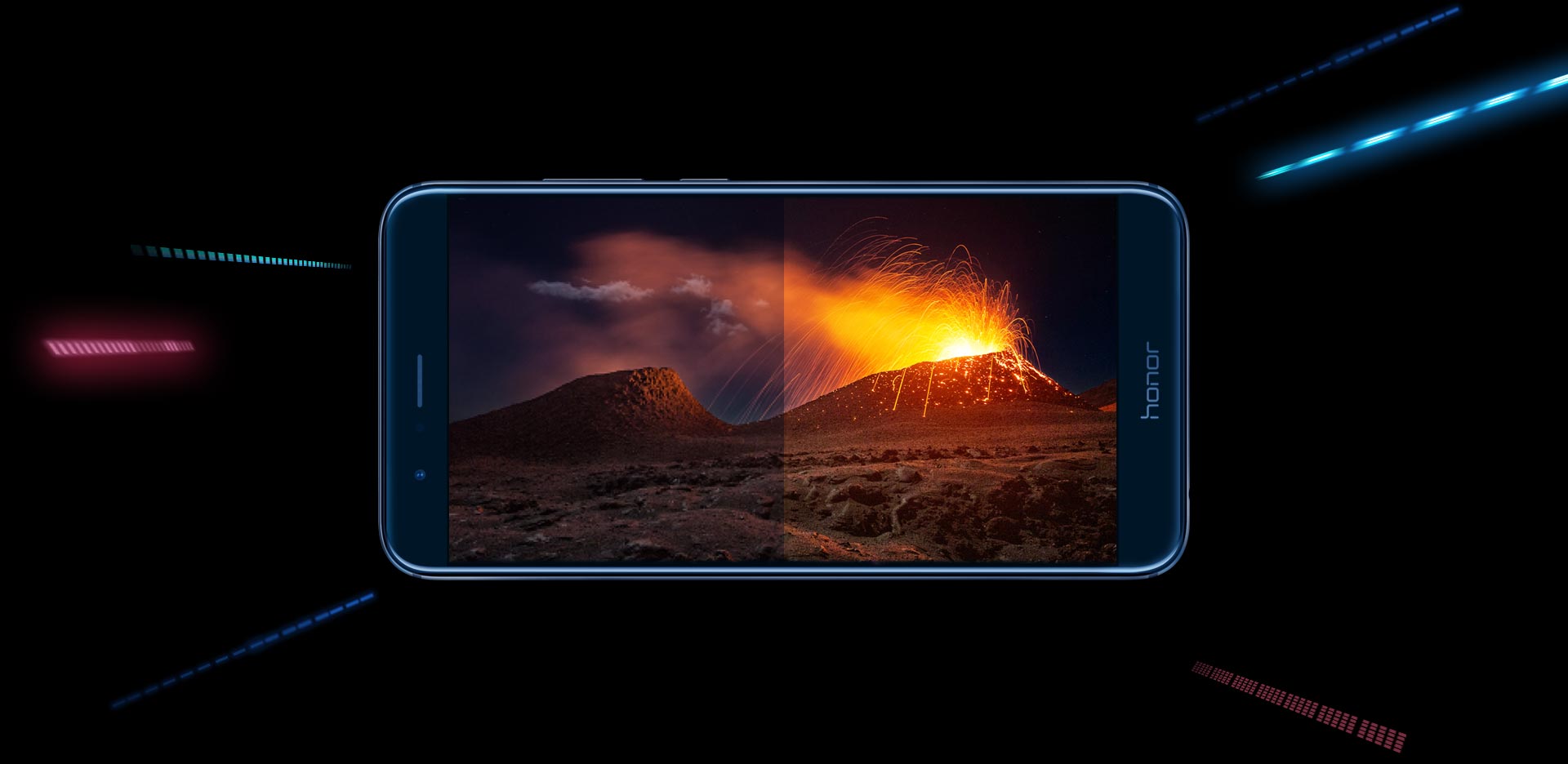 The Honor 8 Pro is powered by latest Octa Core Kirin 960 Processor. The processor runs with a clock speed of 2.4GHz. It will raise the CPU Processing by 18% from the normal, while the Mali-G71 GPU will make graphics processing 180% more than its predecessor. The 6GB RAM and 64GB ROM will make the device work smoother even for most of the games and apps. Vulkan API's exceptional graphic processing will power the device to run powerful games at high frame rates.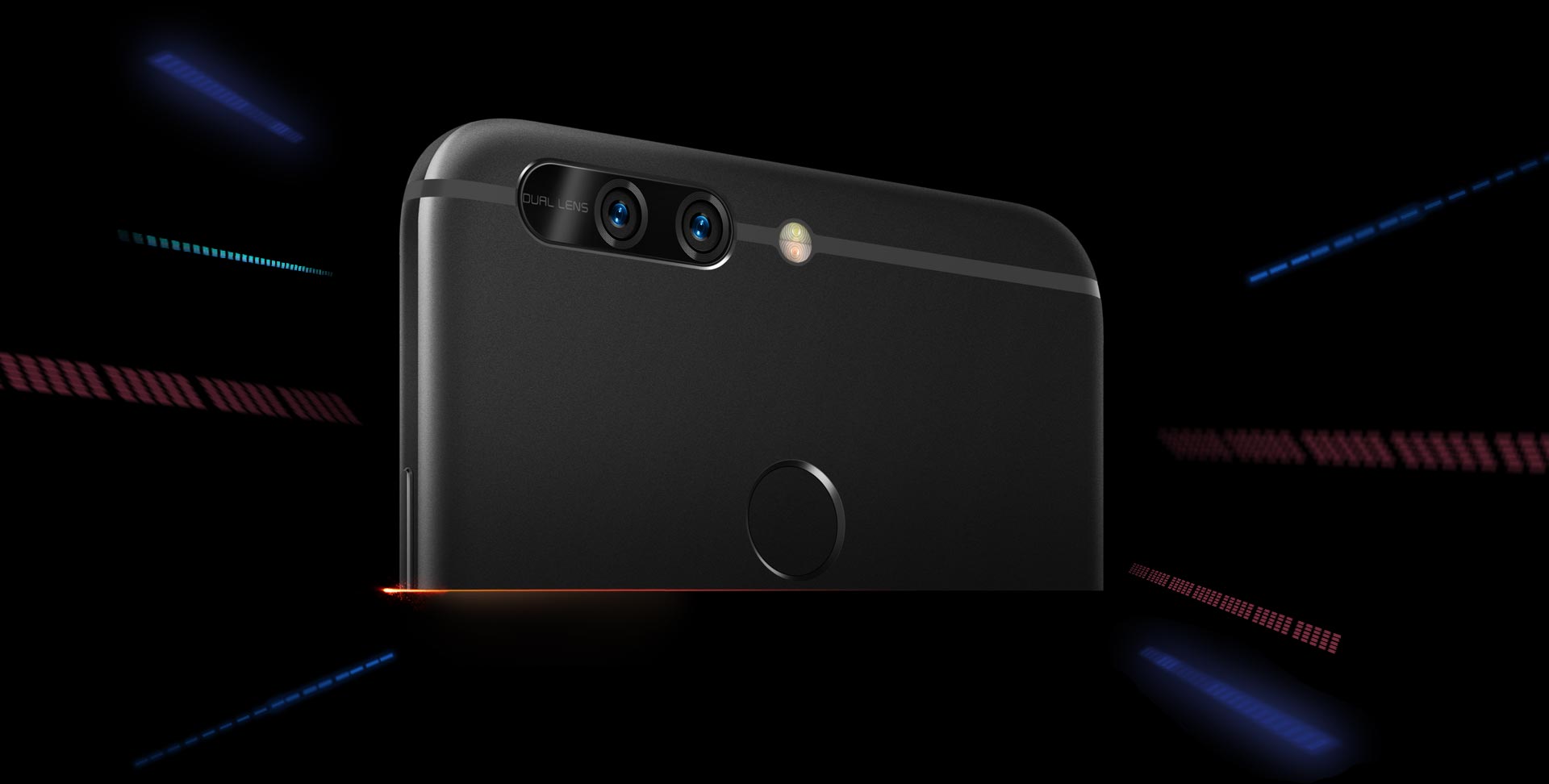 Honor 8 Pro strikes the minds with its gorgeous 12MP Dual Camera. In addition, with the hardware, the software too performs one after one great shots. Both the RGB and monochrome lenses combine together to set out best ever performance out of the hoods. The wide aperture lens makes it easy to create stunning effects like Bokeh as well as feel you great on your videos and photos. The Ultra HD 4K Video will help you out to shoot razor-sharp footage and save it with best in class compressing technology.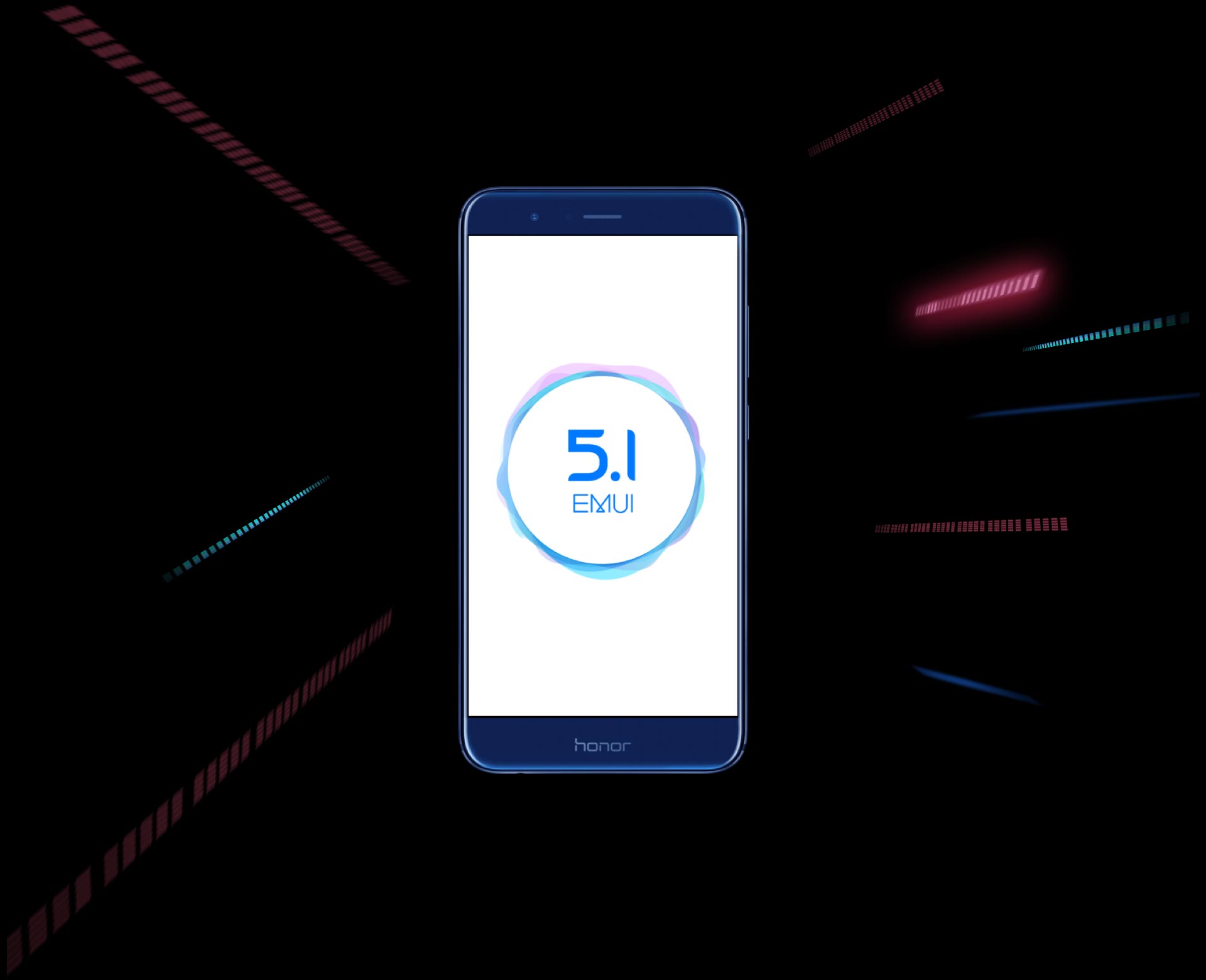 Honor 8 Pro looks and feels great with its best UI, the EMUI 5.1. EMUI 5.1 is flighted inspire of white and blue Aegean delivering fulfillness, clean and seamless experience. Each and every feature in the phone can be accessed within 3 clicks. Also it features a Fingerprint sensor in the back improves security.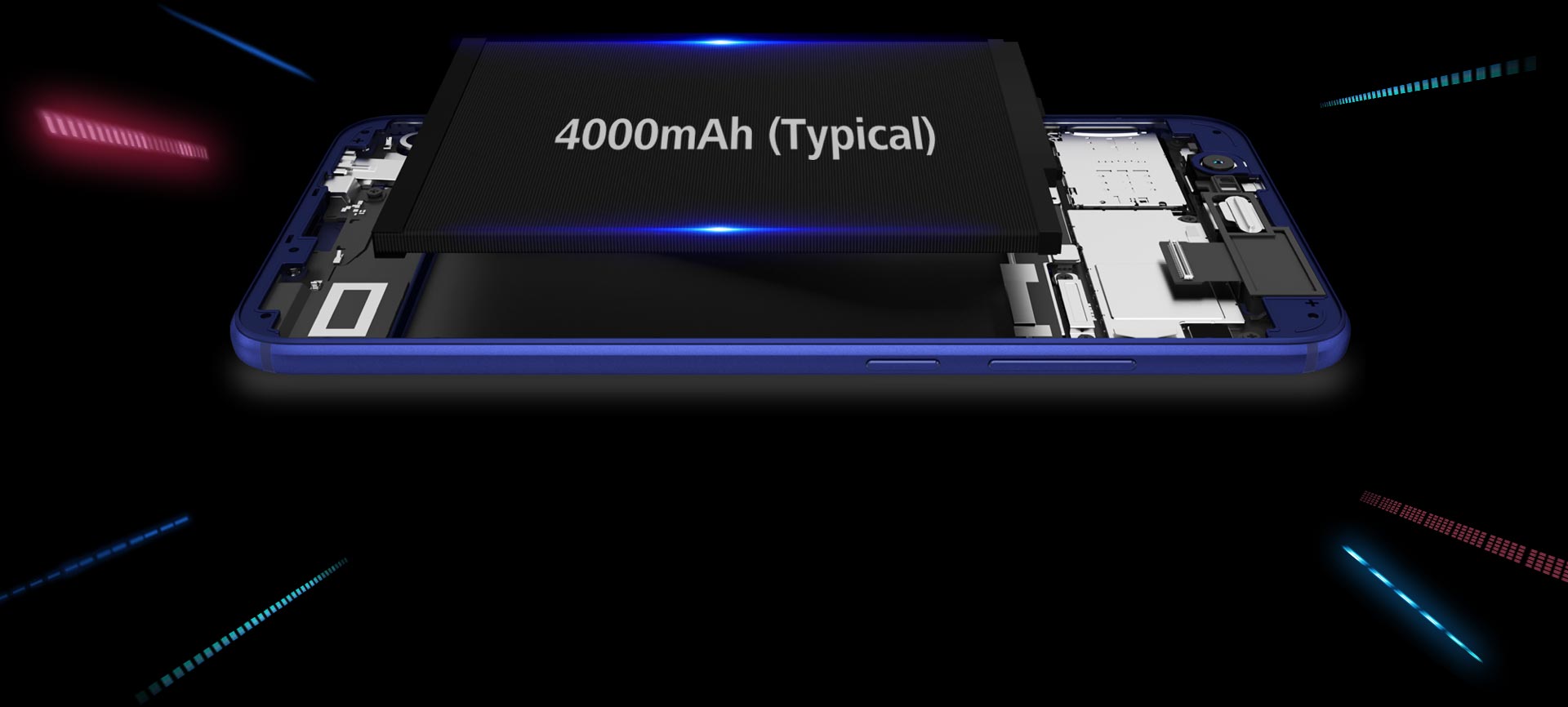 The phone boots up with 4000mAh battery makes works seamless along with SmartPower 5.0 technology to make the phone alive for 2 full days of regular use. For heavy usage the phone will last atleast 1.5 days.