Google's new deal in EU countries, that the smartphone manufacturers will have to pay extra USD 40 for each smartphone to run Android Operating System on their smartphones with Google Apps suite. From now onwards, the smartphone companies which sell their devices in any of the European Union countries with Google Mobile Services. The new fees for each unit of smartphones will come to an effect by February 1st, 2019, confirms the reports.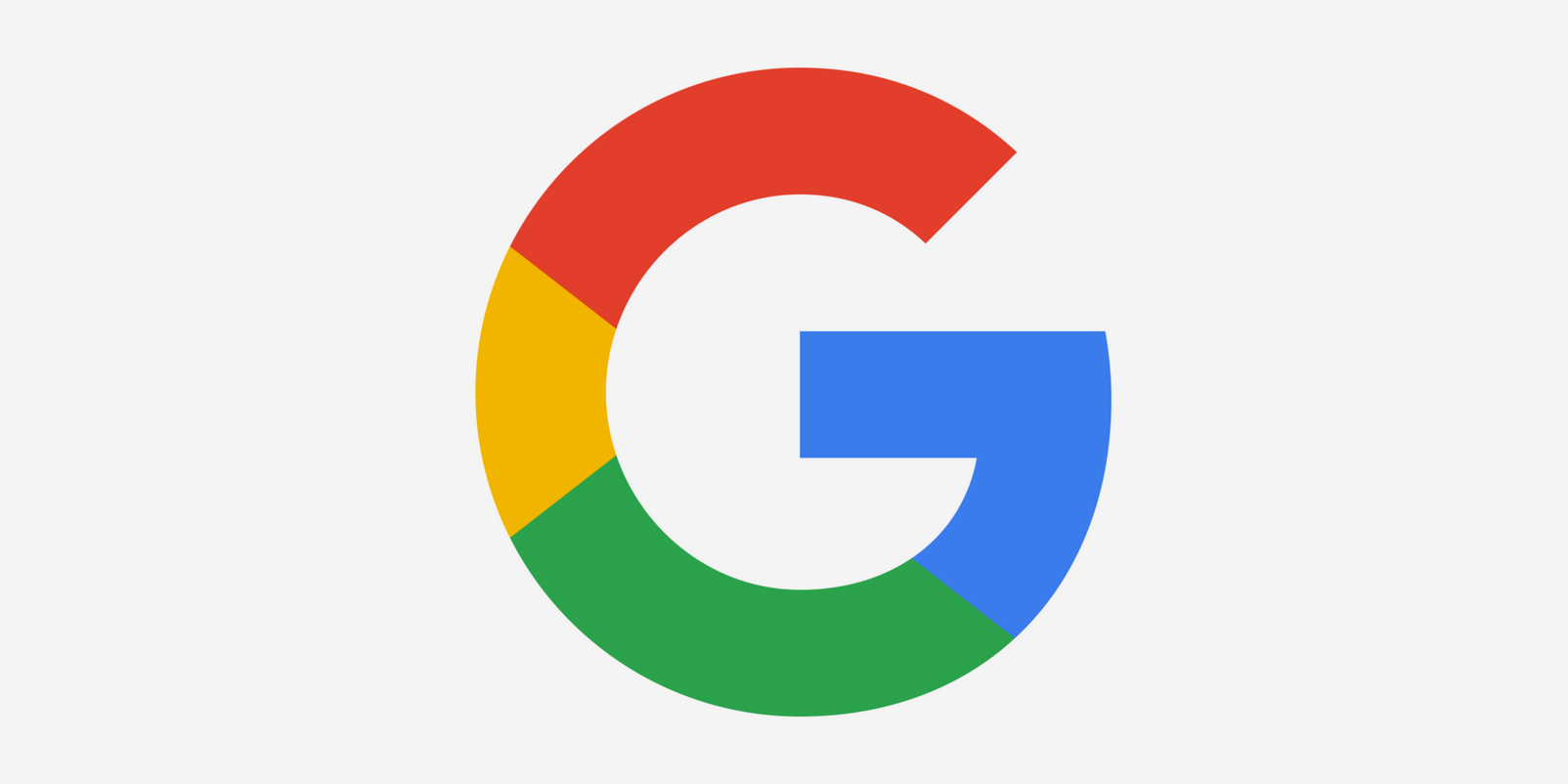 Google will also introduce separate plans for smartphone companies those who prefer to preinstall the Chrome and Google Search app only. The company's new action to remit extra fee from companies for Google Apps is a follow-up of European Commision rule against Google forcing to reinstall their apps. Therefore, the companies which do not wish to run the apps will not have to pay the extra fees on the smartphones.
Since the manufacturers need to pay for each unit they sell, the market retail price will also increase by $40 and thus cause a sudden hike in the price tag of smartphones. However, the new rule will not affect the deployment of Android Operating System on the smartphone hardware since it remains open source and free. Only the license to use Google certified apps will be sold separately for companies in EU.