Google introduced their person-to-person video calling application named Google Duo to compete with WhatsApp's video calling feature. Since then the developers were working on it to improve the call quality and functionality. Now the company has officially released the group video calling feature for Google Duo app globally. You can now update the app to the latest version and enjoy this feature. It is capable of initiating a group video call with up to 8 people in maximum.
Google initially launched the Duo group video calling in Indonesia last month. Now the company has released it globally. Now a total of 8 people can join in a single video call at a time without any disruptions. The initial version of this feature was limited to 4 users only, now it has upgraded to 8 people at the same time. The updated feature is now available globally for both Android and iOS users.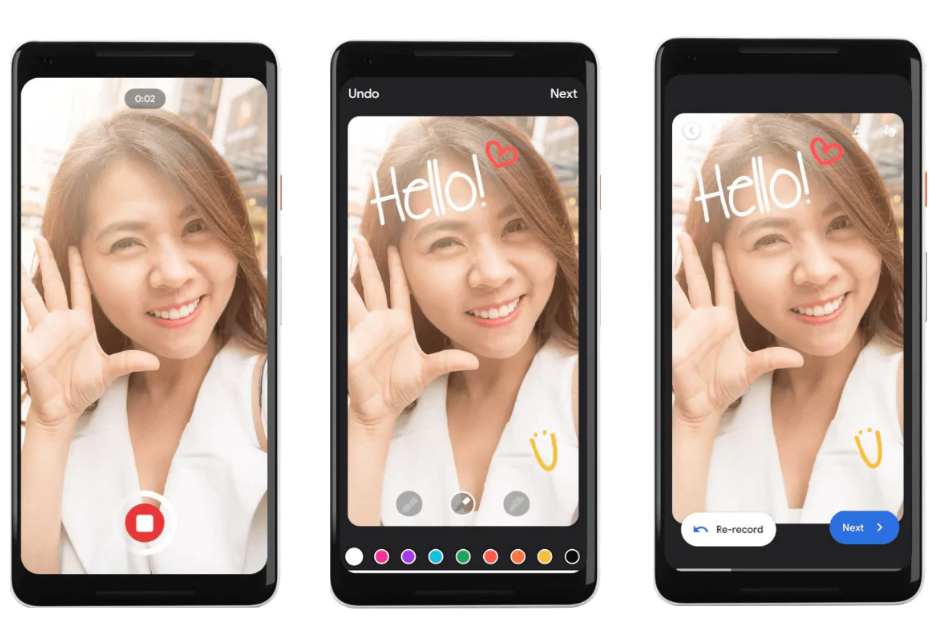 In addition to the group video calling feature, the update includes the enhancements to Google's data saving mode for video calling. It can reduce the data usage while you are making a video call on Google Duo without even affecting the call quality. The update brings end-to-end encryption also for the video calls. In addition to all these, the app gets the ability to send personalized video messages by adding text and emojis.