On February 1, 2017, Google discontinued their Pixel C Tablet's 32GB variant. Now the company has discontinued all variants of the Pixel C series. Because now surprisingly Google has removed the listing of the Pixel C tablet from the online store. It was first launched in December 2015 and was available for the price $499. But, now you can't find the device at Google Store.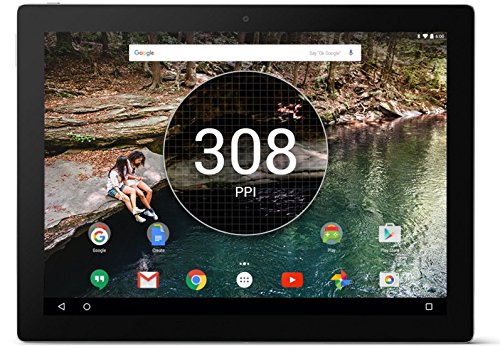 The Google Pixel C has a slim, compact aluminum build that feels sturdy. Its optional Bluetooth keyboard is equally solid and doubles as the tablet's cover and it has a powerful, long-running battery. The tablet runs the latest version of Android and its performance is lightning fast. The screen is sharp, bright and colorful, and gaming graphics look stellar.
"As is common when a device has been out for a few years, we're now retiring Pixel C and it is no longer available for sale. We are committed to updating and supporting it, including the recent update to Android 8.0, so customers can continue to get the best out of their device," Google said, as reported by CNET. "Our newly-launched Google Pixelbook combines the best parts of a laptop and a tablet for those looking for a versatile device," added the company.