Google is almost all set to launch the Pixel 3 and Pixel 3 XL smartphones. Ahead of the launch, many leaks have started to surface and showed us the almost design aspect of both the smartphones. A new commercial video from Google India for Google Pay (Tez) seems to feature the forthcoming smartphone, Pixel 3, throughout the video.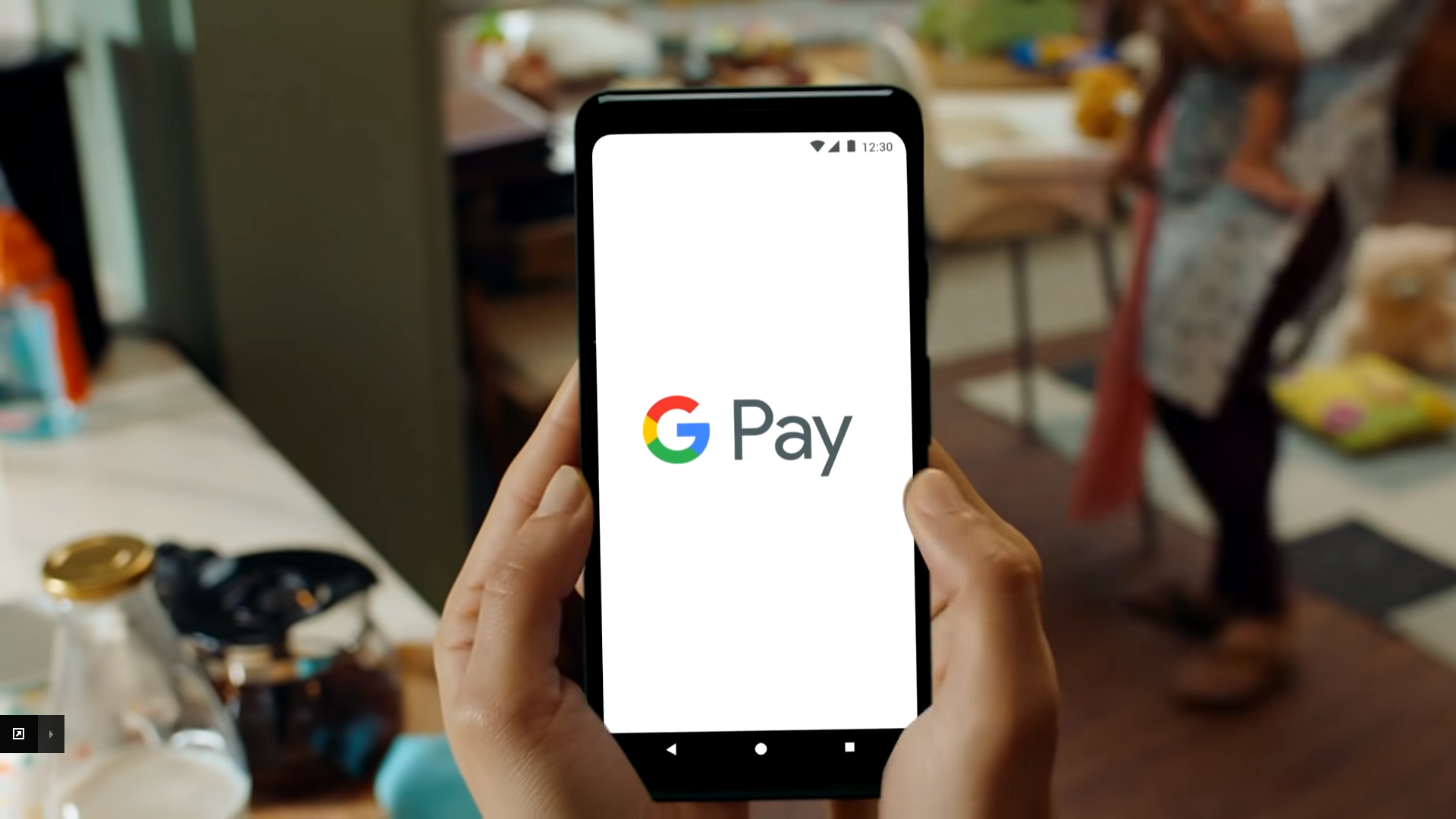 The commercial does not show the device's front design entirely. But there is a glimpse of a design change, which we do not fund in any of the previous devices. At a glance, the Pixel 3 (?) looks similar to the Pixel 2 XL. However, the top bezels are trimmed down but without a notch. Also, the speakers, corner curves and the front camera are placed as same as in the predecessor. The speaker grill, in a first look, seems to be small. But it is a little bigger.
The Google's Pixel 3 or Pixel 3 XL smartphones will come with the top-notch hardware features on the board, along with the Android 9 Pie as the Operating System. The side frames might also support the squeeze mode, as in some previous Pixel and  HTC devices. The topmost variant, Pixel 3 XL, will also carry a notch on the display.
Stay tuned with us for more news updates.