Google has announced the support for boarding passes and flight tickets for Google Pay app a long time ago. Finally, this feature has landed on Android devices. The new feature adds a separate section in the Google Pay app which includes boarding passes of flights and other event invitations. Not only that, the company has already announced a handful of new features for the app and this is one of the most attractive features in the list.
According to the announcement, Currently, folks use Google Pay for NFC payments and Google Pay Send for peer-to-peer money transfers. With the update, you can use the main Google Pay app to send and request money. You can also use the app to split the bill with up to five other people.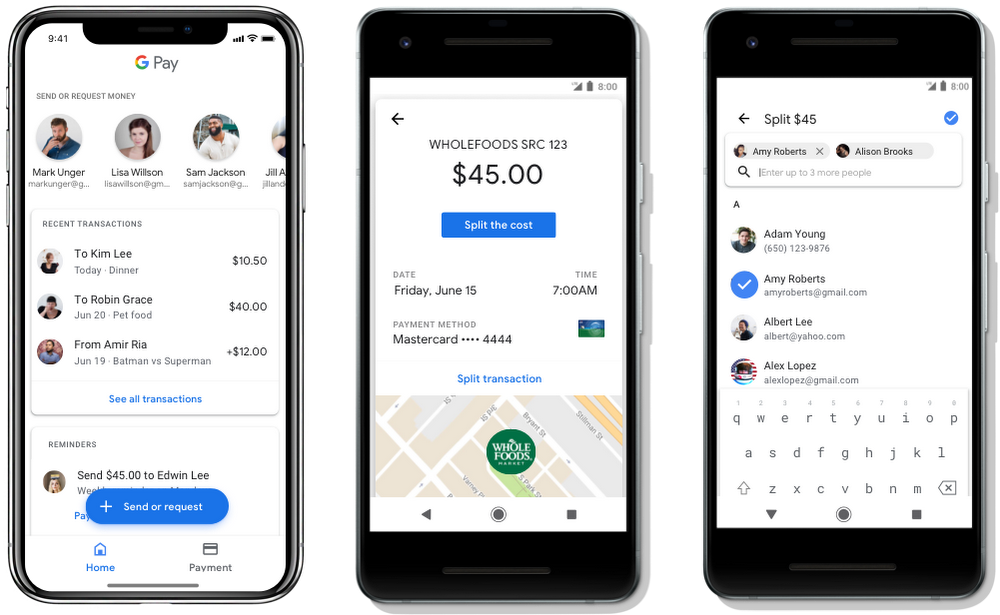 Gerardo Capiel Product Management Director, Consumer Payments, Google said: "We're combining the Google Pay and Google Pay Send apps. Now, you can send or request money right from the Google Pay app if you live in the U.S. (and soon in the UK). And if you picked up the tab using Google Pay, it's even easier to split the bill. Just tap on a recent purchase and instantly request money from up to five people."
Google also stated: Now that you can use Google Pay on desktop or on iOS, in stores or on transit, on your phone or with your Assistant, we've also made it easier to manage your payment info in the app or on the web at pay.google.com. Everything is synced with your Google Account, so if you update your payment info on the web, it'll be reflected on your phone.
[appbox googleplay com.google.android.apps.walletnfcrel]