Today at Google's special event for devices, the tech giant announced the launch of their new series of products in the market. The very first announcement in the keynote was about their recent attempts to bring back the earlier glorified Pixel C tablet-like devices. Yes, Google just launched their very first tablet in the last three years and it is known as Pixel Slate. The new tablet devices come with the most anticipated ChromeOS as an optimized version.
The Google Slate tablet is an Intel-powered device with 8/16GB of RAM and a 3000X2000 display. The device has another specialty as it comes with the special version of the ChromeOS which supports the biometrics. Its specially built power button works as a fingerprint scanner as well. It comes with two USB Type C ports for connectivity in both sides. It can also be connected to a special keyboard with the special connectors located at the back side. The Pixel Slate Keyboard connects in a snap—literally. No pairing or charging needed.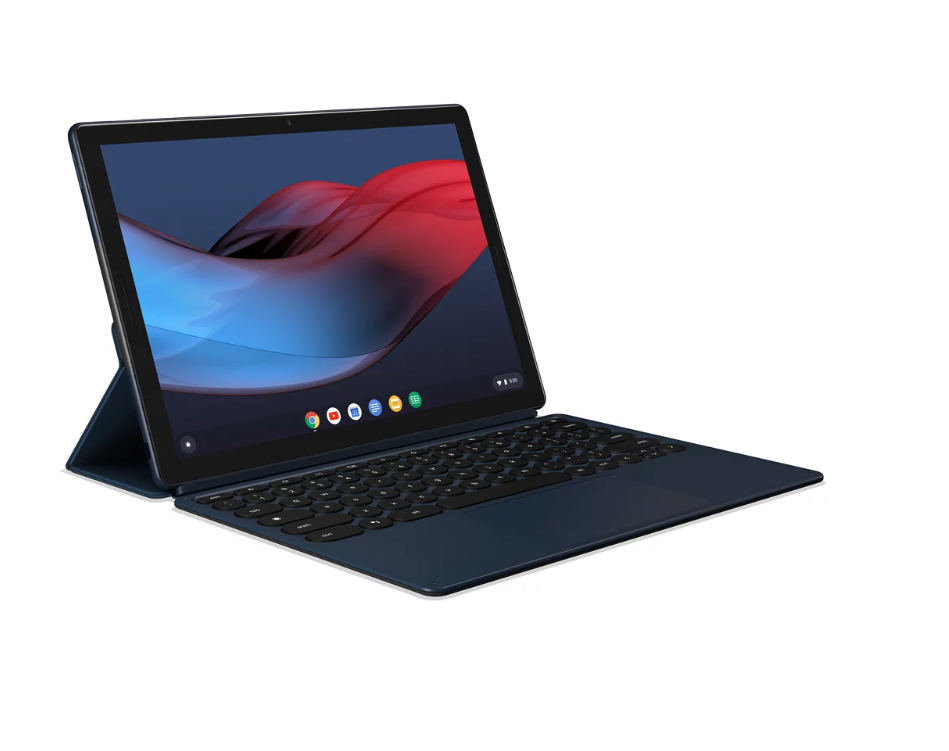 Pixel Slate model will cost $599 and include 4GB RAM, a 32 GB solid state drive, and an 8th generation Intel Celeron processor. The most expensive Pixel Slate will cost $1,599 and contain 16GB RAM, a 256GB SSD, and a more powerful 8th generation Intel Core i7 processor. According to Google, the tablet is supposed to last over 10 hours on a single battery charge when people do performance-heavy tasks like gaming.