Platforms like Facebook and Google provide the OAuth facility which lets the users log on to different websites and apps without even entering a username, password, name, and other details; but by just connecting the Google or Facebook account to it. While authenticating many apps and websites to access the accounts, many users seemed to have unaware about the reliability and the security measurements taken of the verifying app. This may lead to many misconceptions and mishandling of data, including private details. The unauthorized app scamming is commonly seen among Facebook users, but some Google users who get fooled by bad apps are not too small. To save users from the risk factor, the Google has now introduced a new security feature.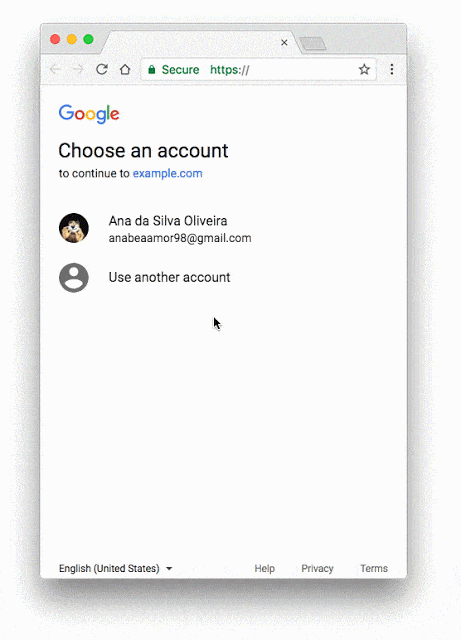 Google has begun verifying the apps registered with them to ensure safety. Among them, they enlist several unverified apps in the category "Unverified Apps." When a user tries to log in to the app or website by connecting with Google account, the Google will firstly prompt a warning window to let the user know about the unverified condition of the app which may lead to risk the Google Account and credentials. Even if the user wants to go ahead, there is an option for that also to authenticate the app with own peril.
Besides the new feature, we had seen Google introducing several security measurements to protect users' accounts from spammers and hackers. As a part, they already have latest anti-phishing tools and rolled-out developer-focused updates to app publishing processes, risk assessment systems, and user-facing consent pages.