If you are a frequent user of the Google Drive's web version, you might have already come across the most useful option named Backups. There you can backup your device data and installed app's data with ease. But sadly, it wasn't there in the mobile version of the Google Drive. It was one of the big negatives of the Google Drive app. But now, things are changed. Google has released a new update to the app, and it brings the most awaited feature for mobile devices.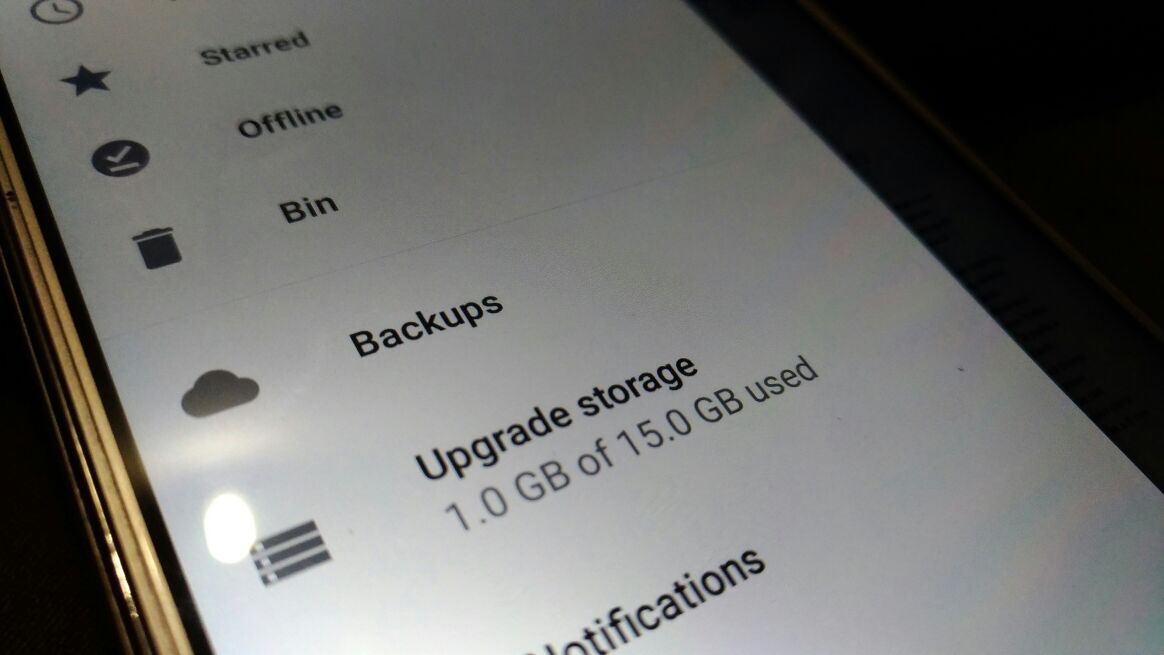 The new update for the Google Drive app for mobile brings some new improvements along with this new menu option Backups. The new feature allows you to backup your device's data, apps and all important things easily. The update also includes a new feature which lets you  preview Excel spreadsheet files directly in Drive.
Overall, the update is sweet one. So don't avoid it. Download right now with the following link.
[appbox googleplay com.google.android.apps.docs]