As always, Google is very serious about the safety and security of their customers. So Google always monitors apps and its quality. So it is almost impossible to spread malware related apps through the official Google Play Store. But recently, an app popped up in the store as 'System update'. According to the app description, the app gives latest Android updates.
But from the analysis, Zscaler found that it is a spying app and it leaks our location data and much more. We can see some bad ratings in the review section of the app too. Many of the users have been misled by this spying app. The app, which claimed to give users access to the latest Android software updates, was being used to spy on a user's exact geolocation, which could have been used for any number of malicious reasons.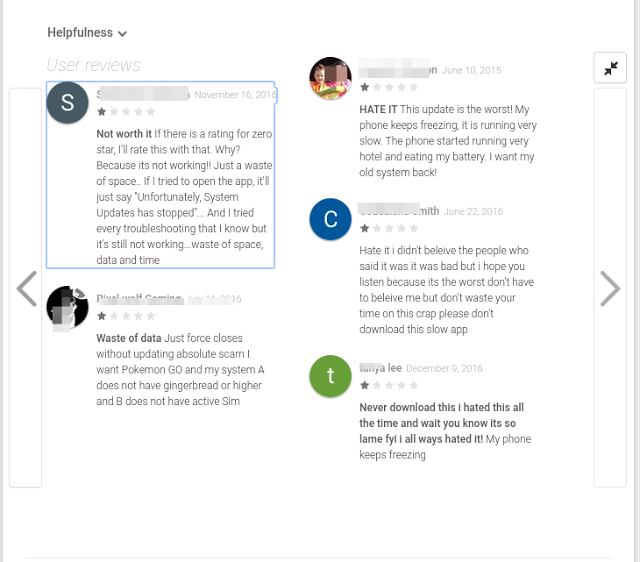 But don't worry, as we said in the first paragraph, Google is very active in finding and killing malicious activities on their platform. So Google has already pulled this app from the Play store for the safety of users. So keep calm and enjoy the Android world.