This is the era of smartphones, among them Android running smartphones are more than that of any operating system. As you know, if you are looking at the mobile phone world, you can see many many optional models. A normal smartphone user buys new phone after 1-2 years. So yearly mobile phone sales are very high. So we hope this article will help someone who need to buy an Android smartphone under the price tag of $150, which is approximately equal to Rs.10000. In this article, you can get a complete idea about the low cost phone which run Android operating system.
Read  out the best Android smartphones under $150 :
Xiaomi Redmi Note 3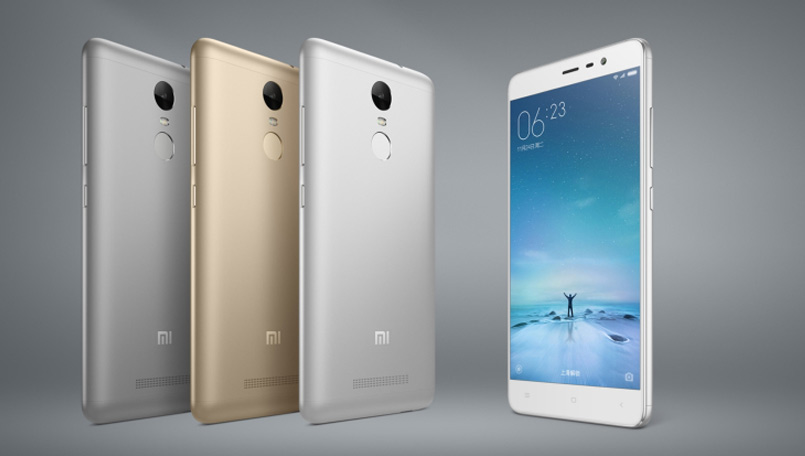 Yes, Xiaomi Redmi Note 3 gets first position in the list of best Android smartphones that you can grab by spending only under $150.  Redmi Note 3 now a hero model which can buy for only just $148. You can get this amazing Android powered smartphone for cheap price. The main speciality of the device is that it comes with many advanced features. It features Fingerprint reader, IR blaster, 16 Megapixel main camera and many other things. One of the attractive thing in this smartphone is that nobody will believe that it is $148 device, because the company provides a complete premium looking metal body for the phone. You can get advanced model of Xiaomi Redmi Note 3 by adding some more money, which will give more RAM and storage space, upgraded to 3GB/32GB.
Asus ZenFone Max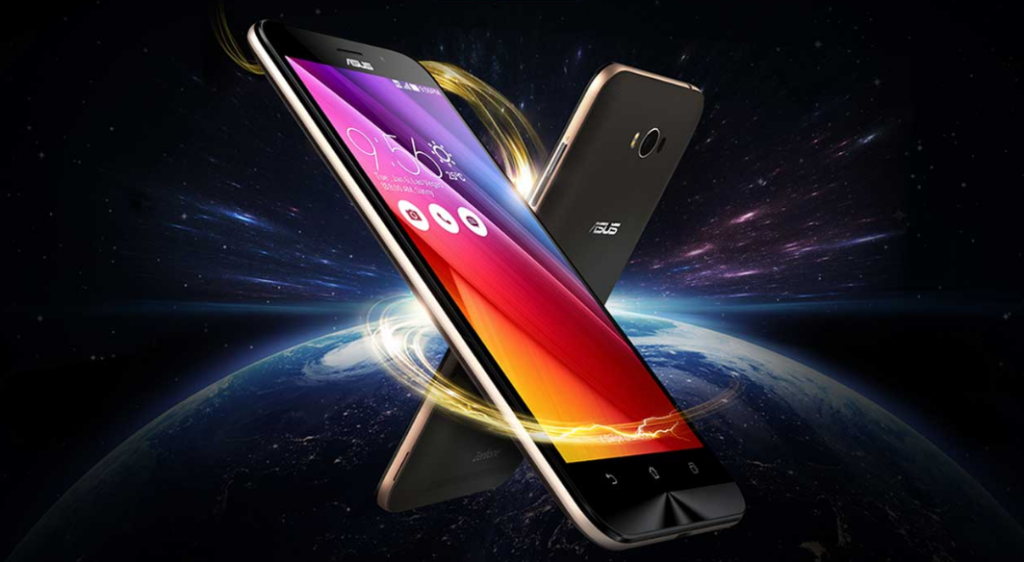 If we are observing very deeply, we can list Asus's latest smartphone model ZenFone Max as the second best Android smartphone under $150. The company already released an old model before some months, but they again released a modified model of Asus ZenFone Max as two variants, 2GB RAM model and 3GB RAM model. You can get a new Asus ZenFone Max 2GB RAM variant for only $148, which is approximately equal to Rs.10000. If you are willing to pay $148, you will get an amazing device ZenFone Max with 2GB RAM, 16GB internal storage, 5000 mAh battery, octa-core Snapdragon 615 processor and more. But sadly, you won't get advanced features such as Fingerprint reader, IR blaster etc. But this is one of the best device in the series so get it now.
Meizu m3 Note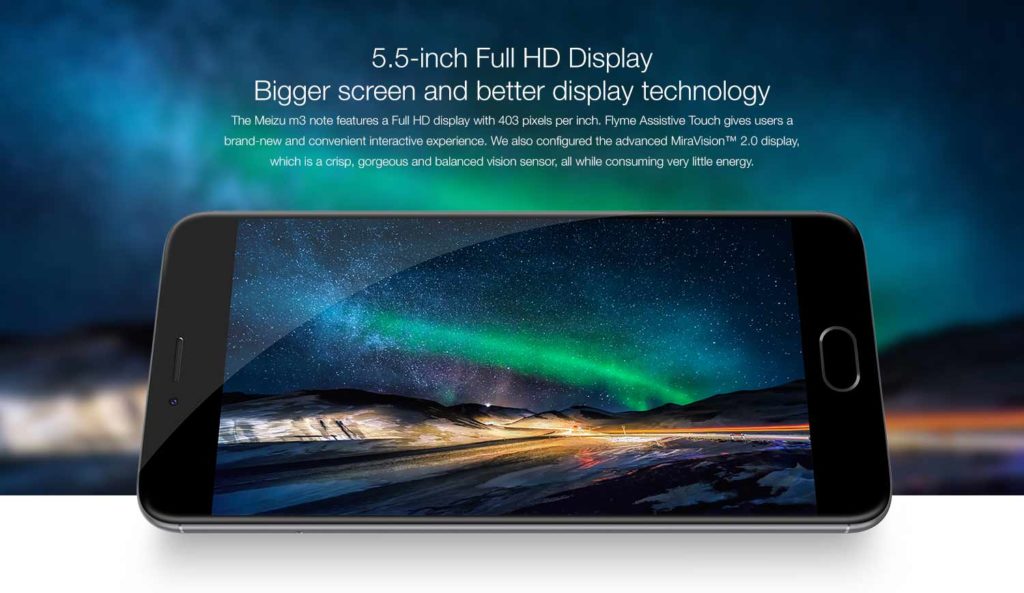 Chinese Brand Meizu's new m3 Note is a better choice for buying at the budget of $150. Meizu m3 Note offers awesome specification features at an affordable price. It features 5.5 inch display, 13MP rear camera powered with Helio P10 Processor and 3GB RAM. It also offers additional options like fingerprint scanner, dual-standby dual-SIM, 4G LTE, 32GB Strage and has a larger battery of 4100mAh. It has that interesting factor seen in Redmi Note 3, the metal body. The device will go sale on Amazon on 31st May for just Rs. 9,999 ($149). Register now for one.
LeEco Le 1s Eco
LeEco (LeTV) Le1s Eco launched last year was a massive hit among Indians, mostly attracted with its awesome specs and pocket-friendly price tag, so we listed it here among the best smartphones under Rs. 10000. Specs are almost similar to that of Meizu m3 Note. The smartphone differ from Meizu m3 Note in Helio X10 Processor and 5MP front camera. LeEco Le 1s Eco is available on Flipkart at 9,999 INR, approximately $149.
Moto G (3rd Gen)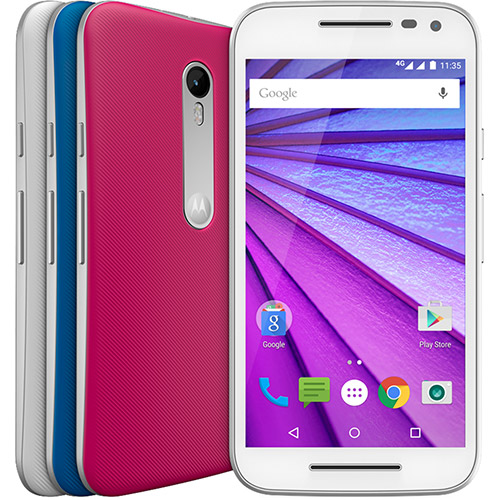 Moto G (3rd Gen) is one of the best choice if your budget is under $150. You can get a new Moto G for only $104 from Flipkart app, the phone originally launched for $175, but you can now grab it for only $104. It features 5 inch HD display, sporting 13MP+5MP camera modules . Moto G3 is powered with Snapdragon 410 clockeD at 1.4 GHz. It has 2GB RAM and storage capacity of 16GB. Interestingly, it features IPX7 Water resistance, which let it to withstand water immersion upto 3 feet of fresh water for 30 minutes. But dusts can make it damage. It runs Stock Android 5.1 Lollipop, priced at 9,999.
We hope you have cleared your doubts and made a decision for buying a new powerful mid-ranger smartphone. You can buy them at their best prices from popular Online Stores. Also you can go to the links for checking 'em out from below.
Where to Buy ?
Featured Image : DetroidBorg