Because of the huge number of mobile phone consumers, the photography field has also grown a lot. Because of the stunning features and affordable price, you can capture everything that you wanted with your smartphone. You don't have to carry a DSLR every time. Your smartphones will do the job. Many people are very talented in mobile phone photography, and they are capturing amazing pics and videos using just their smartphone. If you are one of them, you must read this article to enhance your mobile photography skills.
Best basic accessories for mobile photography
Pocket Spotlight
A Pocket Spotlight is one of the must-have accessories for smartphone photography. It is the cheapest accessory you need to capture amazing things with your smartphone. If you don't know, it is a light source which uses the energy from the inbuilt rechargeable battery and provides a great experience for night-time clicks.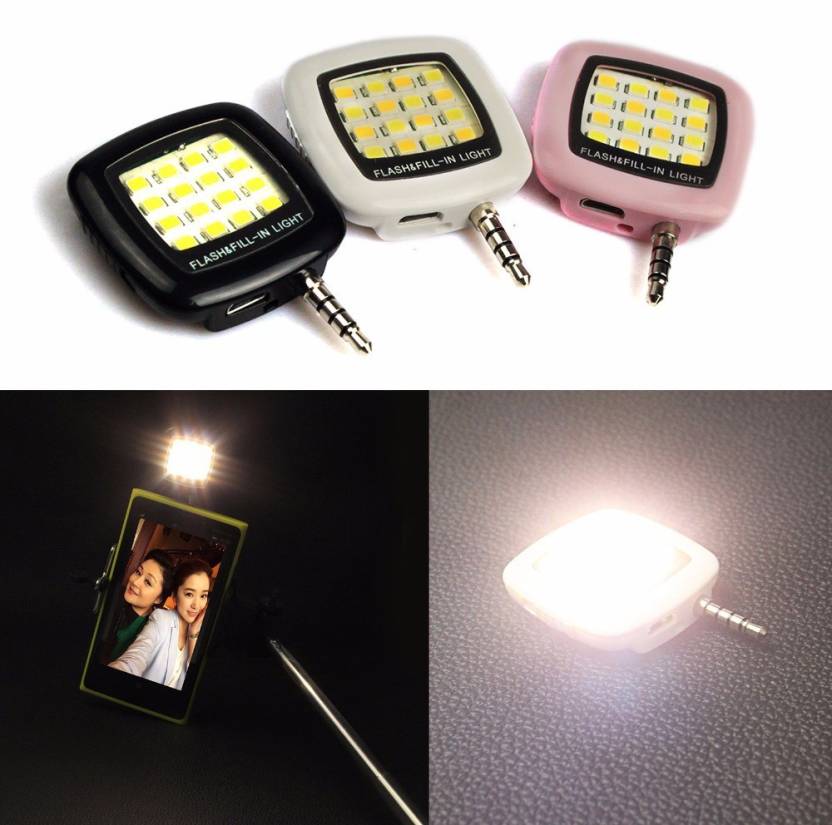 The device is very cheap and very user-friendly. It comes with three various modes; they are full strength, half strength, and strobe.The device won't use your phone's power, so you don't have to worry about the battery. It comes with a USB cable, and you can use it for charging the Spotlight. The pocket spotlight is very cheap, and you can buy using the following link.
Selfie Stick 
Selfie sticks are very important for mobile phone photography. Most of you are already aware of the selfie stick and its advantages. According to reports, people are using their mobile phones for taking selfies than any other purpose. So, the selfie has a major role in our daily community life. But you need best accessories for making great selfies. A selfie stick will do that. You can buy a selfie stick by spending a few bucks from online shopping portals.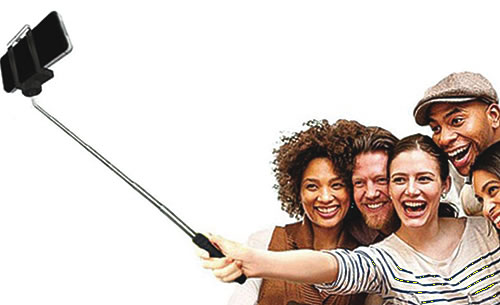 The selfie sticks are easy to use and provide an optimum experience. The biggest advantage is you can get a big picture of the entire selfie-members. Selfie sticks are easy to carry and fit perfectly in your pockets and bags. You can make amazing selfies from different angles with a selfie stick. So grab one now using the below link.
Smartphone camera lenses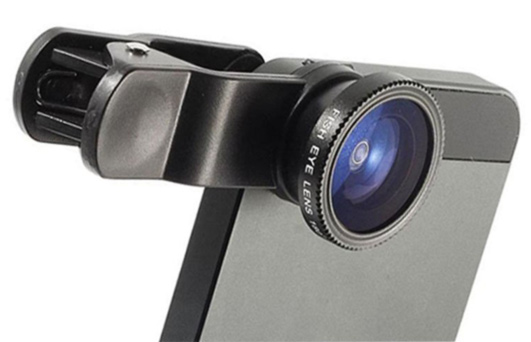 Smartphone lenses are somewhat a new thing. It is not popular in everywhere. There are several short films and documentaries are made with a mobile camera using an add-on lens. The lenses enhance the camera power of a smartphone. You can choose from a wide range of lens collections including macro, fish-eye and much more. My favourite mobile phone lens is fish-eye one.
You can get a new mobile phone camera lens from here.