Motorola is literally into publicizing the Kernel Source Codes for the smartphones massively, from last several weeks. About a couple of weeks ago, the Company had made the Kernel Source code for the Android Nougat Operating System pushed out for the Motorola Moto Z2 Play and Moto G5S Plus smartphones. A few days ago, the source code for Moto E4 was published by the Motorola (owned by Lenovo). Followingly, the Android Nougat based Operating System Kernel Source has been issued by the Company, addresses for the Moto X Force device.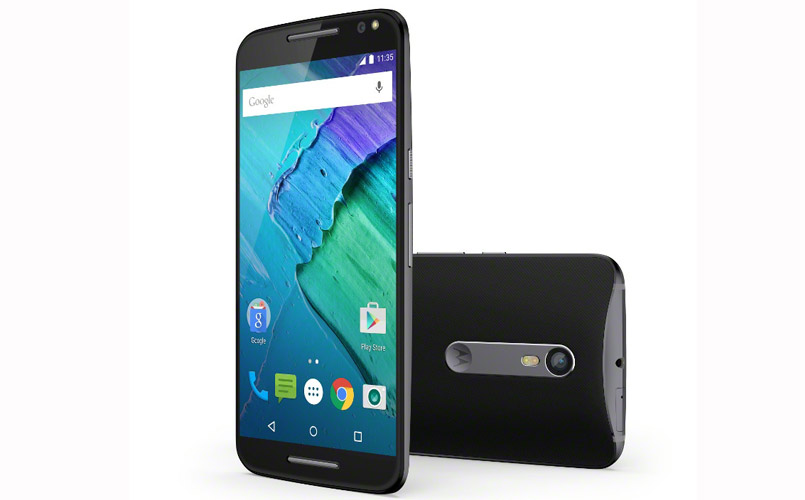 Publishing the Kernel Source code for the devices is mainly focused on bringing more Custom ROMs for their smartphones, as well as for complying with the GPL Licensing Agreement while using the Android Operating System. As per the GPL License terms, the complete Kernel Source code for the Operating System must be published for the public access, to keep the Android an Open Source Operating System. Hence, most of the manufacturers make their OS source code public through the Github or simple Code Repository services.
Developers would be able to grab the code, make any changes and publish the Custom ROM with their own customised factors and features. It has been almost two years since the Motorola had launched the Moto X Force smartphone. And still, the company keeps developing the ROM updates for the device and let the developers release new ROMs based on Android Nougat for the device. Possibly, this could be the final update for the Moto X Force smartphone as the device is about to get expired soon.