Xiaomi is all set to launch their new smartphone Mi A2 globally in July 24th. However, the company is not leaving behind the predecessor Mi A1. They have just rolled out the official Android 8.1 Oreo update for the Mi A1 devices globally. However, this is not a great achievement for the company, rather it stands as a memory of a failed project. Because the company launched its first Android One smartphone Mi A1 in India as a promise of delivering software updates first. However, they failed to provide the regular updates and other brands like Nokia succeeded in providing the latest patches and upgrades with Android One.
Now the company has opened the registration page on AliExpress for the Mi A2. The reports suggest that the company is still advertising the Mi A2 as an Android One smartphone, which will get the latest updates before any other brands. In other words, Xiaomi was actually expecting some trolls and negative feedbacks for this failure. Maybe that's why they released the Android 8.1 Oreo update for the Mi A1 immediately before the launch of the successor. The smartphone was first launched with Android Nougat and was upgraded to Android Oreo 8.0 in late 31st December 2017 and advertised to get all updates first. However, the company did take almost 6 months to update the device from Android 8.0 Oreo to Android 8.1 Oreo and even that update came with a lot of bugs, which was then recalled.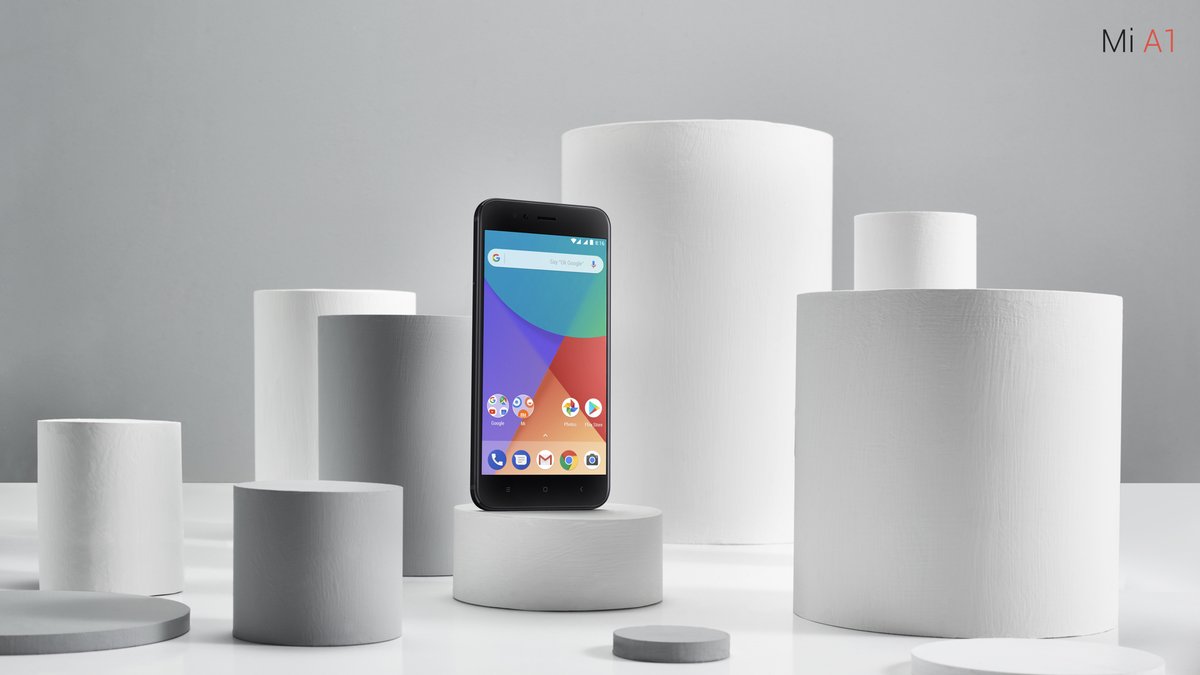 After all these chaos, the company has finally released the stable OS version today to satisfy the users. However, the users aren't happy about this release, because the next version of the smartphone model is just a few days away. Literally, the company failed to give proper support to the customers and failed to prove their claims. This failure may reflect in the overall sales of the upcoming Mi A2 smartphone too.