Google has just released the Android 8.1 Oreo Developer Preview 2 for selected Nexus and Pixel smartphones. Since the company has been working on with the Android Oreo 8.1, they have released Developer Previews as usual, and the first one is already out for the selected smartphones. With this second developer preview, i.e, Android 8.1 Oreo Developer Preview 2 the Google is bringing more features and much stabilised performance.
The build number of the new Developer Preview 2 has been changed to OPP6.171019.012 from OPP5.170921.005. The Operating System currently supports Pixel 2, Pixel 2 XL, Pixel, Pixel XL, Pixel C, Nexus 6P and Nexus 5X as Beta version, according to the Google. The Factory Image packages can be downloaded from the official Android website and loaded into supported smartphones. Once you have enrolled and installed Beta program version of forthcoming Android 8.1 Oreo Developer Preview 2 on your smartphone, you will get all the features and future update to the next stable Android version once it made available. For those who all are running Developer Preview 1 will get the update to the DP2 as an OTA, instead of flashing it manually again.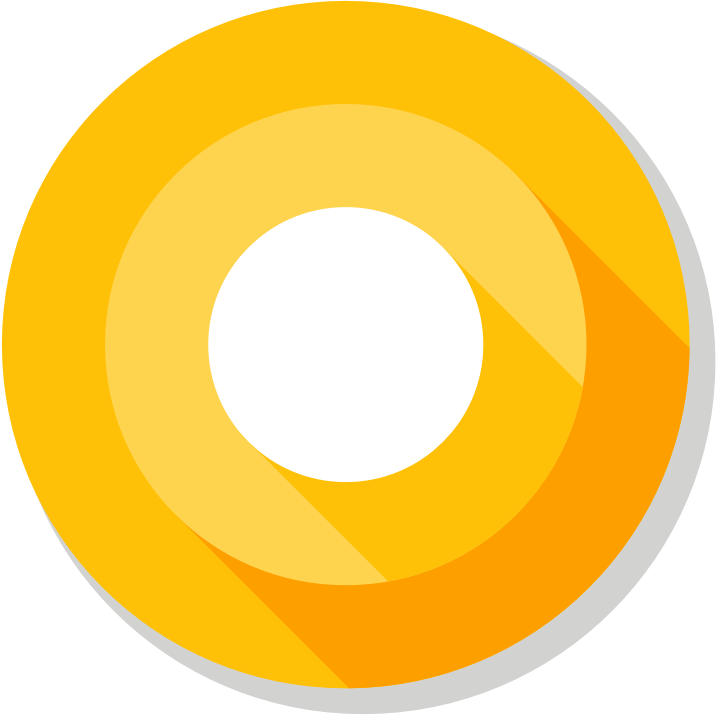 To the attention of developers, the Android 8.1 Beta DP2 targets the API version 27 while developing the Apps. According to the Google, this one is used for final testing purpose which hints to the stable release soon, possibly by December.