Nokia's new owner HMD Global is expected to launch several sets of smartphones this year, including Nokia 1, 4 and 7 Plus. The devices are just rumoured and have not been confirmed yet, even the existence. A couple of days ago, the entry-level Nokia 1 was leaked in some images, showed the device visual appearance. TOdy, the smartphone again has leaked in another set of images showing the smartphone in detail.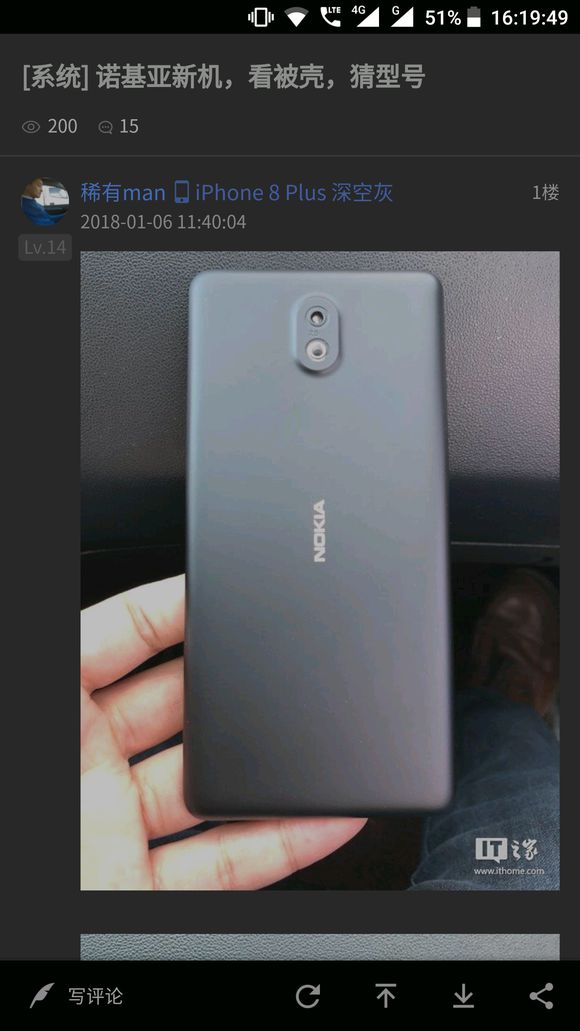 The Nokia 1 by HMD Global is expected to be a low-level smartphone, with a removable plastic case on the rear. The device will run Google's latest release of their OPerating SYstem's lite version, Android Go. In case you are wondering, the Android Go is an Android Project released by the parent organisation Google itself, a couple of weeks ago. The project aims at bringing low-tier smartphones with excellent performance, as the normal Operating System would bring a hard time in running the apps and background processes to the low-specced devices.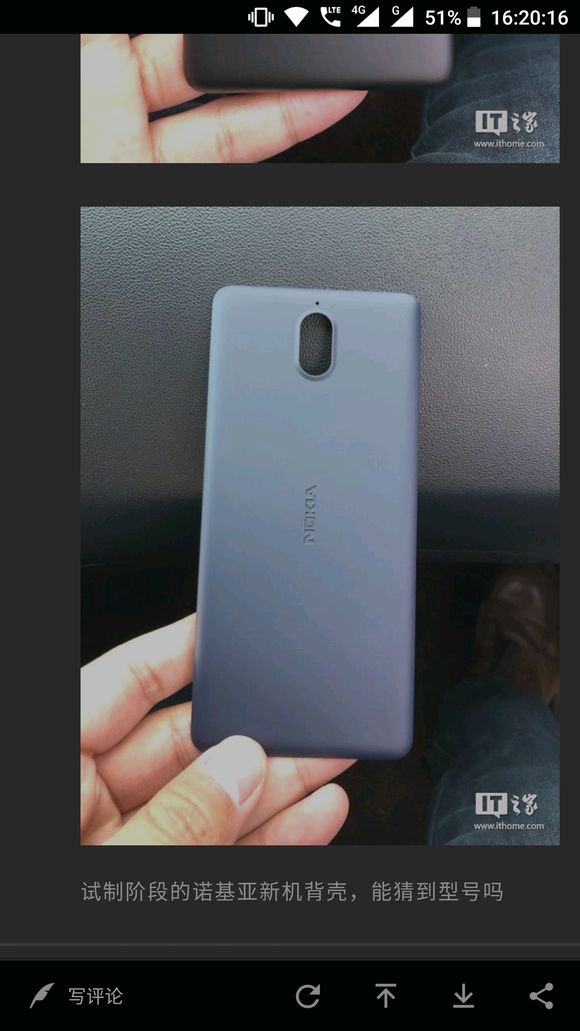 Nokia 1 is anticipated to come with an HD 5.0-inch display, powered with a low-power Meditek processor and 1GB of RAM inside. The device will carry only 8GB of internal storage with support to SD Cards. We could see a camera combo of 8MP and 5MP in the smartphone. Hopefully, the price range will not go beyond $85-$100. The smartphone will make its debut on MWC, say experts.