Chinese manufacturer ZTE today unveiled the company's flagship smartphone under the Nubia lineup, the most awaited Nubia X smartphone. The company makes the smartphone with a futuristic design and yeah, there are two screens on the device as they promised. The company has been teasing the device from the past several days, with some unique features. And now, it is real.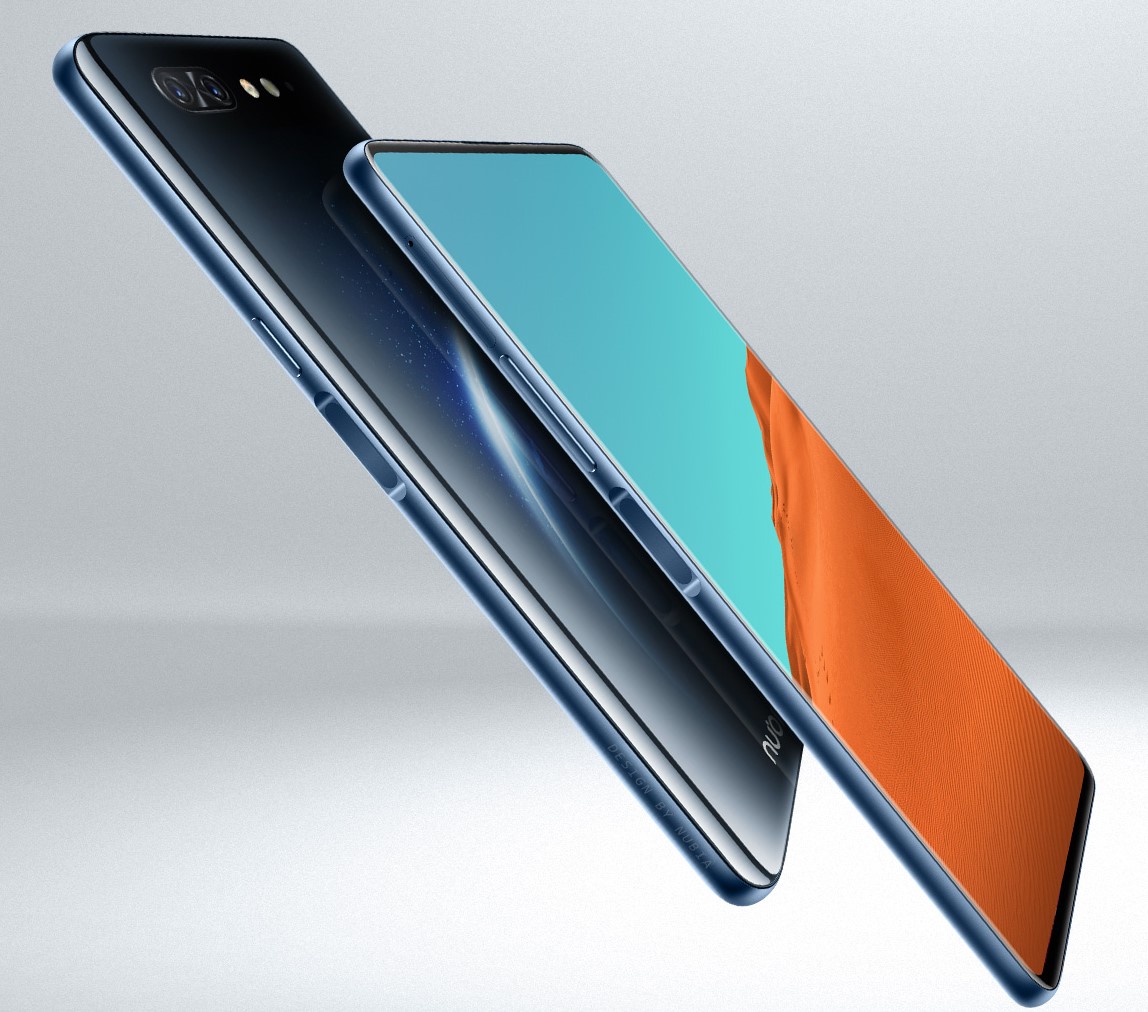 According to the official specs list, the Nubia X smartphone comes with a main 6.26-inch Full HD+ display. Surprisingly, the device comes with no notch. Considerably there is no bezel as well. Since there is no front camera, the company managed to ditch the notch and the moving parts. Instead of a front facing camera, there is a secondary screen embedded into the back glass panel. The Super AMOLED panel sized at 5.1-inches provides a buttery smooth visual experience from the rear of the smartphone. The switching between the displays is also enabled using the pressure sensing side panels, similar to the HTC U12+ smartphone. The rear panel does also offer an eye protection with the translucent layers along the back panel, which is awaiting the patent. Additionally, the rear panel can be utilized while gaming as R-L controllers.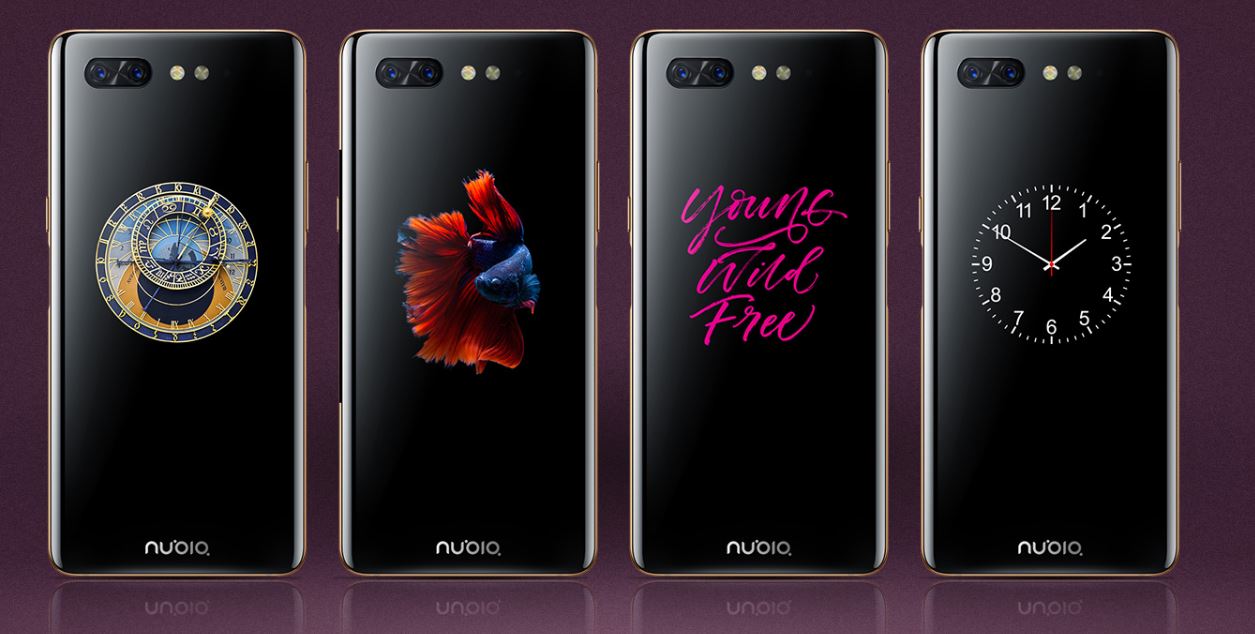 The only camera portion, which is mounted at the exact rear panel uses a 16MP main sensor along with a 24MP secondary one. The core hardware layer of Nubia X is sandwiched between the to displays, packing a Qualcomm Snapdragon 845 Chipset, paired with 8GB RAM. The internal storage space goes up to 256GB as inbuilt and no words about the SD Card support. The pressure-supported side frame also packs the fingerprint scanner on both the sides. The battery pack of ZTE Nubia X with 3,800mAh capacity can be charged using the QuickCharge 3.0 adapter provided.
ZTE Nubia X smartphones will be shipped with Android 8.1 Oreo Operating System, starting from November 5th. The company already started taking pre-orders for this innovative device, only for China. The Nubia X costs CNY 3,299 in China, which is roughly translated to USD 473.