Xiaomi turns 8 years old today. Today, the Chinese technology giant Xiaomi hits its 8th birthday. Xiaomi was founded on 6th April 2010 by ex-Kingsoft CEO Lei Jun, as a software company creating a new custom ROM based on Google's Android. Their aim was to provide additional functionality that Android had yet to offer and an easy to use user interface. MIUI, the ROM which the team created, became a huge success and has been ported to many devices. As of 2014 MIUI can be downloaded and installed to over 200 devices in both English and Chinese, even non developers can easily install MIUI to their phones using the MIUI Express APK. As of the end of 2013 Xiaomi had over 30 million MIUI users worldwide! Very impressive for such a young company!
In 2011 Xiaomi announced the Mi One phone. Xiaomi was now not only making its own software, but its own hardware too. The Mi One was a top spec phone with a great price way ahead of its time, this has remained Xiaomi's philosophy from day one. Xiaomi have launched other devices such as a smart TV, Wi-Fi router and are even looking to launch their own tablet (if rumours are to be believed). Xiaomi are without a doubt the company to watch in 2014 as they are estimating that they can ship over 60 million units worldwide by the end of the year. That's more than triple the amount they shipped in 2013. In almost three years, the company has since become the number one brand in the overall Indian smartphone market, behind the long-standing leader, Samsung.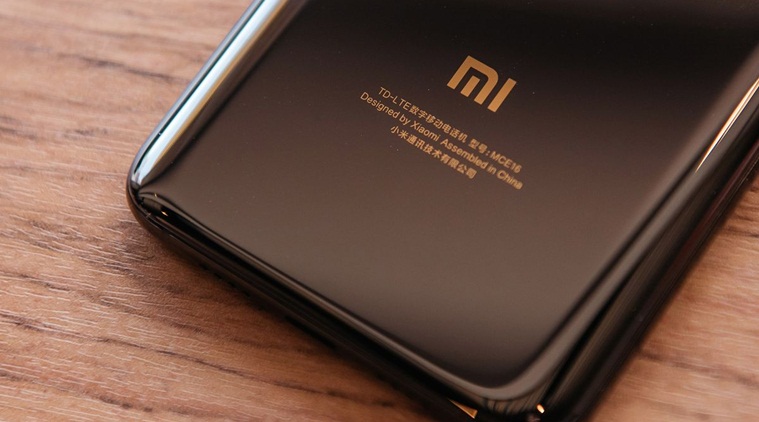 The "MI" in our logo stands for "Mobile Internet". It also has other meanings, including "Mission Impossible", because Xiaomi faced many challenges that had seemed impossible to defy in our early days. At the time, Meng Zhang, senior analyst at Counterpoint Research said that a lack of presence in offline space has been one of the determinants for Xiaomi's slowing growth as its e-commerce driven business model has hit a ceiling. Even in China, Vivo and OPPO started to edge out Xiaomi as the country's top phone makers.
The story of the tech giant continous, meanwhile, HAPPY BIRTHDAY XIAOMI <3