We are only a couple of weeks away from the official debut conference of the Xiaomi's flagship smartphone Xiaomi Mi MIX 2S. The company has started publicising about the existence of the smartphone. Recently, the company has released three promotional teasers for the smartphone launch.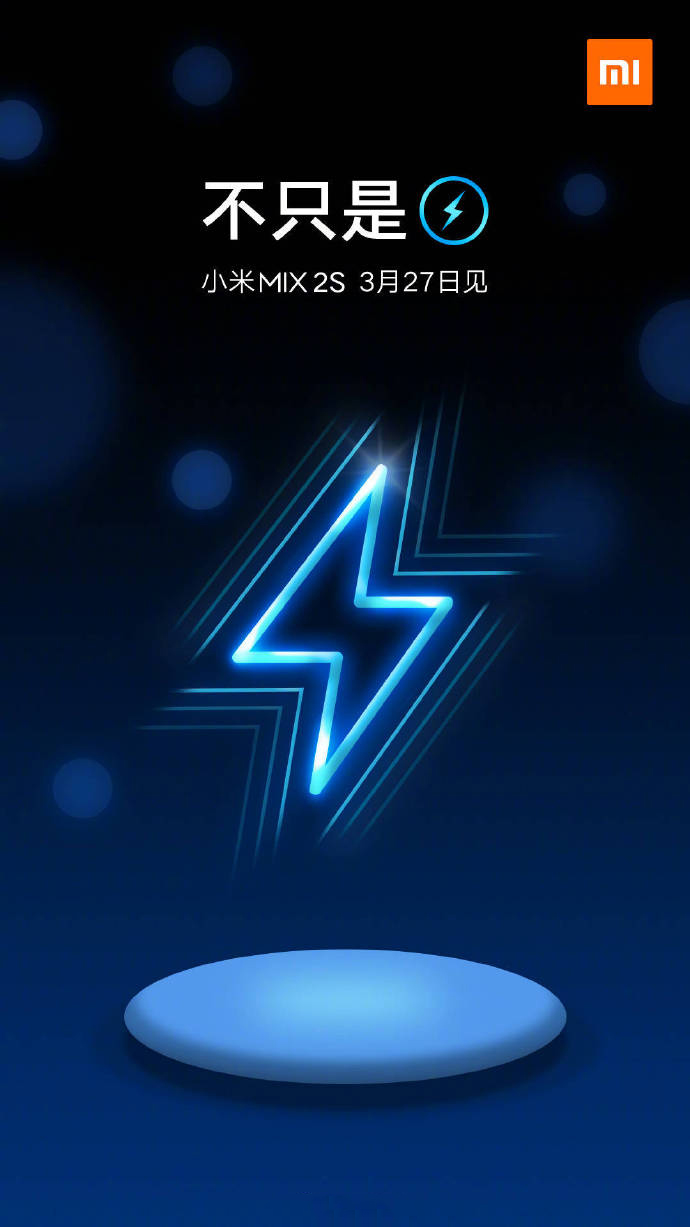 Among all, one teaser image mention about the wireless charging technology in the forthcoming top-tier smartphone Mi MIX 2S. It has been one of the lacking but badly demanded feature in Xiaomi smartphones since they began making affordable flagship devices. Finally, the Chinese manufacturer seems working on the wireless charging tech for the Mi MIX 2S and is more likely to implement the same on their forthcoming flagships including Mi 7.
Also, another teaser confirms the dual-camera setup on the rear, powered by Artifical Intelligence. It is not surprising that the Image Processing Units with Artifical Intelligence are now on Xiaomi smartphones as well, as most top-leading manufacturers tend to do so. Also, it says the powerhouse under the hood would be Qualcomm's Snapdragon 845 SoC. The smartphone is all set to be unveiled on March 27th in China. As usual, the company would make the device available in other nations as well.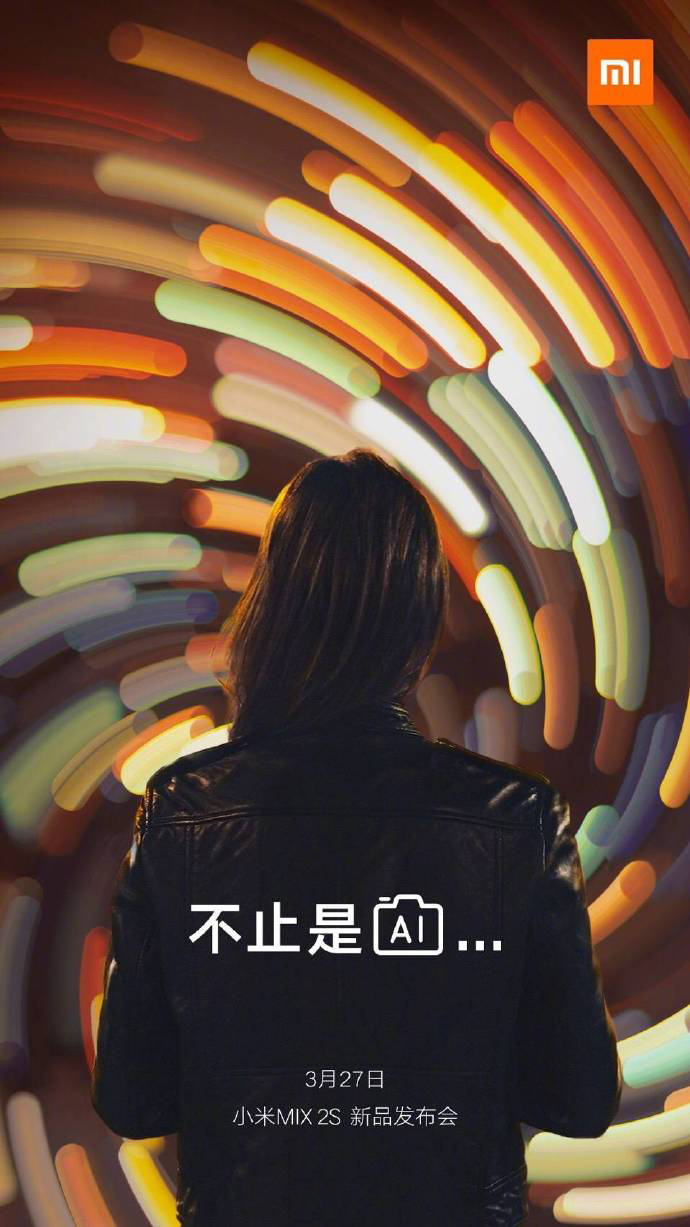 The Mi MIX series smartphones from Xiaomi were initiated as an experimental project to give out stylish smartphone design, including the bezel-less design concept. Now, the MIX 2S is going to be the second smartphone succeeding the Mi MIX, with narrow bezels on all four edges.