Xiaomi has finally started accepting registrations for the MIUI 10 closed beta program. Developers and fans can now register and apply for the closed beta program of the next version MIUI based on Android P operating system. The registrations started ahead of the official launch of the custom UI. The company has already scheduled to launch the MIUI 10 with its flagship smartphone Mi 8 on May 31st. However, you can now register for the closed beta program to access it after the official launch.
However, it is a limited time registration. If you want to enroll in the closed beta program, you need to apply before the end of the day (Beijing time). After the official announcement on May 31, you will be eligible to get the new OS version. But you have certain requirements to get the beta version on your device. You need to own a modern Xiaomi smartphone – Redmi Note 5, Mi Mix, Mi Mix 2, Mi Mix 2S, or a Mi 6 all qualify. Then, you have to register a WeChat ID and follow the steps provided at MIUI forum.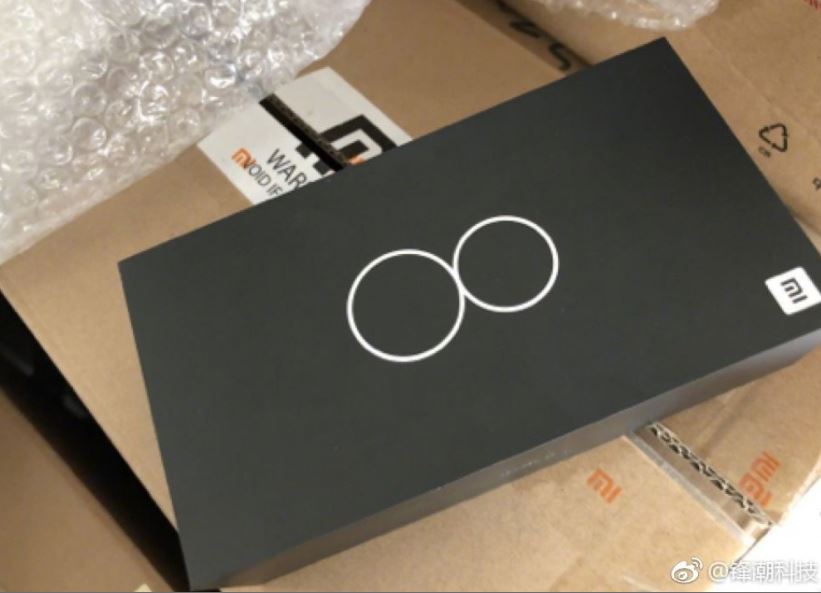 MIUI stands as the abbreviation for Mi User Interface. The MIUI was actually developed by the Chinese smartphone manufacturer Xiaomi, back in 2010 based on Android Open Source Project (AOSP). Unlike most of the manufacturer based on native interfaces, MIUI is made open source and anyone can develop, port and customize the MIUI. Also, the company officially develops the ROMs for many smartphones from various OEMs including LG, Samsung, Sony, HTC, BLU, OnePlus and even for the earlier Google's Nexus smartphones.
MIUI packs a lot of visual and performance-wise tweaks compared to the usual AOSP features. It has even been considered as one of the most advanced custom ROMs available for Android smartphones, as well as tablets. Here are some of the key features of MIUI environment.
Register now using the steps mentioned at the original source.