This week was very interesting. Not only you, this week was incredibly awesome for Team AndroidHits too. Because one new experienced and talented journalist joined our team at Cochin. However, the tech world has seen several innovative advancements in the smartphone market. Many leading companies like Vivo and Samsung are now focusing on innovations instead of polishing existing outdated technology. Let's go through the top stories of this week.
Xiaomi Redmi S2 To Launch In India As Redmi Y2
Xiaomi continues to release more smartphones to the midrange market in India, targeting to rival against Honor's recent releases. The Chinese manufacturer has officially announced a new device to launch in India on June 7th. The company is reportedly prepping up to release the Redmi S2 midrange smartphone but rebranded as the Redmi Y2.
Samsung Galaxy Note 9 Screen Protector Leaks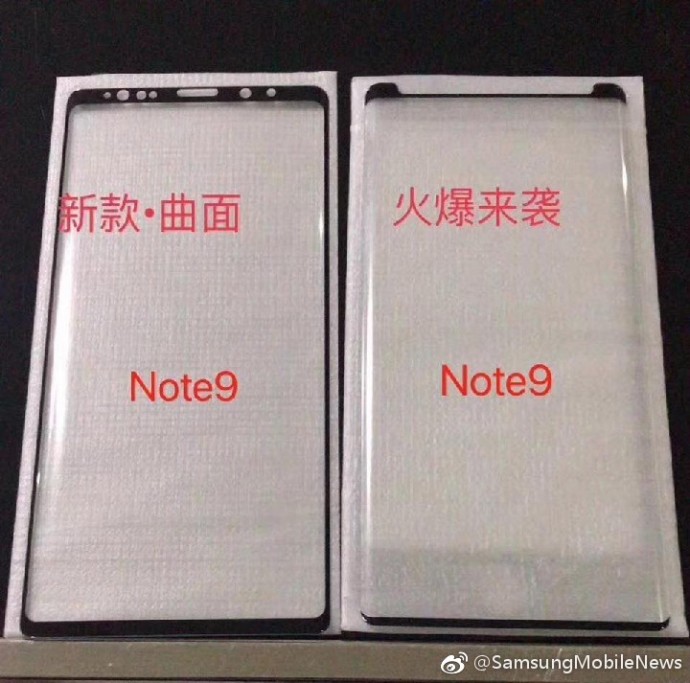 Samsung is about to release its Galaxy Note 9 by mid-Jul, say reports. The device has been spotted in many leaks before, and ow the screen protector images are here. The current leaks show nothing except the screen structure of the smartphone.
Vivo X21 Launched In India With In-Screen Fingerprint Scanner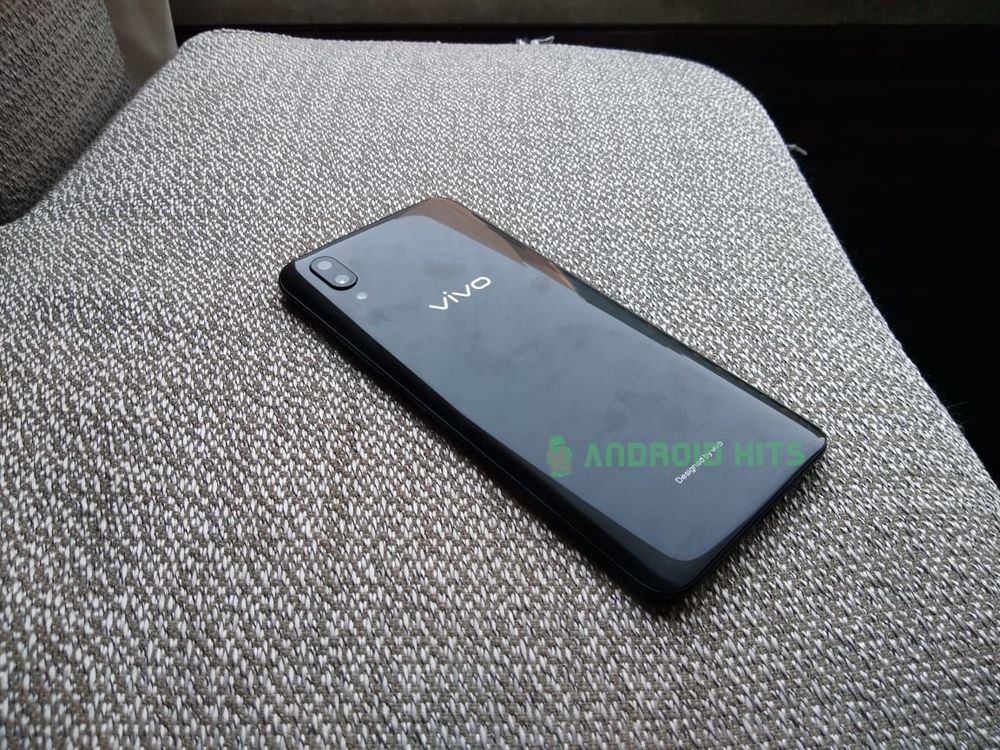 Chinese smartphone manufacturer Vivo just announced its latest flagship smartphone from the X-lineup in India, Vivo X21. This is the first time the company launches its top-tier smartphone in India. So far, the company seemed to have been focusing on the mid-range market within the country by launching smartphones from Y-series and V-series. So, the company now gets a heads up in the country.
Report: LG To Supply Notched-Displays For Google Pixel 3 XL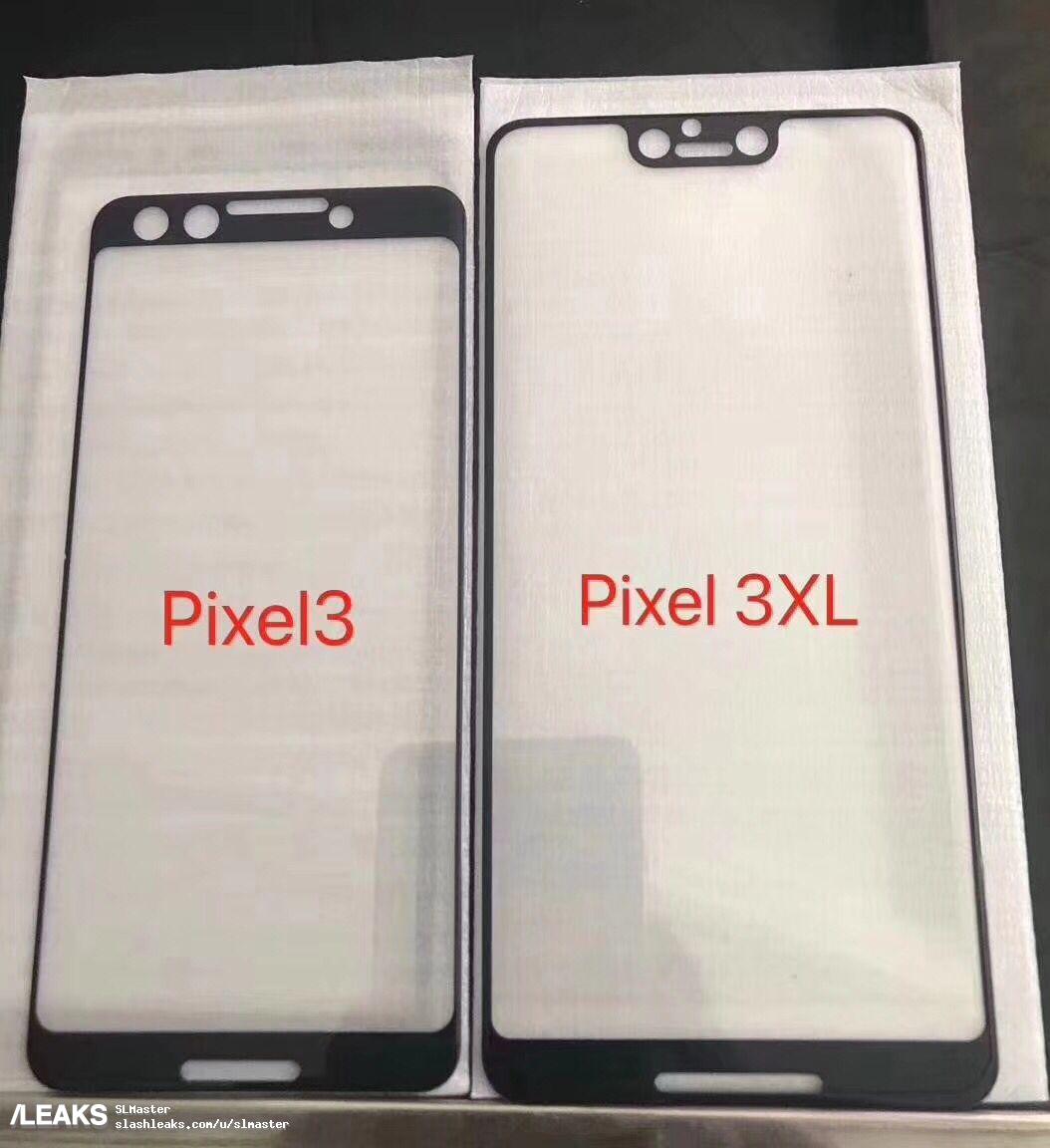 We have already witnessed almost every flagships that were set to launch in 2018, and it the third generation of Google pixel smartphones we all are waiting for. The supposed Pixel 3 and Pixel 3 XL already exposed in numerous leaks so far. As ususal, we all have been expecting the smartphones to be manufactured by the HTC's Pix team that Google acquired last year. The display, not this time, manufactured by the HTC. According to the reports, the South Korean smartphone manufacturer as well as the display giant, LG is at Google's beck and call to supply the display panels.
HMD Global Launches Nokia 2.1, Nokia 3.1 And Nokia 5.1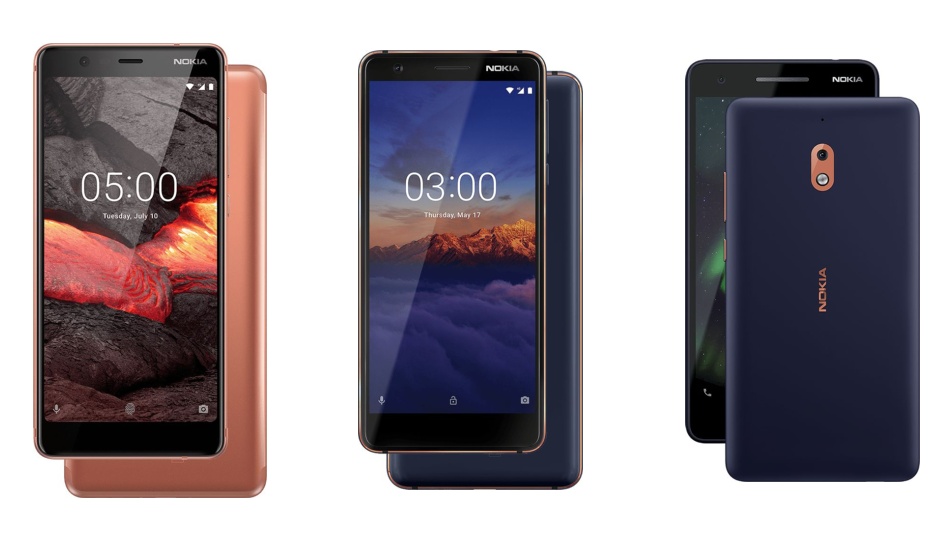 Nokia smartphones' new owner HMD GLobal released the 2018 variants of their popular smartphones Nokia 2, Nokia 3 and Nokia 5. Instead of naming the devices Nokia 2 (2018), Nokia 3 (2018), Nokia 5 (2018), the company calls them Nokia 2.1, Nokia 3.1 and Nokia 5.1 which makes quite easier to distinguish. All three smartphones have gotten some major facelift, both regarding design and the specs. The Nokia 2.1 prices US$115, Nokia 3.1 for US$160 and Nokia 5.1 for US$220. Also, the company announced the Android P availability for every smartphone including these three.
Xiaomi Mi 8 Launched With Snapdragon 845, Notched Display
Chinese smartphone manufacturer Xiaomi released its 8th-anniversary edition flagship smartphone, Xiaomi Mi 8 in China. The device, as expected, arrives with a notched display similar to Apple iPhone X. Also, there are some Apple knockoff features and industry-first peculiarities included in the smartphone.
Facebook Removes 'Trending Topics' Option, Testing 'Breaking News' Feature
Facebook had a separate section named Trending Topics which worked as a collection of all trending news topics and other viral contents. However, the company has just announced the end of that section. Facebook's official spokesperson has just confirmed that the company is shutting down the Trending Topics section in the Facebook. According to the company, the tool is very outdated and is no longer authentic. They also pointed that it has a very less amount of user base as well. At the same time, it has shown some negative compliance with FB's new strategy against Fake news. So the company just announced the shut down of this feature.