Vivo has announced the followup to one of their best talks of this year, the NEX. The new NEX 2 comes with a similar curvy display with no-notch and a second screen to it's back.
Vivo has now moved forward with a different aproach to achieveing bezel-less concept with a 12 + 2MP primary camera on the rear with a time of flight (TOD) 3D module with focal length of f/1.3. Vivo says the TOF 3D camera adds point-to-point distance measuring and secure faial unlocking. It can also be used for 'personalized beautification' as it is more common in Asian markets where the company has most of its consumer base.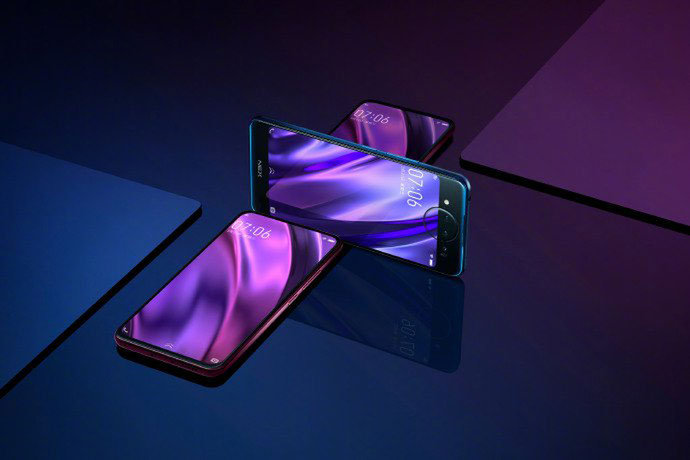 The 'Lunar Ring' on the back of the device has more functions to it rather than being as an aesthetic design. The colors can change to signify notifications or glow softly to create diffused lighting for low-lit selfies shots. It can also be set to pulse along with a music.
The front screen is more sharper than it used to be before at 6.4-Inch by 2340×1080, while the unit on the back is a 5.5-inch 16:9 1080p display that can be used to operate as normal too. Both the displays comes with OLED panels, if u were wondering though that in turns checks the box for an in-display fingerprint sensor.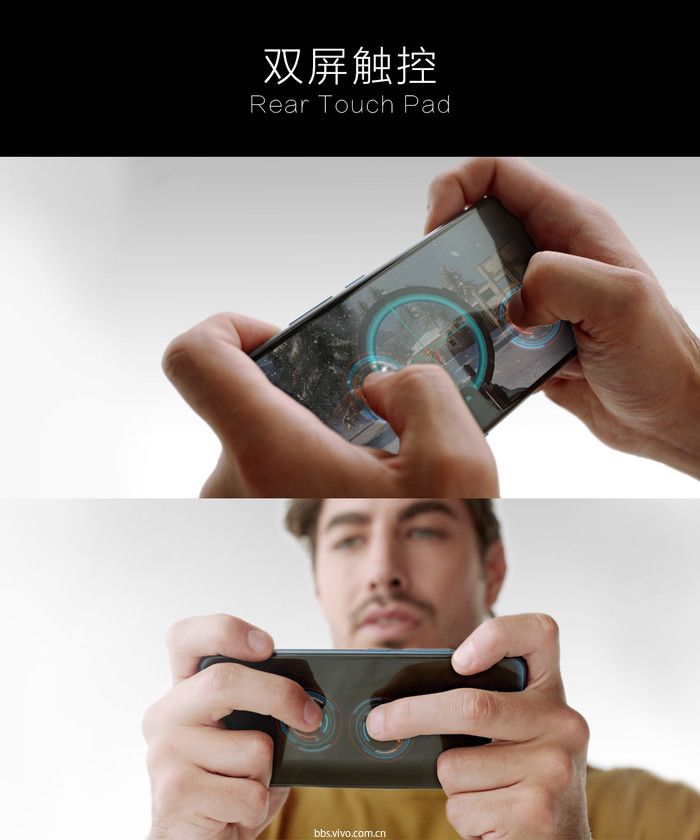 Vivo believes that the twin display can be combined in a few scenarios. For example, it can be used as rear touch pad for gaming. It can also be used as a mirror mode that can allow the photographer and the model to see how the picture will be captured in real time.
As for the other internal specs, there's a Qualcomm Snapdragon 845 processor, 10GB RAM and 128 GB of storage while the battery got a decrease to 3,500 mAh from the 4,000 mAh from the original Nex as this maybe to find space for the second screen. The device supports 10V fast-charge over the USB-C port and well yeah it still comes with a headphone jack.
Overall, to be honest the Nex 2 doesn't seem to be a major update in every way, but well we have expectations for the dual screen integration of 3rd party apps and the time-of-flight in real life.
Vivo well hasn't officially announced the pricing or availability for the Nex Dual Display Edition outside of China, although it retails for 4,998 yuan, which is about $725 on December 29th.