We have been hearing about tons of leaks and rumors regarding Korean giant Samsung's upcoming flagship from Note lineup Galaxy Note 8 phablet. With the battery explosion fiasco faced by Samsung Galaxy Note 7 users last year, Samsung has been working hard on to make the Note series device secure and safer. As their first device coming after the Note 7, the company is supposed to work as perfect as they did with S8 and S8+, even though we have seen several exemptions. Now, we saw a few supposed images of Galaxy Note 8 which must have been exposed accidentally.
Check out the image below, what would you feel?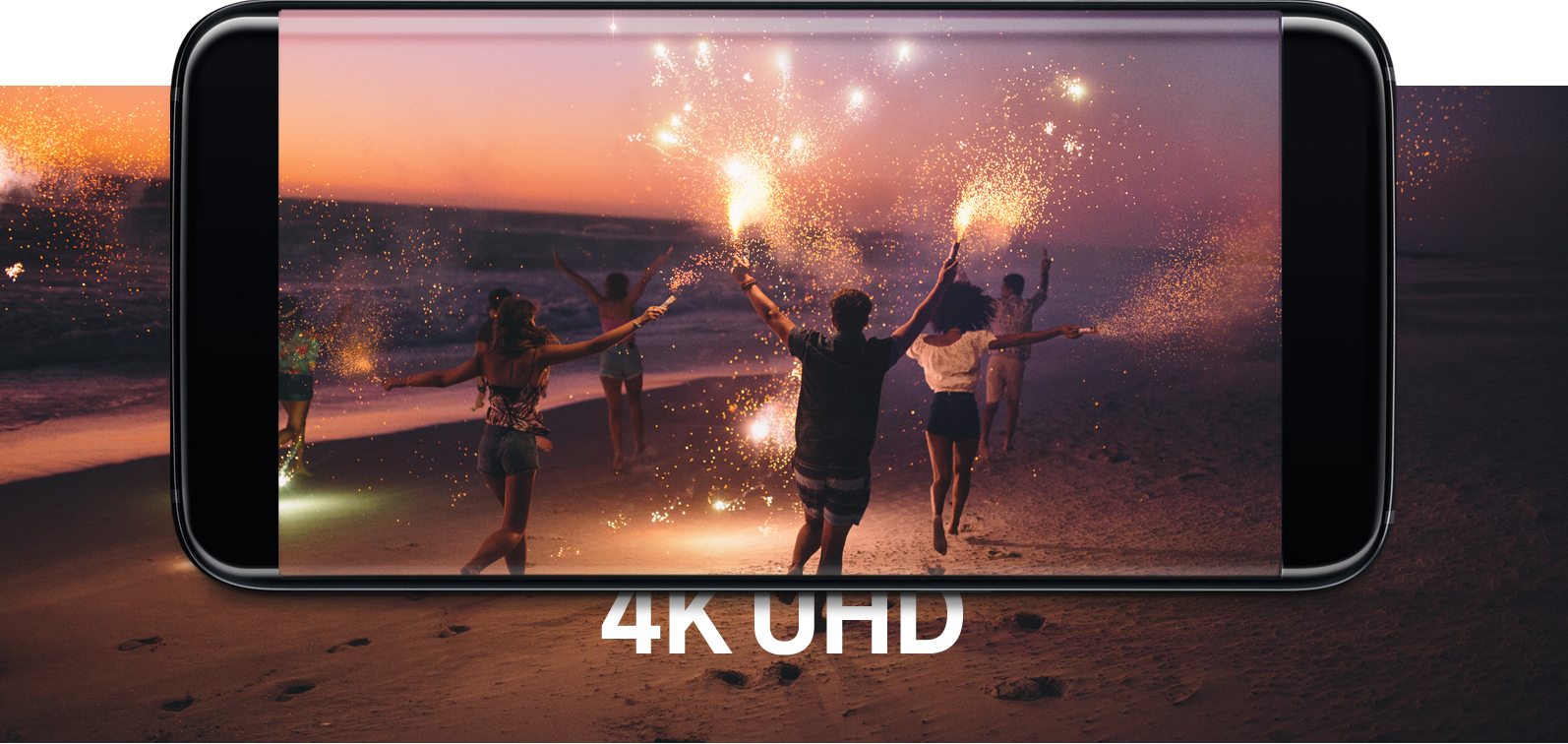 The image mentioned above are seen on the Exynos 9 series product description page from Samsung. The Exynos 8895 chipset which is already deployed under the hood of Galaxy S8 and S8+ devices is also supposed to be used with Galaxy Note 8 too. Many images published on the page never lookalike Samsung's previous devices, yet we could assume that it would be the next flagship. The bezel-less design with infinity display showed up in the image, points 4K Ultra HD display. If you remember the time Sony launched world's first 4K display mounted device (Xperia Z5 Premium) back then with hyped expectation, but it could never gain Sony the highest reputation in the market. But this is 2017, let us hope Samsung would make it happen.
One of the interesting parts we recognized in the page was the hint about Dual camera setup which is expected to be mounted with Note 8 devices. The Exynos 8895 could support 28MP+16MP Dual Camera on the rear so that we can look forward to at least a 12MP+20MP combination with Telephoto zooming on the rear. All the leaks we have seen were of the camera modules mounted vertically, but the supposed render found on Samsung's website has the horizontally fixed camera department.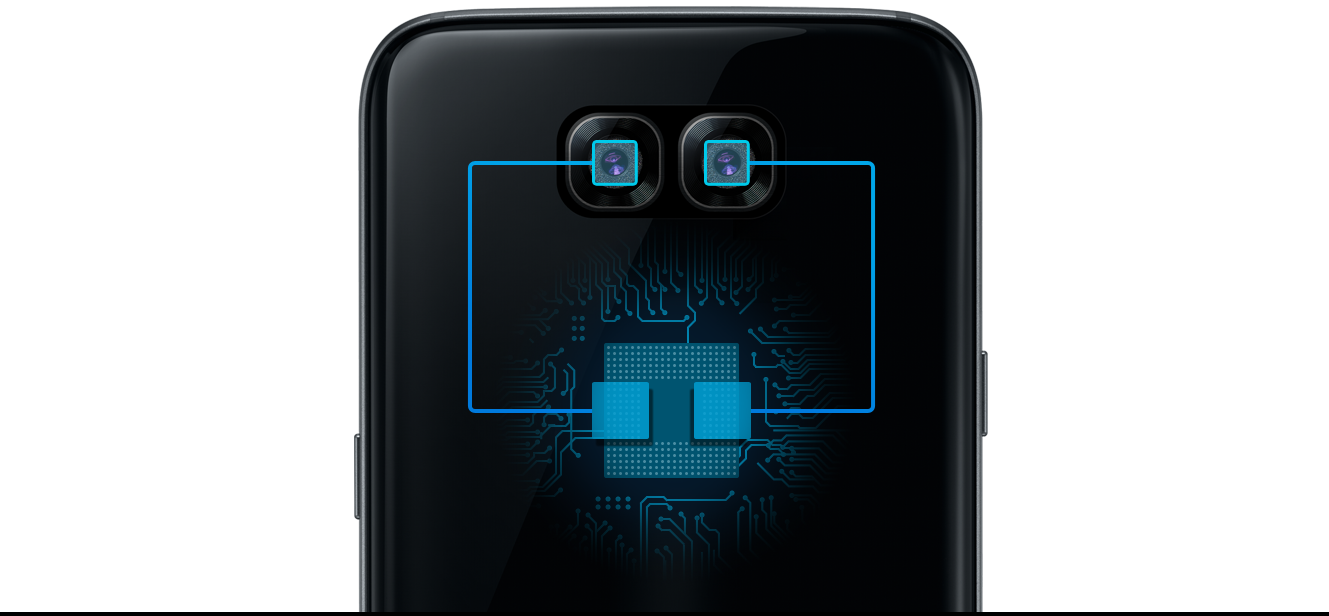 Image Signal Processor (ISP) supports high resolutions up to 28MP for each rear and front camera with advanced features such as Smart WDR and PDAF. The Exynos 8895 features dual ISP with one ISP dedicated to high quality and the other dedicated to low power. Thus, it enables various combinations of dual camera scenarios for a DSLR-like photography experience while consuming very low power , says Samsung in the description.
Also, the new VPU (Visual Processing Unit) developed by the OEM seems to be a better rival for Google's Tensorflow API based/Image recognition systems but could never beat Googles machine learning algorithms to improve the accuracy. If you want to see how it recognizes objects, just have a look at the image below: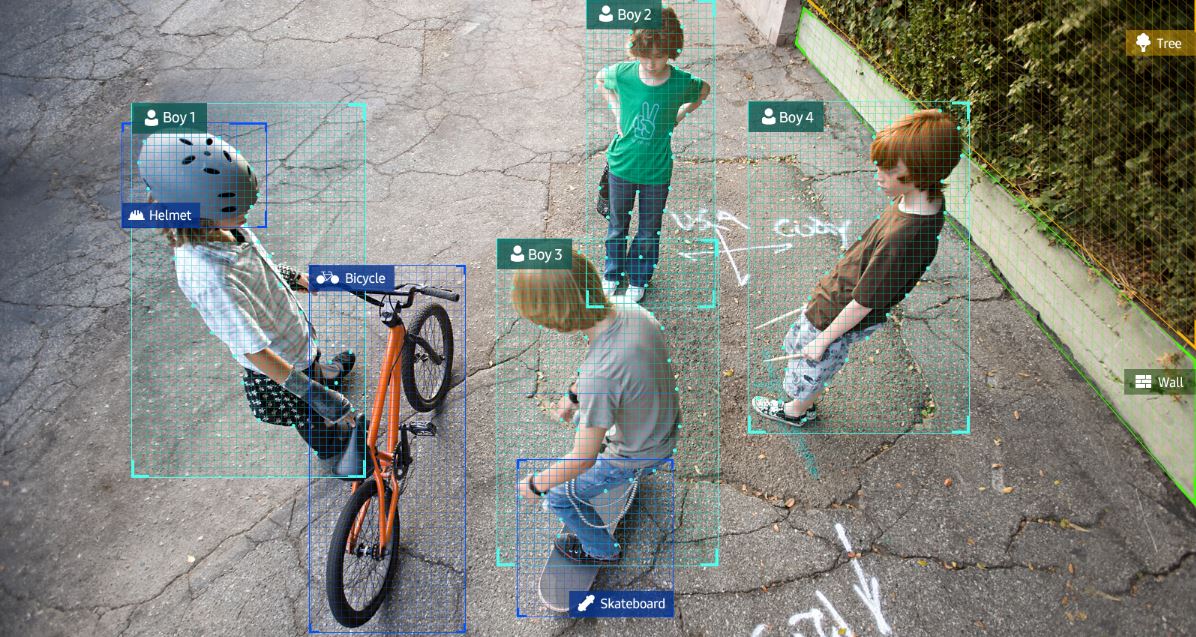 Samsung is likely to launch the Galaxy Note 8 smartphone by later this year, probably by September or October. Let us know through the comment box if you have any more concerns regarding the device. Keep in touch; we will reach you soon with more news.