Android users mostly try to customize their smartphone more often than other platform smartphone users like Windows and iOS. Most of the Android smartphones give direct access to bootloader unlocking with the prior permission from the OEM (IOriginal Equipment Manufacturer). It gives the users access to root, customize and even change the ROM to a custom one. From the recent trends, mid-range smartphone users are large in numbers who are changing their ROMs of smartphones frequently in order to experience vast change possibilities on Android.
Installing custom ROM in your android has various advantages like performance and battery life will be optimized further, less bloatware etc. Moreover, you will get root permissions in all the custom ROMs and there many good apps available for rooted phones.
One of the best Mid-ranger launched last year, the Moto G4 from Lenovo is being shipped with more 'Stock-Android-ey' UI which has only a lesser features compared to the other manufacturers' stock ROM. So you guys, the Moto G4 and Moto G4 Plus users are looking for some best Custom ROMs available for your smartphone, that is exactly why you are here.
Here we list top 5 among them from reliable sources, yet some are unofficial builds. But you can go forward fearlessly. Let's explore.
1. Lineage OS 14.1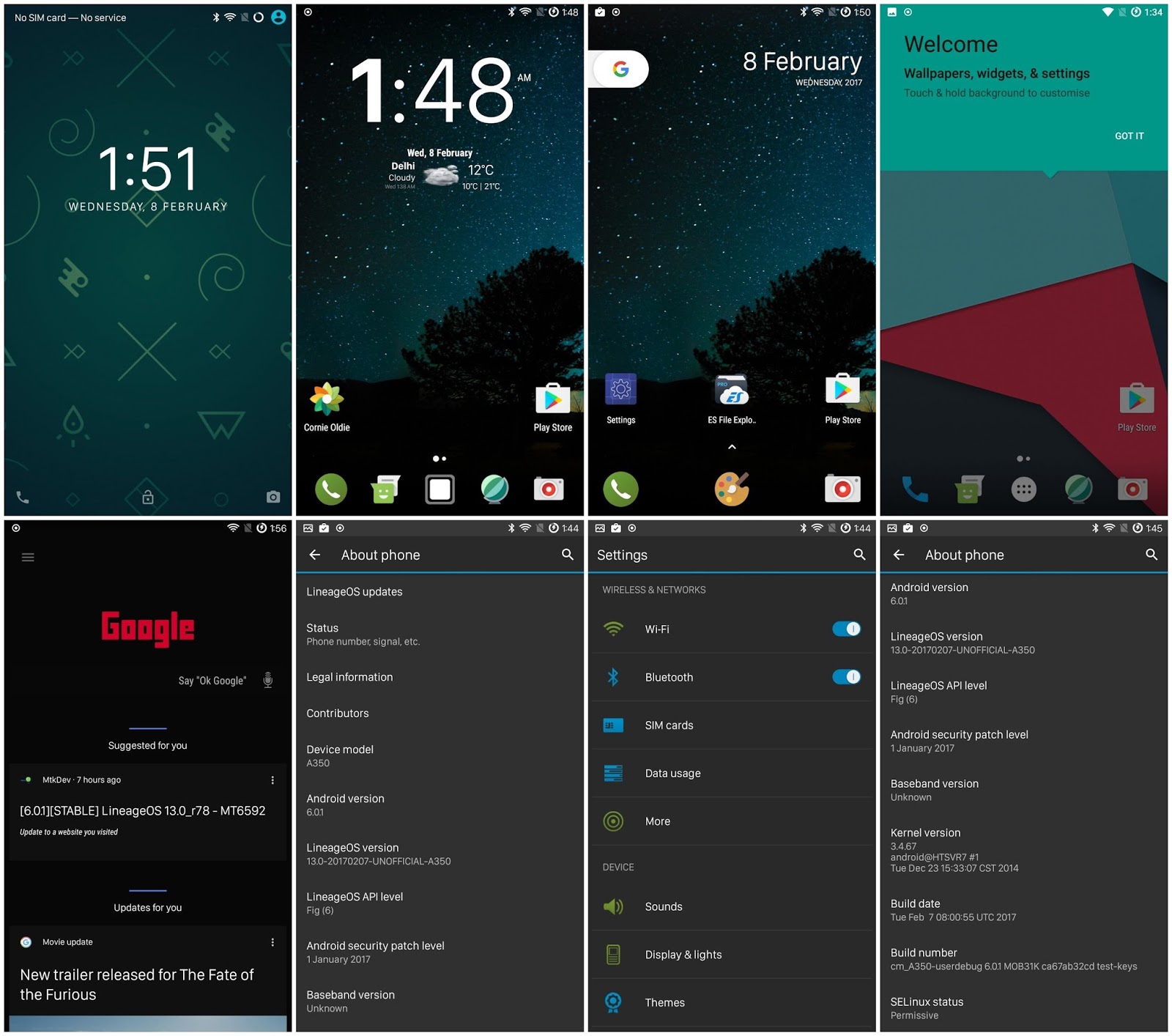 As you all know, the LineageOS is exactly the CyanogenMod ROM which was discontinued by earlier January, now renamed and relocated to Lineage. Apart from the typical CyanogenMod features, the developers have added additional unique features too. The ROM is based on Android 7.1.1 Nougat, so you don't have to go for another latest update. You can get it for both Moto G4 and G4 Plus from the official website.
2. Resurrection Remix 
Resurrection Remix is the mixed OS of Remix OS, AOKP, CyanogenMod, ParanoidAndroid, OMNI and the original Resurrection which gives the best in each of them in a single pack. The official build based on Android 7.1+ for Moto G4 and G4 Plus is available on their official site and you can get it from here.
3.  AOSiP 5.6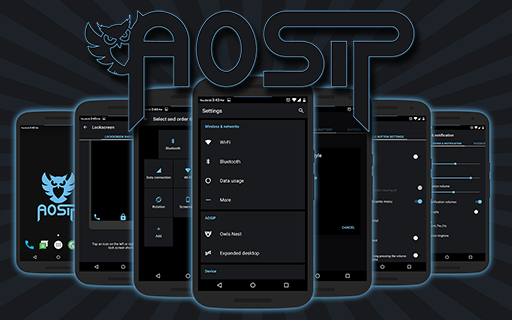 Read it again, it's not AOSP. It is AOSiP, stands for Android Open Source Illusion Project. This ROM includes the features from AOSP, CyanogenMod, Slimroms, Omnirom, etc. The latest build is based on Android Nougat and available to download from the following link.
4. MIUI 8 [Unofficial] [Stable]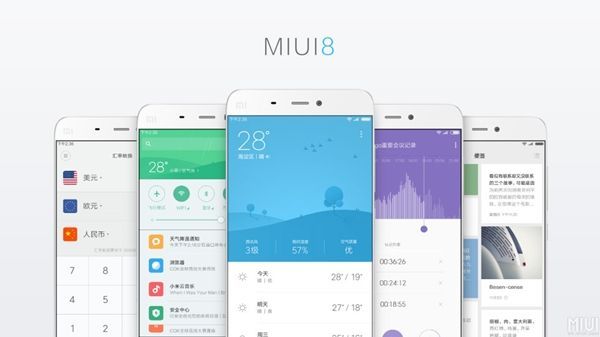 The Custom ROM from Xiaomi, the MIUI 8 based on Android 6.0 Marshmallow is now available for Moto G4 and G4 Plus users from third party developers.
5. Dirty Unicorns [Unofficial]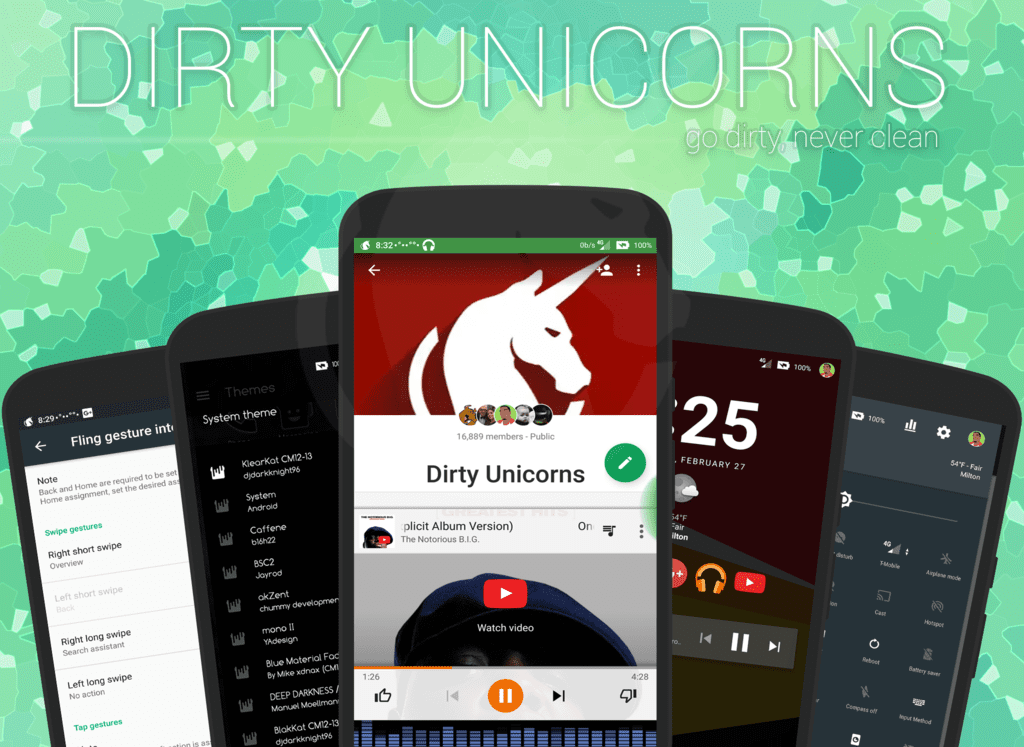 Dirty Unicorn Custom ROM is based on AOSP (Android Open Source Project). The Android version available for Moto G4 and G4 Plus is Android 6.0.1 Marshmallow. Get is from here
That's all about the Top 5 custom ROMs Moto G4 Plus.  We hope the article helped you to choose between the best custom ROMs for your Moto G4/G4 Plus. How's the article? Share it in Social Media.