Popular messaging platform Telegram has been working on to bring voice call features to their app, and it was available for some testers earlier. Now, with new update to the version 3.18 the Telegram team has brought the Voice call feature officially to the Telegram App. Also, the new update brings the quality control over the videos that are being sent, by providing the compression level.
It seems like the update for the App with Voice Call from Playstore has been rolled out to almost everyone, but the calling feature is given to the users in Western Europe and few other countries only. Although, the users from other regions too will get the feature very soon.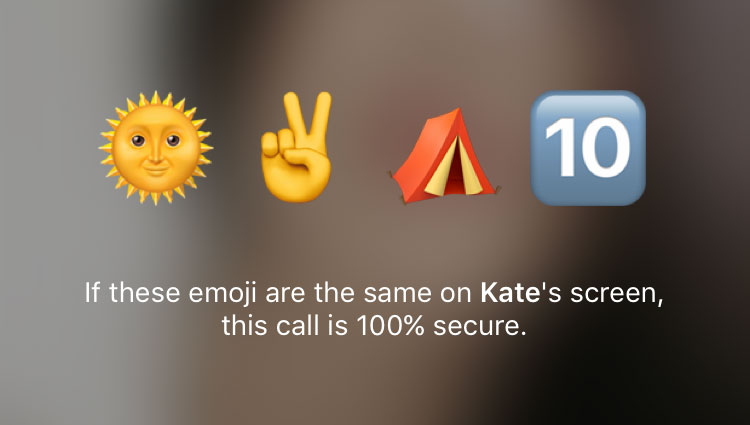 The Telegram features a secure calling platform, which uses end-to-end encryption throughout the conversation. Diffie-Helman key exchange mechanism is used to avoid man-in-the-middle attacks, by ensuring the pattern matching of four emojis on both sides, unlike the WhatsApp which has a string of codes and QR Codes which cannot be understood by humans at a glance. The Telegram will try to have a peer-to-peer connection whenever possible, so it could save the data. This doesn't mean that it will connect both devices directly, but through the nearest Server infrastructures. The Artificial Intelligence based Neural Networks analyze the Connection quality, ping rate, network speed, packet loss amount, etc to bring better voice quality on the same device and same network next time. So that it will not drop the call when the connection is poor, but it enhances the quality relevantly. Use of neural networks will allow the developers to improve the call quality in further updates easily.
Unlike other IM apps, Telegram brings a complete control over the Calls. We can choose who can call us, from settings. If you want to loose the call quality by 25-30% to reduce data consumption, it has the options.