LG's flagship smartphone in V-series, the LG V20 was launched back in September with higher-end specs like Snapdragon 820, 4GB RAM and a 5.7-inch display with a secondary display. Now the rumors about its successor, LG V30 have been started popping up from some corners. Now, we have got a leaked image of the front panel of the alleged smartphone V30 from Slashleaks.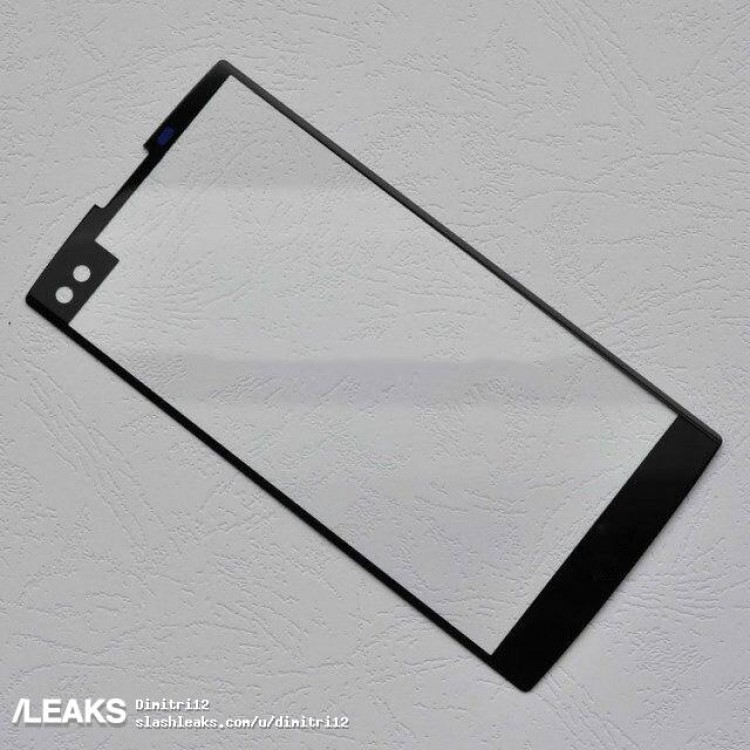 The images just show only the front glass panel of the device, showing a conventional design followed in V-series. There are two Camera spots on front glass panel, point out to a dual camera setup that could be expected with the device. The first device of V-lineup, the LG V10 had a dual front camera, and it was later replaced with a single wide lens camera in v20. Apparently, the device has a secondary ticker display on the top portion of main display, same as earlier.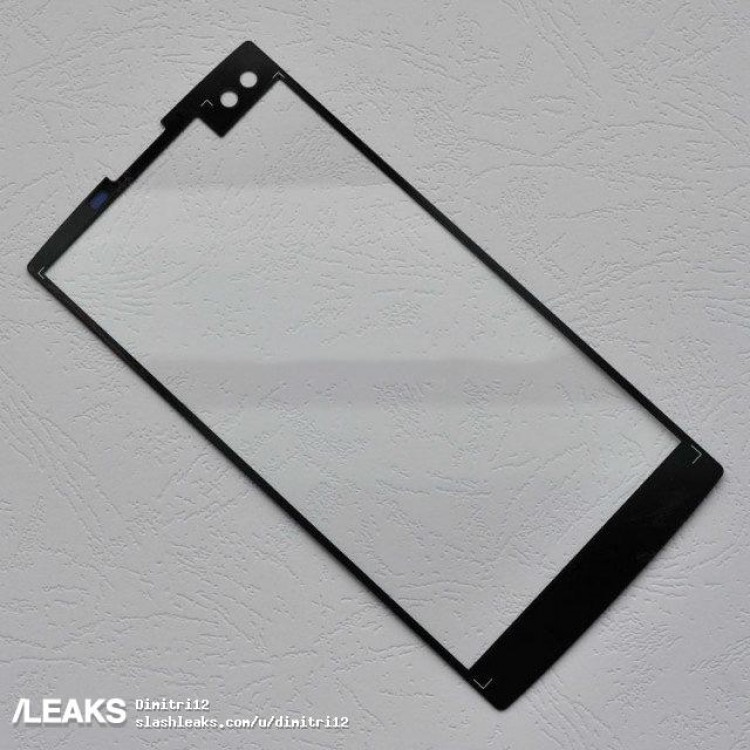 The bezels for the smartphone doesn't seem to have that much thinner design as we have seen in LG G6. We expect a dual camera setup on the rear panel too. The smartphone expected to be unveiled by the Q3 on 2017.
Source