It was some weeks ago, T-Mobile and Coolpad confirmed a new affordable smartphone to be available in their tray in US on June 16. And today, T-Mobile made Coolpad Defiant available on their store.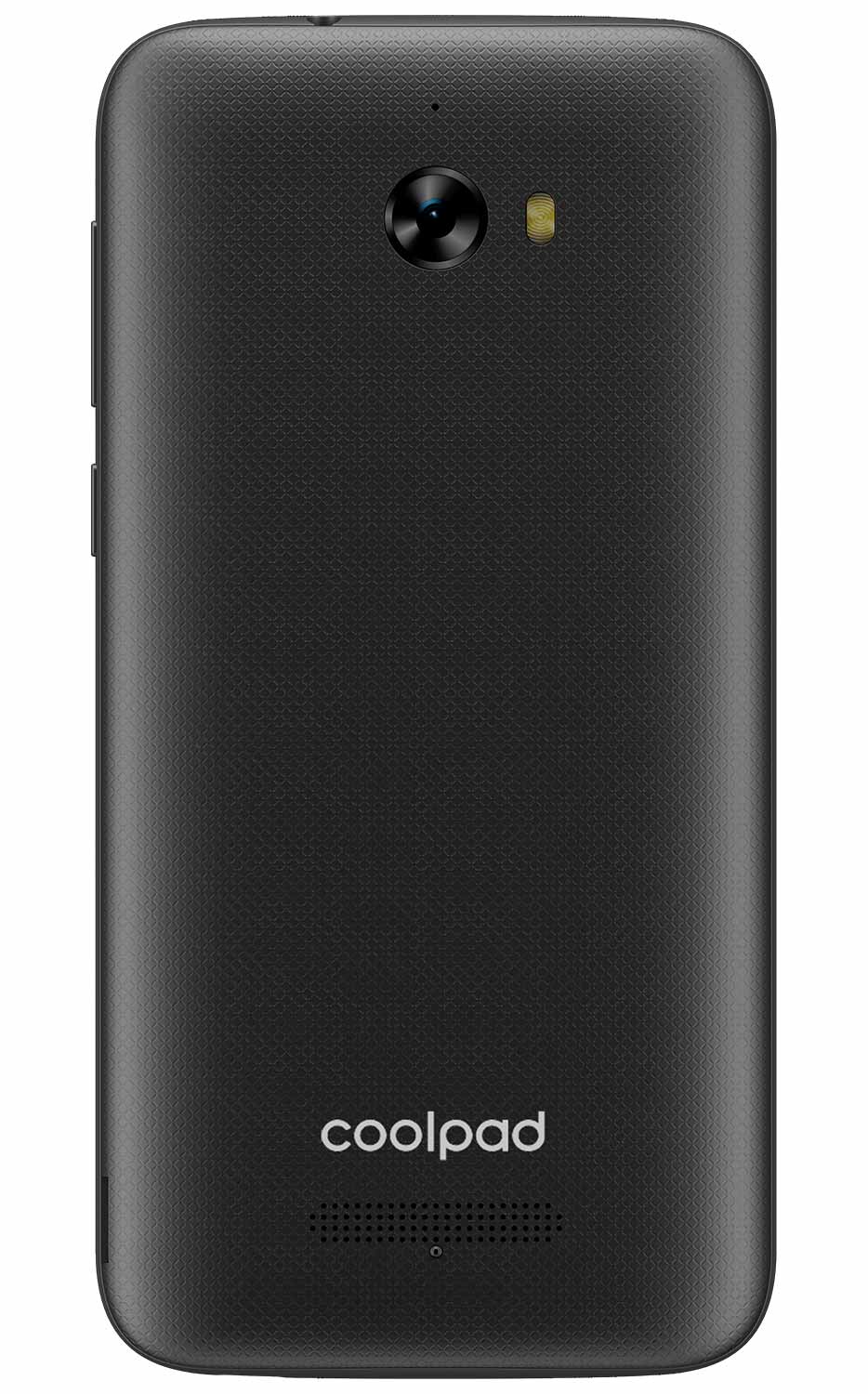 At the time of announcement, Coolpad didn't mention anything about the pricing of the smartphone. In T-Mobile's online store we have got clarification about the whole details of the smartphone. Here we are providing the whole details:
Coolpad Defiant: A perfect smartphone with cheapest price
Display: 5-inch FWVGA display of 854 x 480 resolution
Operating System: Android 7.0 Nougat
Design: A whole from the Coolpads, those traditional bubbly shape.
Camera: 5MP Rear facing and 2MP Front facing
Processor: 1.4 GHz Quad Core Processor
Storage: 8 GB internal storage, expandable upto 32 GB using microSD.
Battery: 2450 mAh battery
Connectivity: Bluetooth v4.2, GPS, Wi-Fi 802.11a/b/g/n/ac, LTE/UMTS/HSDPA/HSPA+ 42Mbps, VoLTE
Dimensions: 5.69 x 2.8 x 0.4 inches, weighing 6.5 ounces
Coolpad Defiant is priced at $100 in T-Mobile Online Store in US. The Android Nougat is the very best of the smartphone. As mentioned above, this is an affordable smartphone. So the expectations for high features aren't valuable. It must be used for daily usages, not for power usage. Even though the device is best for its price. The 2450 mAh battery can make the phone working for 12 days standby, as well as 16.5 Hrs. talk time. Overall, the smartphone is targeting low budget customers. So is it the time to buy a Coolpad Defiant or not?