Google apps can turn your smartphone or tablet into a device that translates foreign languages, amplifies sounds, allows you to play online games, live stream events, work more effectively as a team and more. Some of the best Google apps of 2019 include:
Live Transcribe
Live Transcribe is Google's new accessibility service that facilitates communication between the hearing world and the world of the deaf and hard of hearing. The app uses automatic speech recognition technology to perform a real-time transcription of speech to text on the screen. Users will be able to participate in conversations in real time and respond by typing responses on the screen.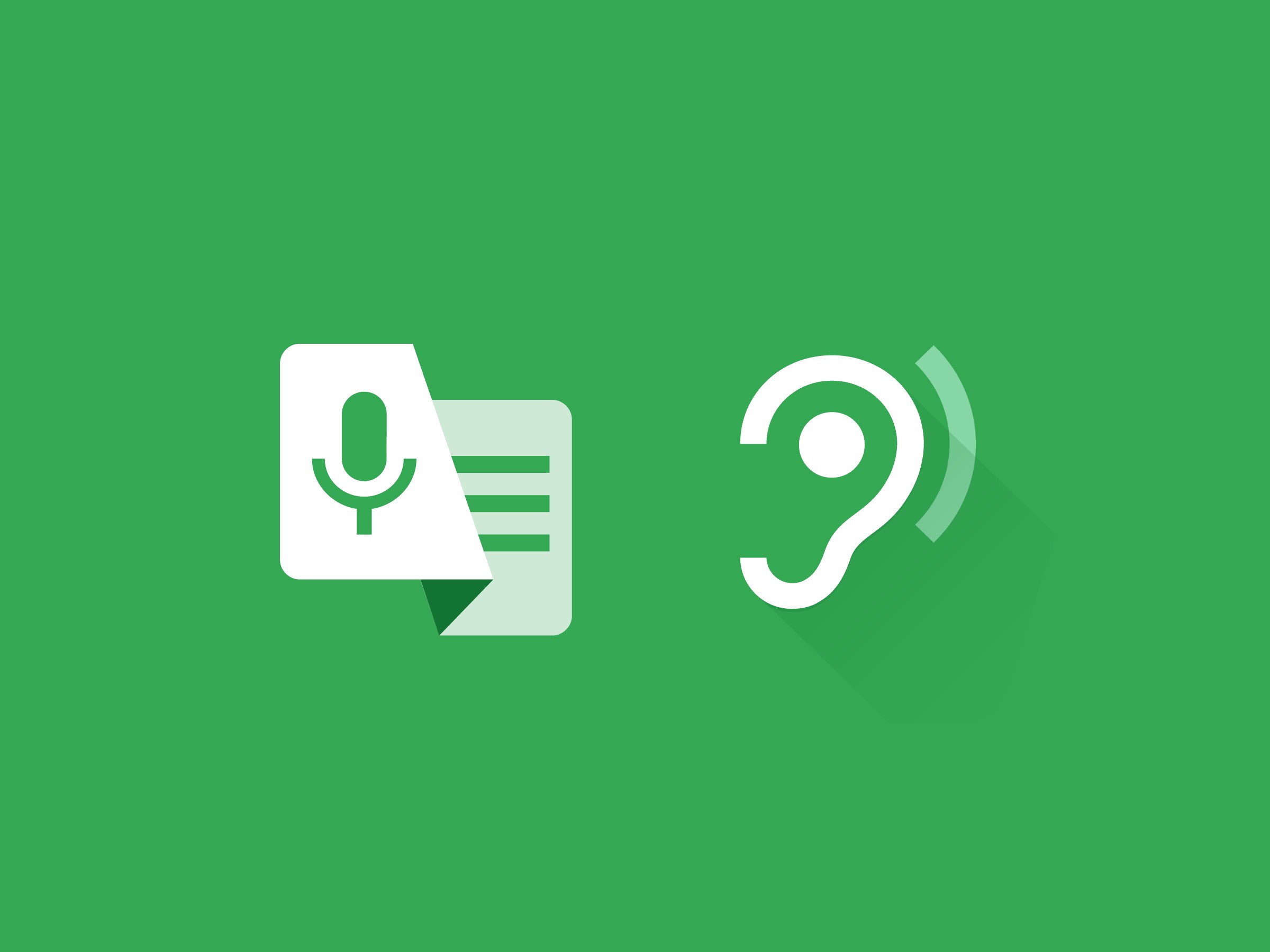 Live Transcribe was released in late February 2019 but is still being tested. It supports transcription in over 70 languages and dialects while offering bilingual support between two languages. The app supports external microphones, USB mics and Bluetooth headsets to offer a transcript that is as good as the audio that's received from the microphone.
This app is available on Android 5.0 and later. Cybersecurity ensures that conversation transcripts remain private. Audios are not stored after the transcript is processed.
Google Play Music
Music fans will love the Google Play Music app which is a free app (with ads, similar to YouTube ads).  With this app you can choose stations based on the genres and artists that you prefer. The collection includes 35 million songs and the option to download up to 50,000 of the songs and listen to them off-line.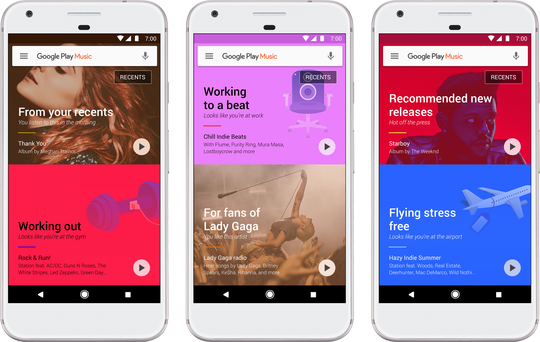 Free features include smart recommendations based on your taste and free radio in the United States and Canada with a subscription in other areas of the world.
You can also get a subscription and take advantage of the family plan, enjoy ad-free, uninterrupted listening and download additional music to listen to when you're offline.
Google Assistant
Google Assistant interacts with any Android phone to perform tasks and answer questions. The device can engage in two-way conversations to manage tasks, help with scheduling, answer questions and control smart devices in the home.
For instance, the Google Assistant can check flight schedules, make dinner reservations, control music on Google Play Music or YouTube, guide you to find your personal photos, answer questions about the latest traffic patterns, weather, sports scores or financial updates and adjust your home's temperature, security and lighting settings – even when you're not at home.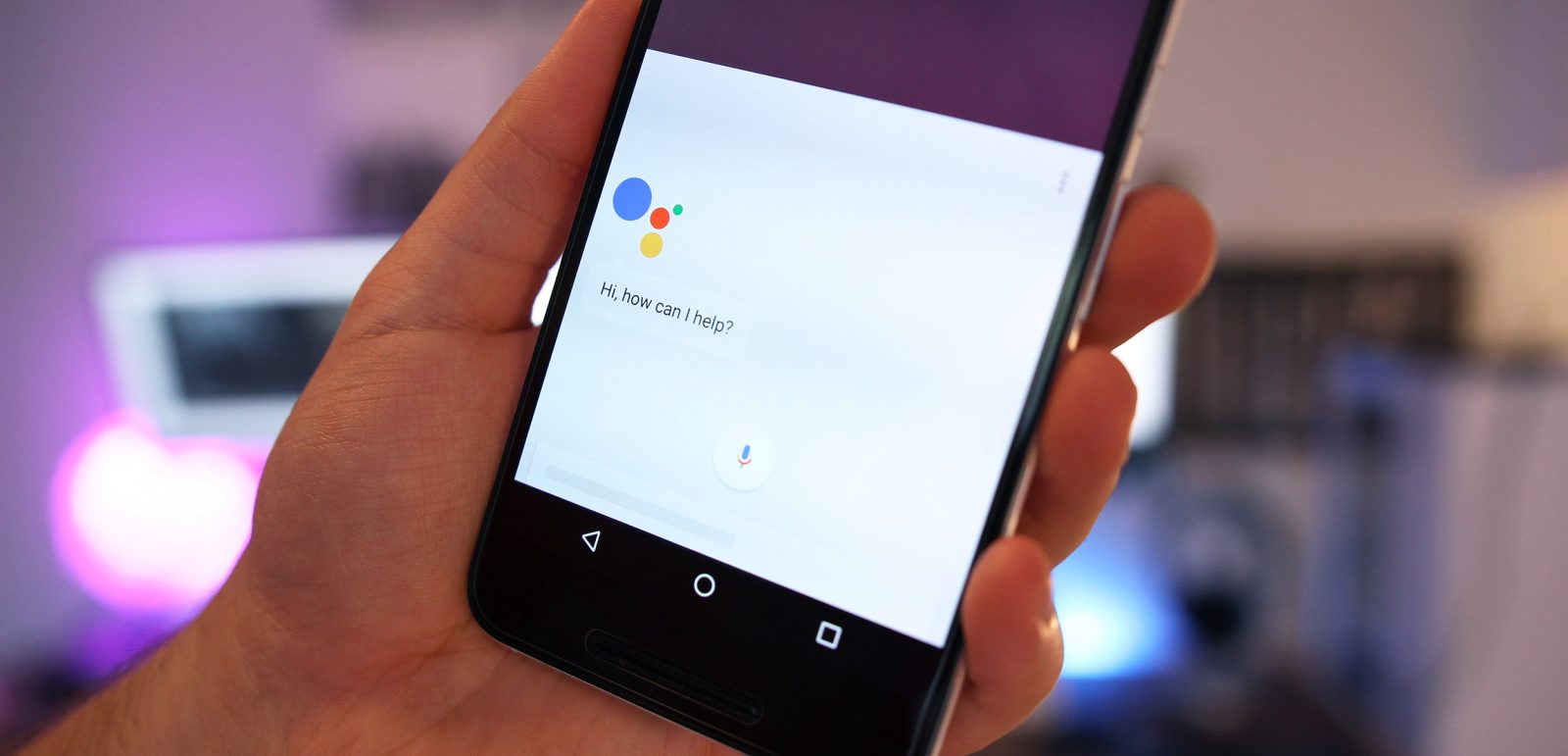 There are even headphones that are optimized for the Google Assistant so you can get help while your walking or driving, without the need to look at your phone. Through speech recognition, the Google Assistant can play your favorite songs, pass along incoming notifications and messages, send texts, look up emails and more.
Google Duo
Google Duo is a video calling app that's simple, reliable and works on mobile devices. It has a simple interface that allows the user to experience a reliable video call with excellent audio and video quality, regardless of whether the connection is through cellular connectivity or WiFi.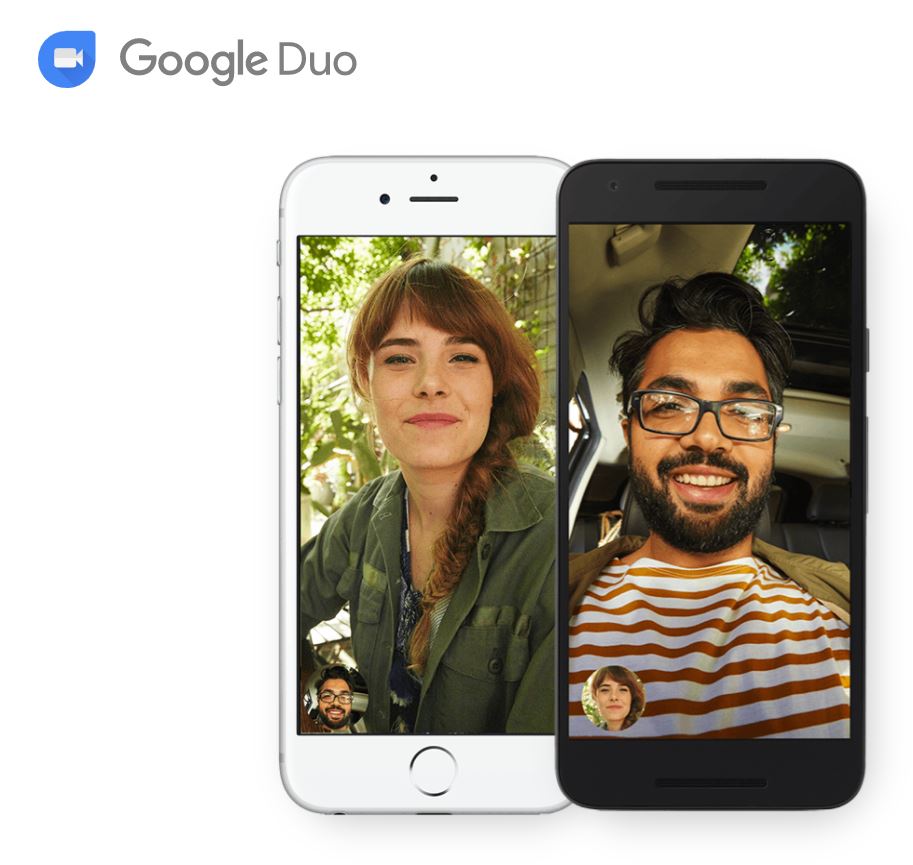 Duo works on both Android and iOS tablets and smartphones with a preview that enables the user to determine who is calling before the call is picked up.
There are also options for the caller to leave a video message or to make voice-only calls.
WAZE
WAZE is a GPS navigation software app that was acquired by Google in 2013 and is now a subsidiary of Google. It works on mobile devices, providing turn-by-turn navigation information, route details and travel times. While downloading location-dependent information, WAZE collects map data and other information and transmits it to the WAZE server to report accidents, traffic jams, and police speed traps.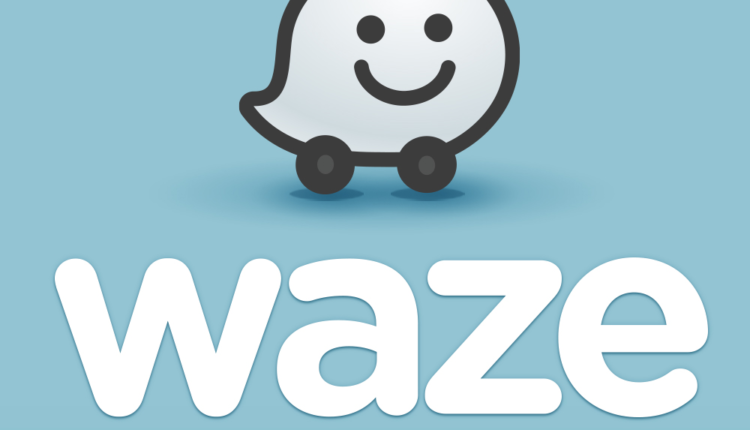 The app then provides drivers with real-time traffic updates and navigation. WAZE is dependent on users to update its information so that it can keep maps and road conditions updated.
Google Docs
Google Docs is a web-based application that allows users to create and store documents online. The documents can be shared so other users can read and edit the documents in real time and all the users can see those edits immediately as the edits are uploaded onto the cloud-stored document.
Google Docs users can create documents online or import their documents that were created with Microsoft Office. The documents can then be edited and stored online so that others can access them through their own Google accounts.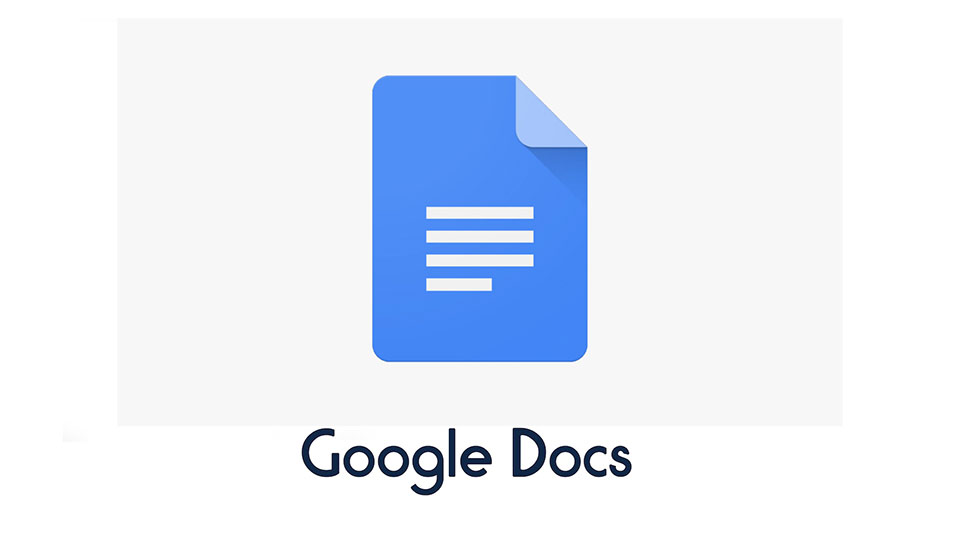 The documents, spreadsheets, slideshows, and forms combine text with images, tables, lists, formulas, videos and more. Once the form has been created it can be uploaded into a user's hard drive and stored, on their own computer.
Google Docs is compatible with most word processor applications and presentation software. The documents can be published as a webpage or printed out. Teachers and team leaders can use the documents to share work with students or team members and then provide feedback on the work within minutes