Chinese smartphone manufacturers including Vivo and Huawei have already started making the smartphones with in-screen fingerprint scanners, which made other top-leading brand devices much lag behind them in technological advancement. Especially, the Samsung was expected to release the flagships for 2018 with the same, but the company did not move further due to the efficiency and security concerns. Fortunately, the Korean smartphone manufacturing giant seems moving along with the tides to make the future devices smarter but using different technology.
Samsung has some master plans to make the smartphones from next year onwards, including the Galaxy S10 with under-screen fingerprint scanners, says analyst Ming-Chi Kuo.
Even the contemporarily used sensors often fail if the hand is dirty or the surface is not much clear. So, the Samsung is very likely to avoid the optical sensors due to their insecure, slower performance, that might even reduce their smartphones' usability.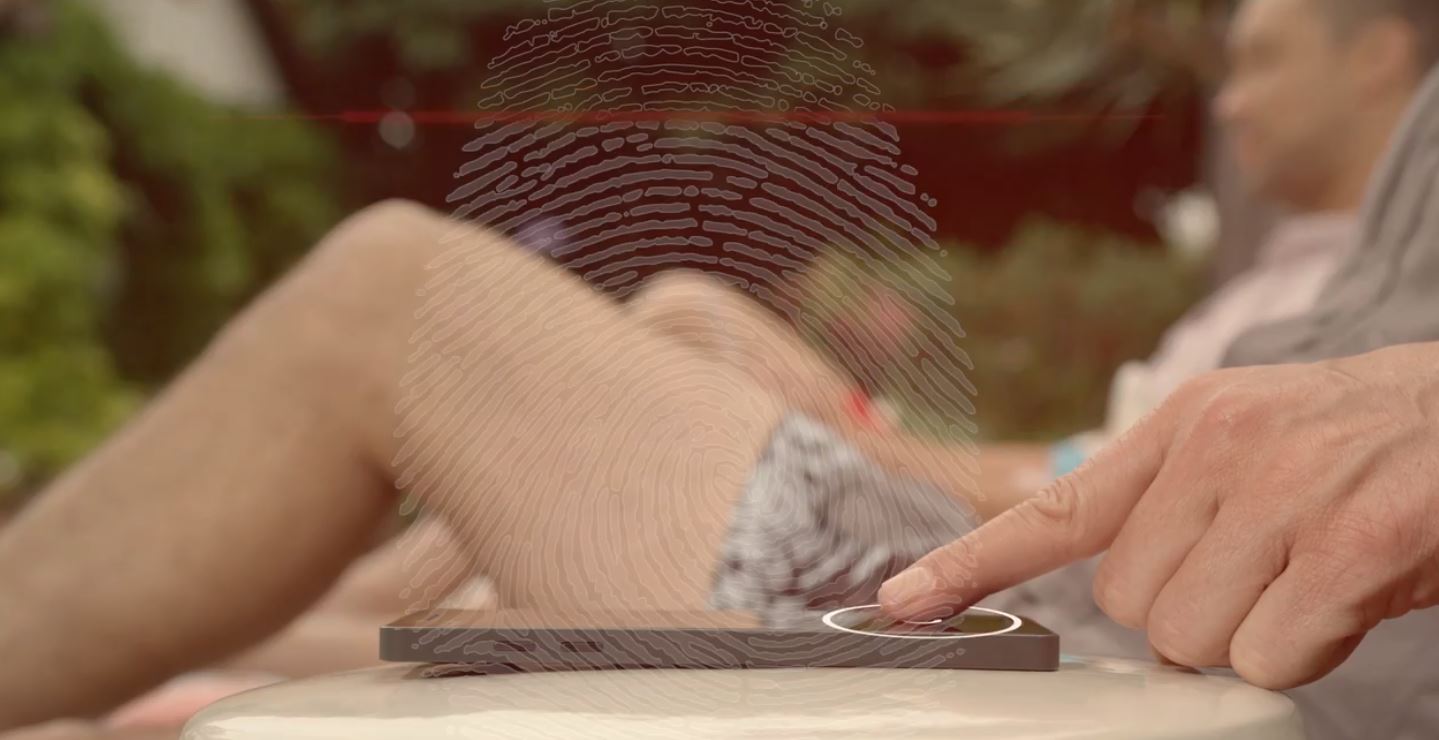 So, analyst Kuo said that the Samsung is planning to make forthcoming smartphones with ultrasonic fingerprint scanners that will be a better replacement for the conventional as well as the newly releasing optical sensors. Not only in the S-series, but also other premium lineups by the company including A-series as well as the Note-series devices from next year onwards would push the same to the market.
Additionally, the Samsung Galaxy S10 will be coming in three major variants, other than the usual expected S10 & S10+. SO, the third variant will only be carrying an in-screen fingerprint scanner, we guess.
The company has not yet announced much regarding the availability and manufacturing of the Ultrasonic fingerprint scanners. It is not sure if the company has plans to get the sensors from the Qualcomm or Synaptics.
We need to wait until the January 2019 to have at least some confirmation about the Galaxy S10 with an in-screen fingerprint scanner.