Korean smartphone manufacturing giant Samsung had lately hinted about a foldable smartphone by the end of 2018, which was expected to be named as Galaxy X. The company even announced a flexible OLED panel before, aims at the first foldable consumer smartphone in the market. Today at the IFA 2018 conference held at Berlin, Germany, the company smartphone chief DJ Koh announced that the company has plans to launch the flexible Galaxy X (?) on this November, which much earlier than all of us expected.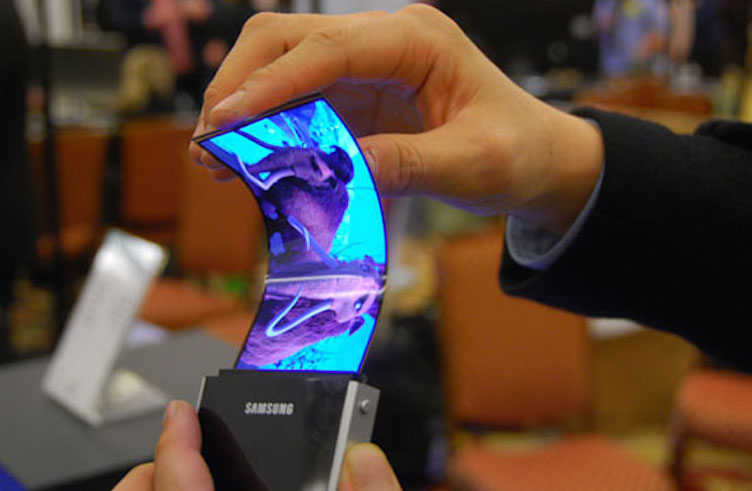 In an interview given to CNBC, DJ Koh said that it is the time to deliver the world's first foldable smartphone, which will be a hybrid between smartphone and tablet. The device will revamp the concept of distinguishing between smartphones and tablets, hopefully. It also seems the company has some clear vision towards the foldable smartphone design. rather than delivering an average tablet and smartphone hybrid experience, the company will apparently push something that will be new to the smartphone market so far. Many design concepts and patent files showed us some previously.
We can expect the smartphone to hit the markets soo. To be more precise, the company is prepping up to release the groundbreaking device at this Samsung Developers Conference this November. The company is believed to have successfully developed a working prototype already, which they allegedly have shown off before some investors and internal profiles at MWC 2018. We need to wait for a little more to get a clear concept of the Samsung's upcoming foldable smartphone.