Samsung' s own Artificial Intelligence powered Personal Assistant Bixby with their Galaxy S8 and S8+ flagship smartphones. The Bixby was available only o their flagship smartphones including Galaxy S8/S8+, Note 8. Now, the electronics giant has announced the second generation Bixby 2. at their Developer Conference, formally.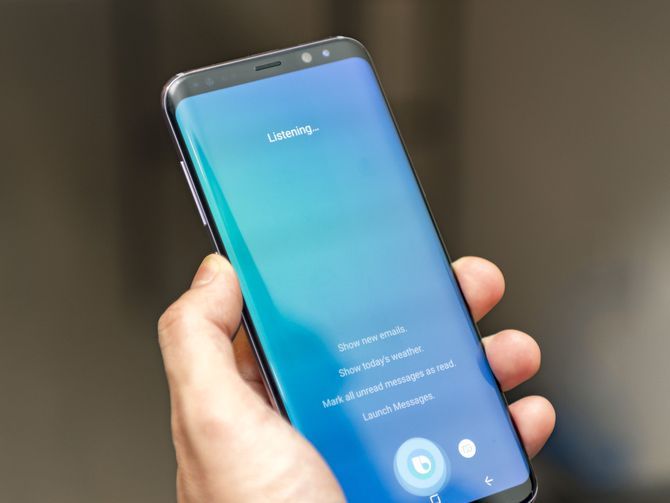 According to Samsung, the Bixby 2.0 is faster, robust and having in-depth features compared with the first generation Bixby. Unlike the typical updates, the Bixby 2.0 is not merely just an update to normal Bixby, but an entirely new system with same old features plus some tweaks over controls and compatibility. During the conference, the Samsung Executive VP Eui-Suk Chung said that the Bixby would be getting an SDK for Developers. Thus the Samsung's AI App will sport in the app repository of most o the Android smartphones, but this does not mean that it would go Open Source. Providing an SDK will just let the developers create Apps with similar function or integration of Bixby conversations and controls within another app/web applications.
It is evident that the Samsung is challenging against the Microsoft's Cortana and Amazon Alexa which are being more widespread in Android Devices these days. Nevertheless, if Samsung could bring Bixby to any f the Android smartphones, it will be a game-changing mission that the Bixby has the best device controls via commands, even compared with the Google Assistant.