We are only a few hours, or nearly a day far away from the Unpack event from Samsung, and we are eagerly to see the Samsung Galaxy Note 7. After many leaks, hypothetical rumours – whether they were right or not, Samsung had teased the device pointing out many features included.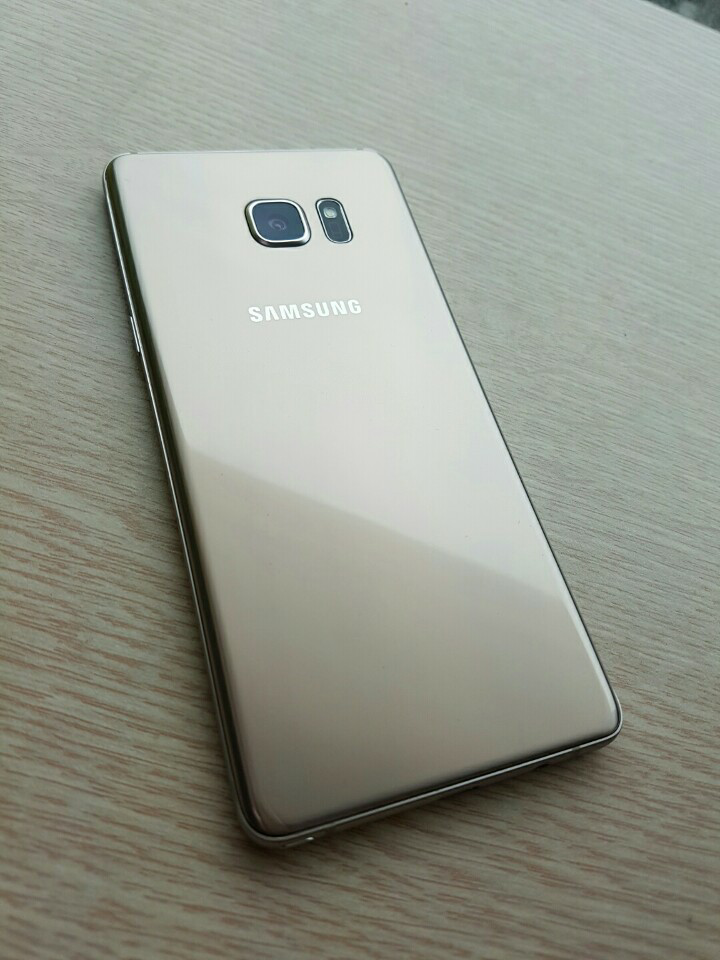 We have not get any leaks or information on Note 7 in this week so far. The new leak from a Korean reporter shows the device once again. This could be the last leak to be in the name of Galaxy Note 7. You may still thinking that what's special with this leak ? Haven't noticed the image ? Yes, there is something special with this hot leak. There is no 'Samsung' branding badge on the front panel of the devices leaked this time.
Samsung Galaxy Note 7 will launch on August 2, tomorrow 3:00 PM GMT. Stay tuned with us to watch the event live and more.