Korean giant Samsung has been heard so many blame from people around the tech word, as well as the typical consumers in regarding with their last year's Galaxy Note 7 explosion fiasco. To get healed from the incidents backfiring, the company is currently getting ready to launch the refurbished version of the smartphone with fully secure battery and circuits. Meanwhile, a new incident points out to another insecure configuration of Samsung smartphones'hardware base? A Pakistani mother named Maureen Ahsan has witnessed a worse scenario with her daughter's smartphone.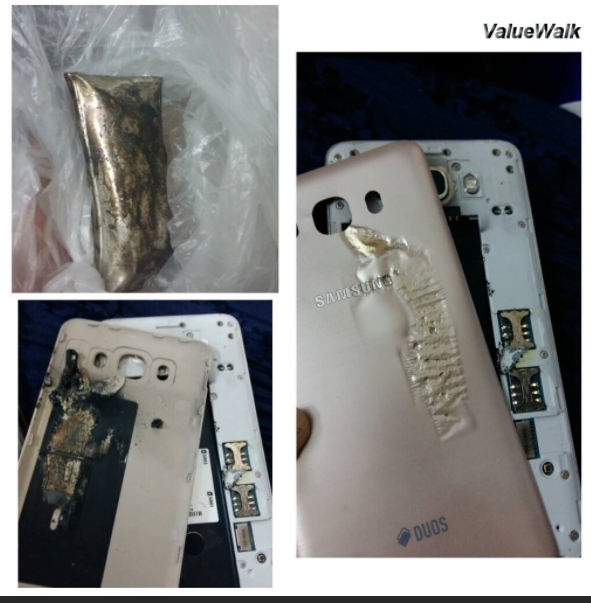 It is reportedly saying that the Maureen had given her daughter's pGalaxy J7 (2016) to her 4-year old nephew just to play some games. The while the child was playing the game MyTalking Tom", the device exploded without any explosion signs. She has also posted about the incident and images of exploded devices in Social Media, claiming that consuming smartphones are being so dangerous these days.
"Today my daughter's mobile Samsung Galaxy J7 (2016) blasted due to may be overheating or lagging due to games..we are unable to share this picture with Samsung's page. My four-year nephew was playing 'my talking tom' game in it when it got overheated and had a blast. Allhumdulliah he is safe. And my daughter too…but this incident was terrifying for all of us."

-Maureen Ahsan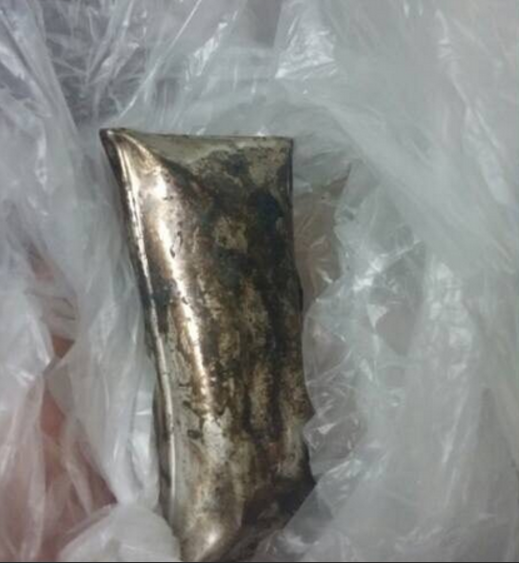 The kid's parents also advised others no to give their smartphones to children's hands in order ake them safe. However, it not clear about the exact reason for the explosion. But the images shown seem like a fatal error in the battery, as it is also protruded. As we have never seen such an incident except for a J5 explosion back in 2016, this can also be an exemptional case where the users might have used an unauthorised charger adapter or any internal short circuit errors. We have got to wait for official investigation n confirmation from the side of Samsung Authorities.