We have been hearing several rumors and reports regarding the launch date of the upcoming Galaxy Note 8 smartphone, along with its specs. Also, many reports claimed that the Samsung will launch the device on Augst 23, which was not sure though. Even we have heard several words that the Samsung would probably postpone the official launch date to September by avoiding the Berlin IFA, due to the Galaxy C10 launch.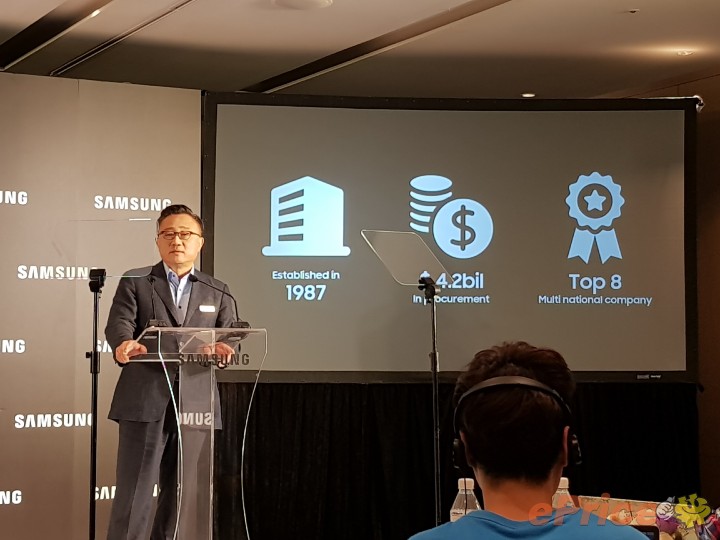 Now, the Samsung CEO DJ Koh confirms that the company will launch their next flagship phablet in Galaxy Note series before the end of August. In an event held in Taiwan several hours ago, Koh confirmed that the Samsung Galaxy Note 8 will be showcased by end of August, also they will amass two more Wave events globally later. One will be in September and another in October, says Samsung CEO. The official announcement dat would be either August 23 as The Bell said, or any date closer to the month-end.
Rumors and leaks say that the Galaxy Note 8 will be a massive screened device with a 6.3-inch Infinity display, 6GB RAM and Exynos 9/Snapdragon 835 onboard. The device will surely pack the significant S-Pen with more features and gestures added. Also, the smartphone will be coming with all safety measurements in order to regain the reputation lost due to the fir-catching fiasco faced by its predecessor Galaxy Note 7.
Subscribe to know everything earlier.