After almost seven months from official launching date, the Samsung has announced a new color variant for the company's this year's flagship phablet Galaxy S8. With the new announcement held in South Korea, the Samsung Galaxy S8 is to be available in more color – Burgundy Red.
The Burgundy Red color looks stunning at a glance. This is very dark, deep and shining Red color. The Highlighted Hue makes the smartphone stands out in the crowd. However, the color variant seems available on galaxy S8+ too. This is not the first time Samsung is making their smartphones in unique colors. The Galaxy S8 and S8+ itself had a light shaded coral blue color variant and Galaxy Note 8 in the dark hue of deep sea blue color.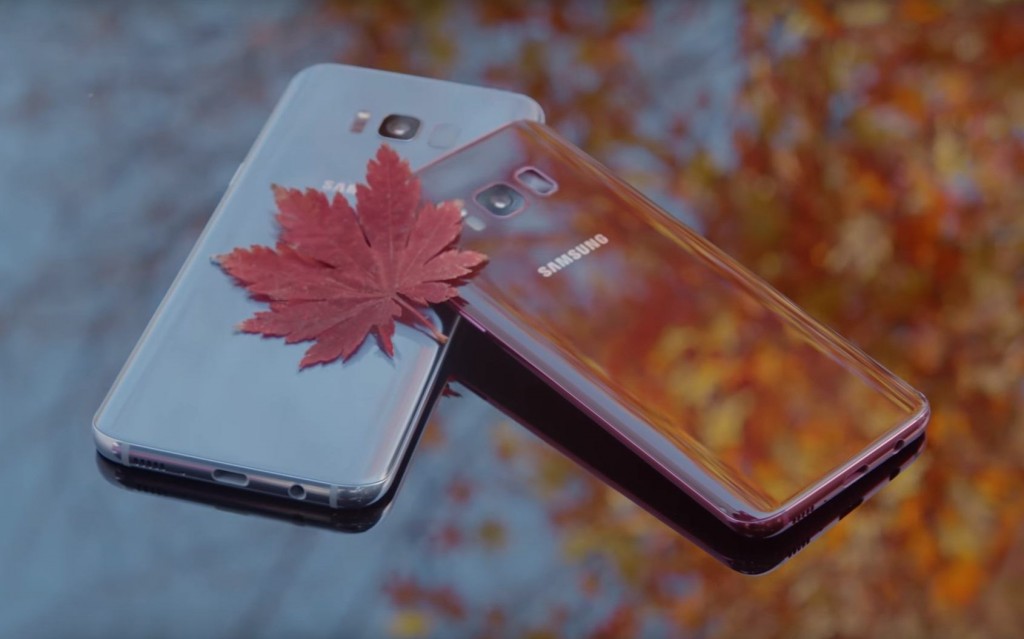 In case you remember, the Samsung Galaxy S8 was launched back in April this year. The smartphone has a more extensive infinity display, powered with Qualcomm Snapdragon 835 SoC, paired with 4GB of RAM. Galaxy S8 has a 12 MP primary camera sensor, with f/1.7 aperture. The smartphone was initially launched with color variants – Midnight Black, Orchid Gray, Arctic Silver, Coral Blue and Maple Gold.
Samsung's new Burgundy Red would be priced same as the latter, but unfortunately the company has announced that the new color option will be exclusive for the South Korea, so won't be available globally.