Alphabet's Project Loona team had last day discussed a possibility of providing an emergency coverage for Puerto Rican by deploying its network-enabled balloons over the country. The Carribean country Puerto Rico has been caught with a deadly hurricane named Maria last day, of 150 mph. Sadly, the Hurricane Maria had ripped off almost everything from the country, from cultivation to the networking connections. Following, the internet connection and the network industry of the country had been compromised, which made the communication between rescue crew and citizens harder. Now, Google's parent company has just passed the FCC for being an emergency communication network to the country for the emergency purpose.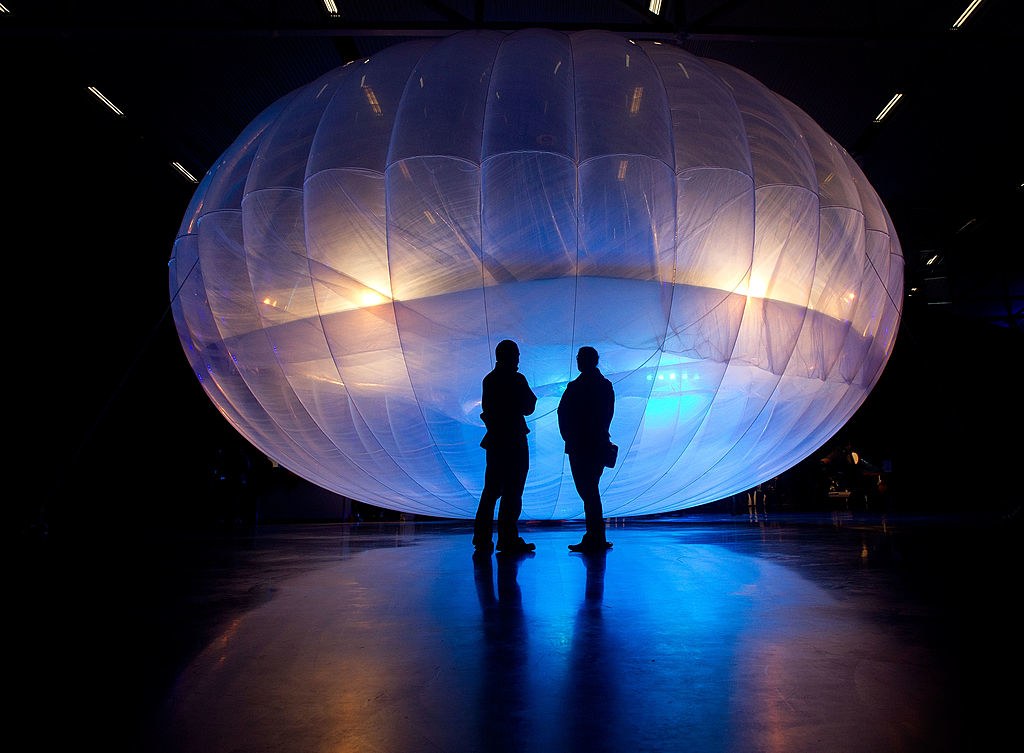 The Project Loon team is planning to deploy several balloons beneath the sky for an emergency LTE service, which will be using Band 8 LTE. As most of the smartphones are not capable of transcoding Band 8 LTE signals, the OEMs are necessarily required to push an OTA update for every smartphone in Puerto Rico. It was also reported that the network establishment would be a hard nut to crack for the Alphabet Inc, as the company still does not have any base stations in the country. But some of the early-experimental portions along the territory would be helpful for them this time.
In case of yu just need to know, the Project Loon is a subsidiary project from Google's "X" t make the availability of internet in rural places and remote villages. The X team brings huge balloons over the required location with internet coverage made available for people n a specific rural area.