After a long series of rumors and teasers, Chinese smartphone manufacturer OPPO has finally launched its flagship smartphone in Find series – OPPO Find X. The smartphone, as the company teased, comes with one of the largest screen-to-body ratio among smartphones – 92.25%. Well, where should the company be keeping the camera and other sensors?
Earlier this month, Vivo launched the Vivo NEX flaghip smartphones based on the compay's earlier APEX concept that has an elevating front-facing camera module. The rear panel of the smartphone looked similar to the Vivo X21, and there was this under-screen fingerprint scanner. Well, let us come back to the OPPO's new device. It does have a similar design on the front with an almost bezel-less screen. The front and rear facing camera sensors are not visisble in the idle state. Under the hood, the device is provided with Qualcomm' Snapdragon 845 Chipset along with 8GB RAM and 128GB Internal Storage.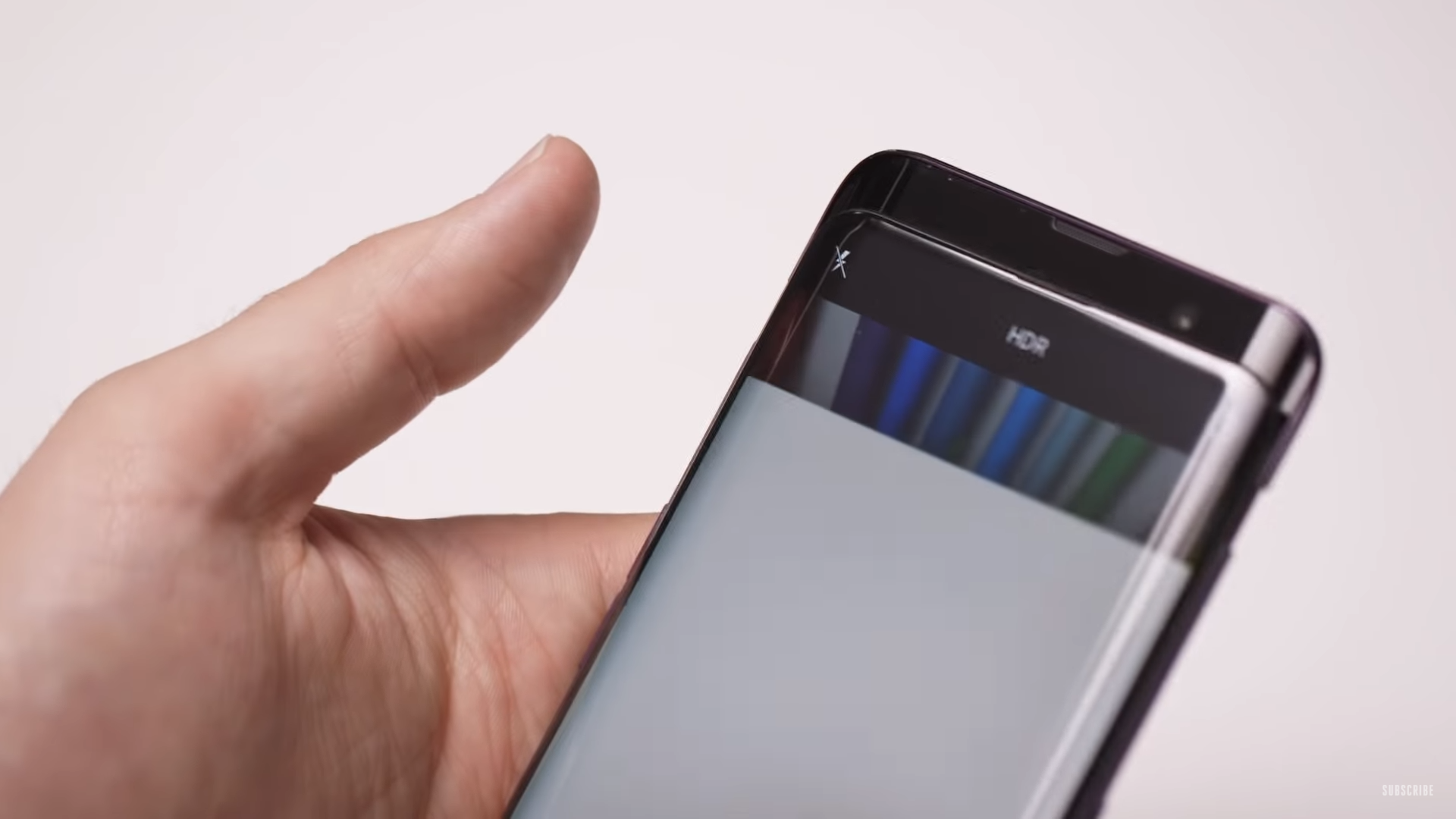 The camera technology is the main highlight. While the Vivo worked on to rock up the front camera sensor only when the camera app trigger, OPPO made it to an entire layer. The smartphone's top portion has an inner layer that raises itself wholely. Both the front and rear camera sensors, having resolutions of 25MP and 16+20MP respectivey, are placed on the portion, so it comes up despite whether the front or rear camera is active. Aside from the front camera sensor, the Chinese tech company also puts a 3D face scanning technology that can scan your face to unlock the smartphone, and even use the 3D technology to apply image beautification.
On the security side, there is only the face detection feature available. The fingerprint scanner is absent in the model, which we expected the company to put it under the display. The 6.4-inch OLED display has curved edges, similar to the Samsung's flagship smartphones. The battery pack of 3750mAh can be boosted using the VOOC charger, which is similar to the OnePlus DashCharge. There is no price confirmation, but the chaps from The Verge says it would cost below US$700. The OPPO will begin taking pre-orders in China starting today.