OnePlus has released the OxygenOS version 5.0.1 OTA update for the OnePlus 5 users couples of weeks ago. The company later called off the update roll out due to bugs found o the Operating System, especially with the third party camera apps and Network related issues in Europe. After the postponing of update which has already been started rolling out, now the OnePlus has again resumed the update rollout for OnePlus 5 users.
According to the OnePlus official forum, the changelog for the new OxygenOS 5.0.1 update for OnePlus 5 is same as before, with two extra bug fixes. The update is still continuing in several countries, and the company ensures that it will hit more devices in more countries in the coming days. If you are a OnePlus 5 user and have installed the late update already, then you might have to update to the newly released version of the software this time too in order to fix the issues and get the latest update. OnePlus also warns their users who have unlocked bootloaders on their smartphones. The update is likely to fail in most bootloader unlocked devices. So take a back up of complete data on your device and then re-lock the Bootloader before you proceed to the update roll out for your OnePlus 5 smartphone.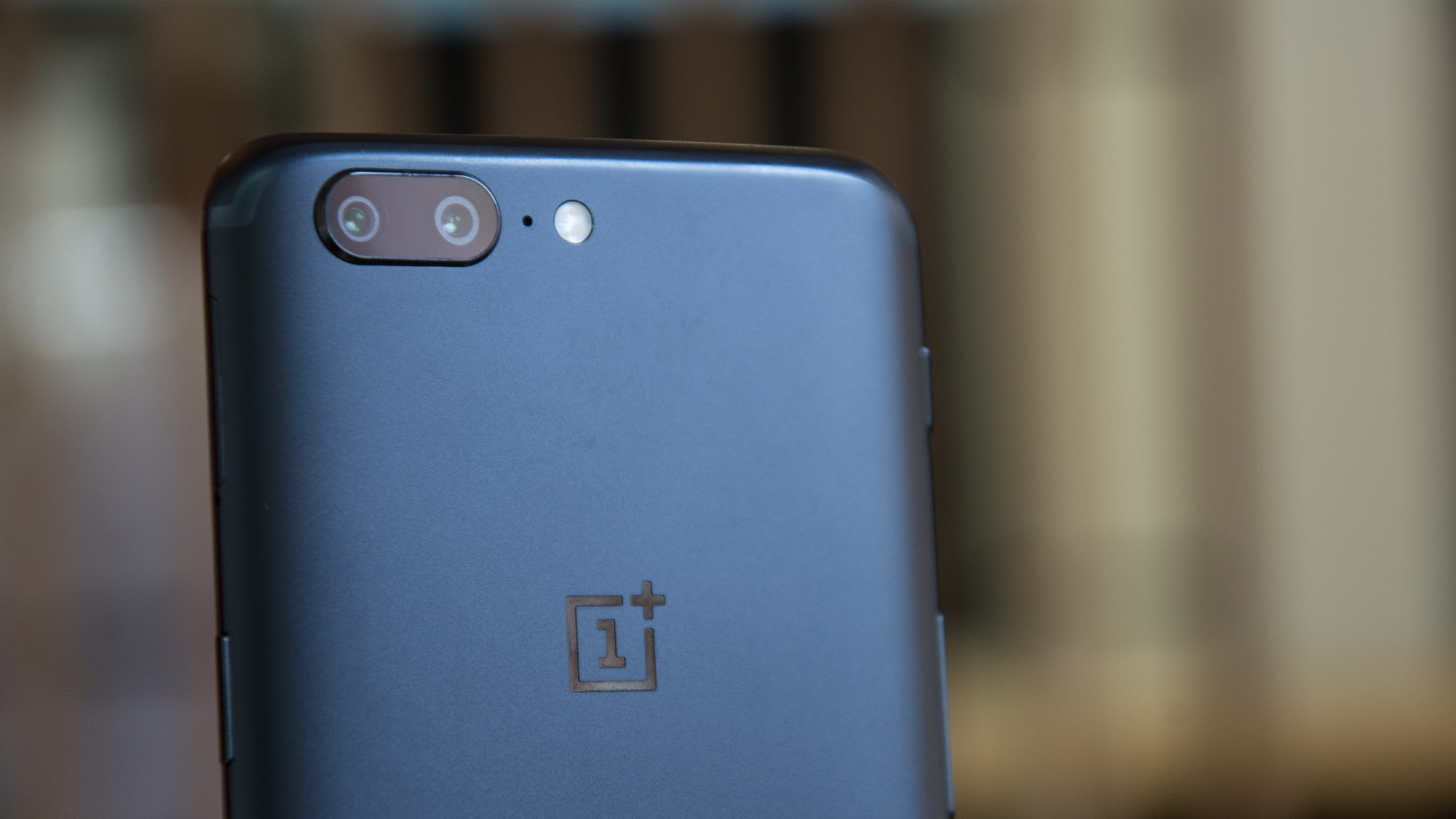 Here are the major features that are added with the OxygenOS 5.0.1 based on Android Oreo:
Shelf Optimization
Photo sharing via Shot On OnePlus
New Camera UI
Photo QUality optimization
Portrait Mode with Beauty effect
"Places" Tab on Gallery to see images in Map
Calculator history
Alarm Calendar enabled
Revamped design for Quick Settings panel
Lif up display design changed
Added "Adaptive model" screen calibration
Optimizations for Wi-Fi, Battery Saver
Android Security Patch: December 2017
Be careful when you update t the new Over-The-Air for OnePlus 5. Don't forget to take a serious data backup before updating, so you won't regret if something goes wrong after the update.