After the big hype, OnePlus 6 is here. But it just launched with Android Oreo out of the box. But the company has promised the upgrade to the latest Android version P. As promised; they have released the beta builds for Oxygen OS based on Android P operating system.
At Google I/O 2018, the tech giant announced the list of devices to get Android P beta builds. OnePlus was in the first of that list. This makes an excellent collaboration between OnePlus and Google, and it helps the users with promised updates. Now the beta builds are rolling in, and you can download it right away. The official announcement reads:
"we are proud to offer OnePlus 6 users an early glimpse at the future of Android. Download the Android P Beta for access to some of the latest Android features, and get your apps ready for the upcoming update, When we launched the OnePlus 3, we started a very interesting tradition, Zero Day sources for our devices. Since then, every device has launched with them, and we are not stopping now! As the name suggests, this build of Android P is best suited for developers and early adopters. As it is still in an early stage of development, we do not recommend flashing this ROM if you have little to no experience in software development or flashing custom ROMs. Proceed at your own risk!"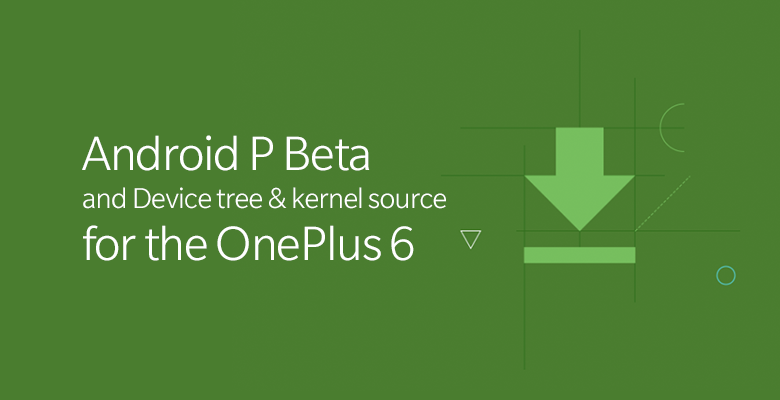 The forum has also released a list of most known bugs found in this build. Do check them out before proceeding with the upgrade. The most known bugs in this build are:
VoLTE does not work
Compatibility issues of Bluetooth connectivity
Wi-Fi SoftAP device manager is not functional
Camera slow motion function is unstable
Face Unlock function is not available temporarily
Widevine L1 Does not work for now​
If you still want to try, head over to this link.