Finally, we have an official date for the availability of OnePlus 5T smartphones in India. As announced by the Amazon India, the devices will go on sale exclusively at Amazon.in for prime members on November 21st. Now the official listing of the Amazon India page confirms the availability on 4.30PM IST. So if you are planning to grab one first, you need to have Amazon Prime membership and you should be up at 4.30pm.
OnePlus has also confirmed that general availability of the OnePlus 5T will commence from November 28 in India. So if you want it as earliest as possible, you need to be an Amazon Prime member.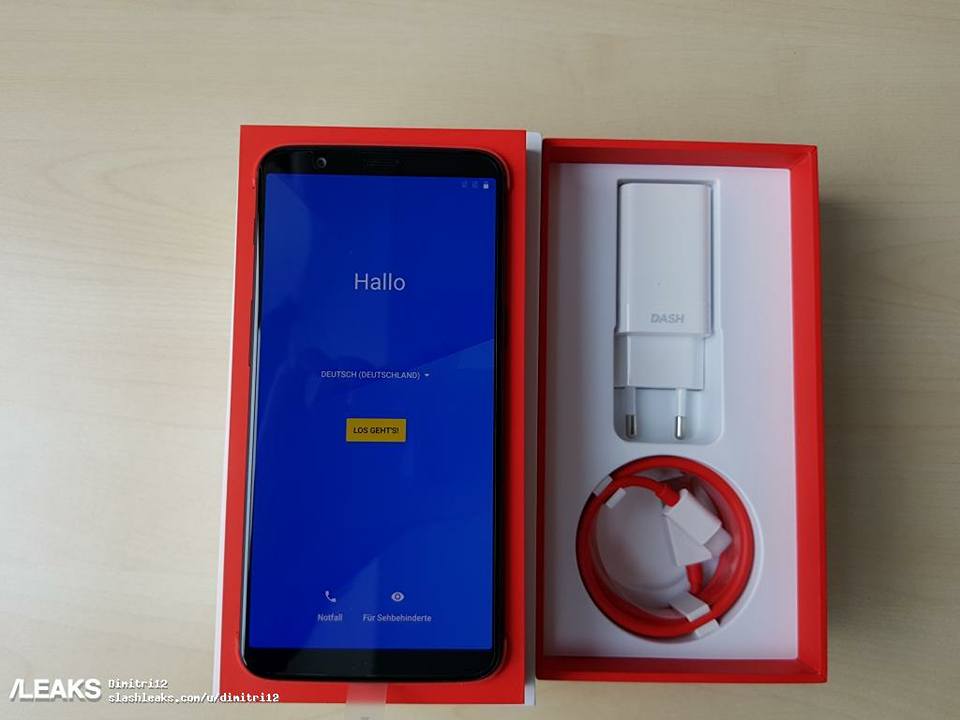 November 21st is also the date when the OnePlus 5T is set to start retailing in the United States, Canada, and most European countries, though no flash sales will be held in these territories. The Shenzhen, Guangdong-based phone maker previously confirmed that its latest Android device will be officially announced in New York City this Thursday, November 16th, with the handset being its first product to have a stateside launch event.
Apart from an improved dual-camera setup that's expected to lose a telephoto lens in favor of a second wide-angle one and consequently feature better low-light performance, the OnePlus 5T should also be an upgrade on its predecessor in terms of its form factor, with the handset being all but confirmed to feature a largely bezel-free aesthetic centered around a 6.01-inch FHD+ panel with a tall aspect ratio of 18:9.
See now at Amazon India.