Today at a press event in New Delhi, Nokia India unveiled their new smartphone in the market. As expected, the Nokia 2 is official now with some basic and midrange specifications at an entry-level price. The new Nokia 2 has launched in the country for Rs. 7461 (€99) with a 4,100mAh battery and a 5-inch HD display.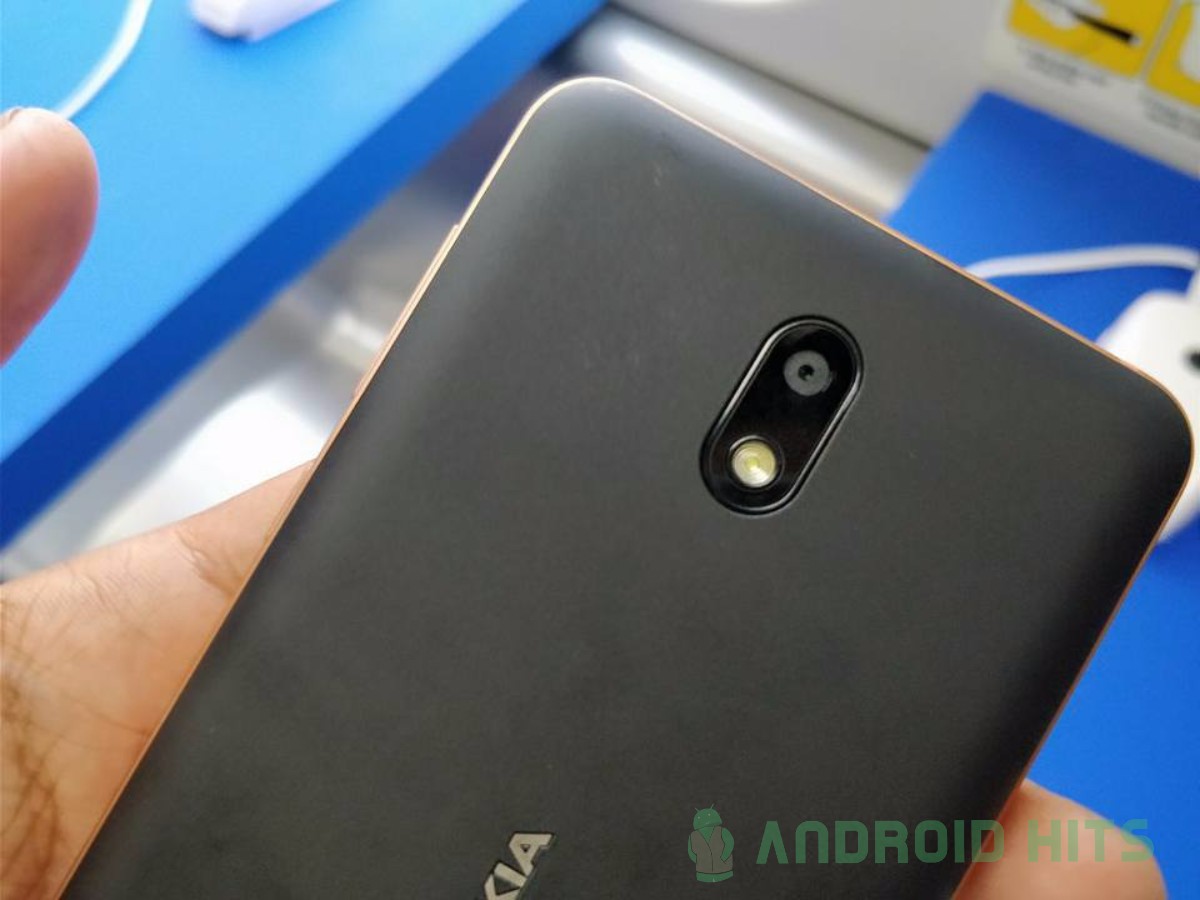 We were expecting the launch of Nokia 7 in India, but unexpectedly, Nokia India unveiled the Nokia 2 in the market. However, it is a good time to launch a budget model in Indian market. But Did Nokia 2 really impress the Indian consumers? I'd to say NO. Because the Nokia 2 has some Pros and some big cons as well. Most importantly, it runs on a Qualcomm Snapdragon 212 chipset, which is a below average entry-level chipset from the mobile chipset manufacturer Qualcomm. For that price, Nokia is offering a very very poor chipset.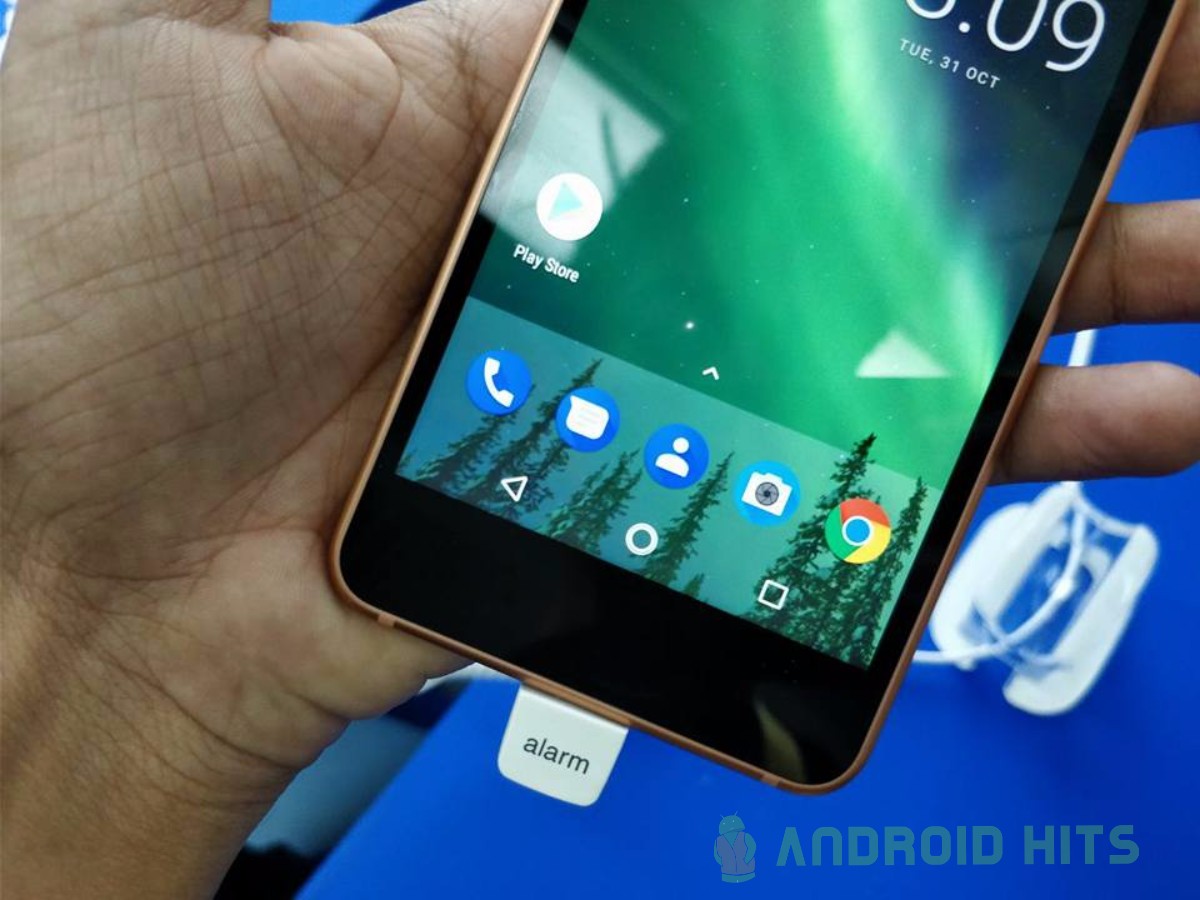 Another biggest drawback of the device is its 1GB RAM. The device comes with a 1GB of RAM for basic functions. Funny thing is that it comes with the Android Nougat operating system and the Oreo update is coming soon. But imagine, how it is gonna handle the features and threads of the latest operating system? A device with 1GB RAM cannot even handle two apps at the same time without any issues. So what did Nokia make such a worse move?
The device comes with an 8GB of internal storage, which can be expanded with a microSD card. It has an 8-megapixel rear camera and a 5-megapixel front shooter. The company is providing a large 4,100mAh battery which is expected to deliver a battery life of up to 2-days if you use the phone for 5 hours per day. t comes in three color options: copper, black, and white.