As well know, Google is very crazy in naming its Android operating system versions. Throughout the evolution of the world's most popular operating system, Android was named with dessert-themed names. Now the company is making a change to their naming style. The upcoming Android Q version has been officially announced by the company yesterday. The new name is not associated with any desserts and it is termed as Android 10. Looks like the tech giant is running out of sweets in their storeroom. 😛
With the new name, Google is officially breaking its 10-year history of Android version naming. The Android consumers and fans across the globe are welcoming this new name with quite a big enthusiasms. There are rumors suggesting that the new naming format may indicate some major changes in the Android operations and interface in the future versions. If it is true, that's great for global Android users and developers.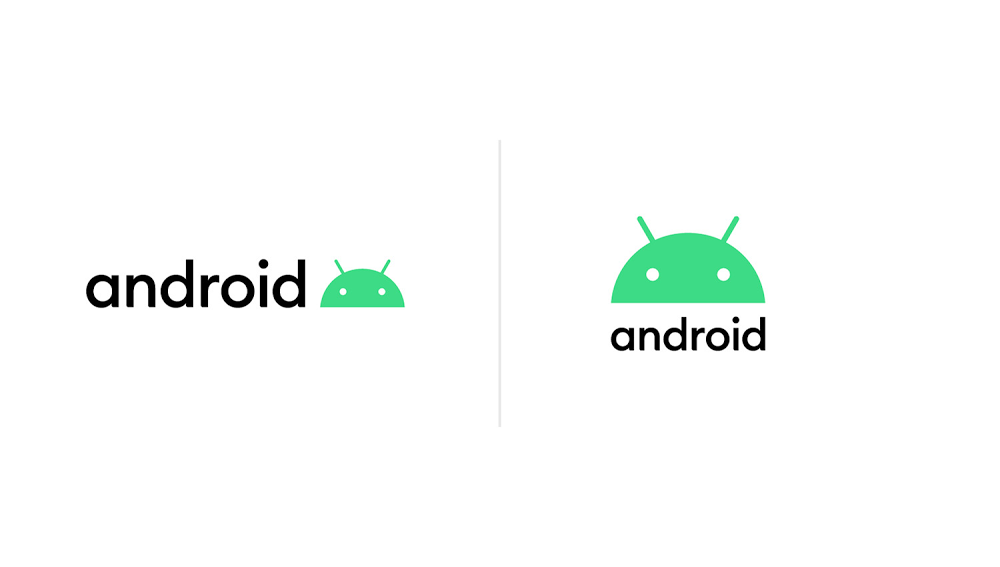 Not only the name, but the next version of the Android also has a refreshed logo with the head part of the Android robot. In addition to that, the text that writes ANDROID has now changed from Green to Black color for better visibility and it looks really fresh. Google explains that the green color makes it difficult for visually impaired people to read the name. That's a good gesture that Google values everyone's emotions in branding their products.
Sameer Samat, VP of Product Management, Android, said: "First, we're changing the way we name our releases. Our engineering team has always used internal code names for each version, based on tasty treats, or desserts, in alphabetical order. As a global operating system, it's important that these names are clear and relatable for everyone in the world. So, this next release of Android will simply use the version number and be called Android 10. While there were many tempting 'Q' desserts out there, we think that at version 10 and 2.5 billion active devices, it was time to make this change."