The first Mozilla Firefox Focus browser released for iOS late in November 2016. Firefox Focus become fame by its discrete way of blocking ads and giving the user a more secure online experience.
Today, Mozilla made their privacy caretaker on Android. Yes, Firefox Focus is now available on Google Play Store for normal users. It's awesome to use the app on your smartphone, who needs more secure platform to surf through internet.
There is nothing differ from the iOS Firefox app, but something is more in Android. Firefox Focus for Android automatically blocks a lot of trackers and send do not track requests as well. The annoying ads will stand far away from the browser, too well. Moreover from security and privacy, these features also support the data usage. By blocking ads and trackers, the app makes browsing faster as well as uses low data. Another thing, user can clear cookies information, passwords, forms, etc. suddenly with clearing the browser history.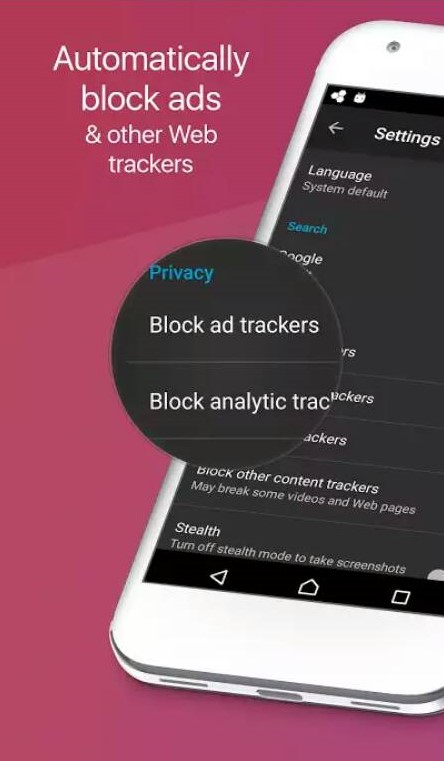 The all new Firefox Focus browser is presented with some features distinct from iOS version. Ad tracker counter will now inform the user about the number of ads blocked by Browser. You can disable the Ad Blocker whenever you want. Also notification banners will be up to clear the history, when the browser is running in the background.
One cons detected is that the browser can't help with adding tabs. Firefox Focus Browser is available to set as default browser for Android. Waiting for some privacy? Go for Firefox Focus.