Microsoft Azure Authenticator App for Android is a useful tool for IT professionals, and administrators to secure their Microsoft work accounts. Azure Authenticator offers ultra-secured account login and keeps your credentials and account details from being hacked easily. Azure Authenticator cannot be removed easily as done in normal apps, t should be disabled from system administration panel before trying to remove and it includes many features including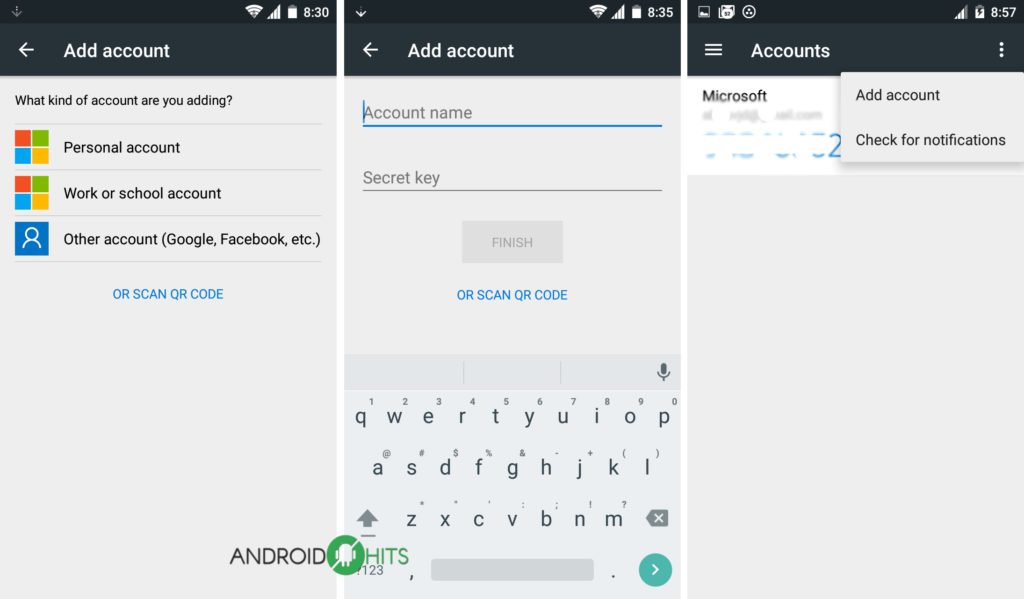 Multi-Factor Authentication: This allows you to secure your accounts with two-step verification.
Work Account: This allows you to turn your Android phone or tablet into a trusted device and provide Single Sign-On (SSO) to company applications.
Today, the Azure Authenticator App for Android devices have just got an update to version v4.2.0, which grabs a huge update, includes third party account support. The update changelog below :

-Now supporting work, school and personal Microsoft accounts, as well as 3rd party accounts (Google, Facebook, etc)
-Approve sign-ins directly from notifications for Microsoft work and personal accounts
-Ability to approve sign-ins without launching the app, even for PIN-enabled accounts
-Compatible with Android Wear devices
-Integrated QR code scanner
-Workplace join updates
-Conditional access

Check on Google Play Store for latest update, else you can download the APK directly from APKMirror.
[pb-app-box pname='com.azure.authenticator' name='Azure Authenticator' theme='discover' lang='en']