Meizu Pro 7, one of the most foretold Chinese smartphone in 2017 has been coming alive in many rumors and leaks. Recently, we have seen a plenty of leaks, rumors and many reports regarding the device. Here's a brief Roundup of them all, which we witnessed this month so far.
Schematics leak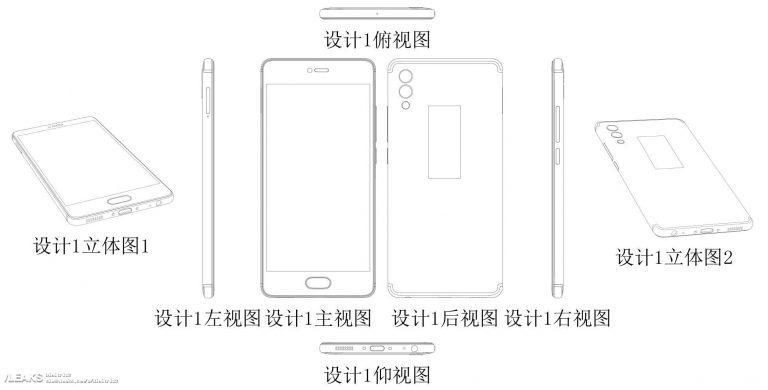 Meizu Pro 7 this month​, have been leaked in first week with a supposed render of the device. The leaked render did come out of some Chinese box, via Weibo. The design was entirely different, that of the currently leaked ones. It had shown the secondary display slot on middle, probably an earlier version of official design or someone's imaginary sketching by hearing the rumors. That too had a dual camera showing structure, but vertically.
Render leaks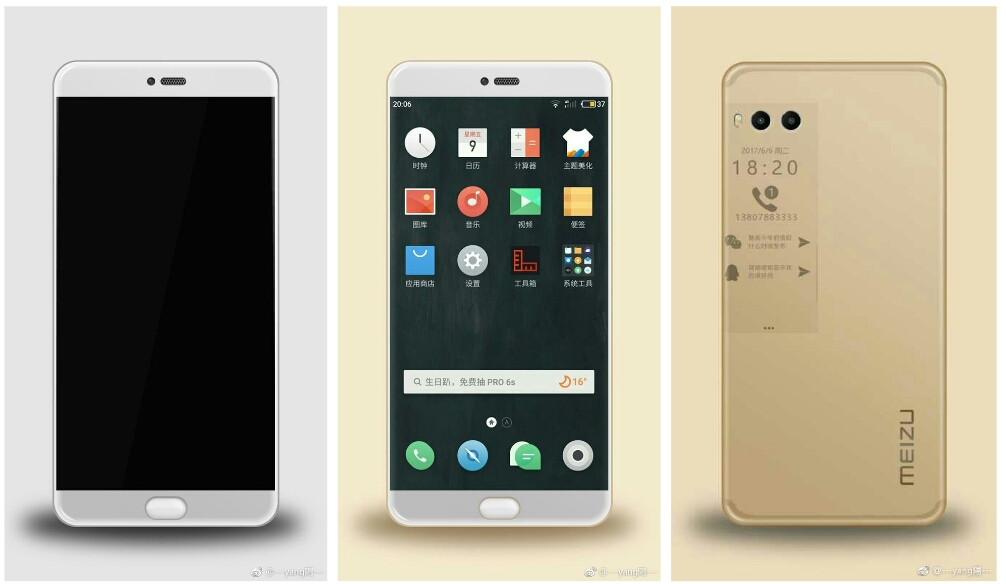 Just after few days later the first sketch showed off itself to the public, a freshly looking render had appeared and it could be considered as the one which maintains the justice with supposed final design. The unique design, having secondary display places near to an edge and camera part just above that made our expectations so satisfying. In the new leak, the dual camera setup were placed horizontally and the antenna lines looked familiar, resembled iPhone 7.
Rear panel leaks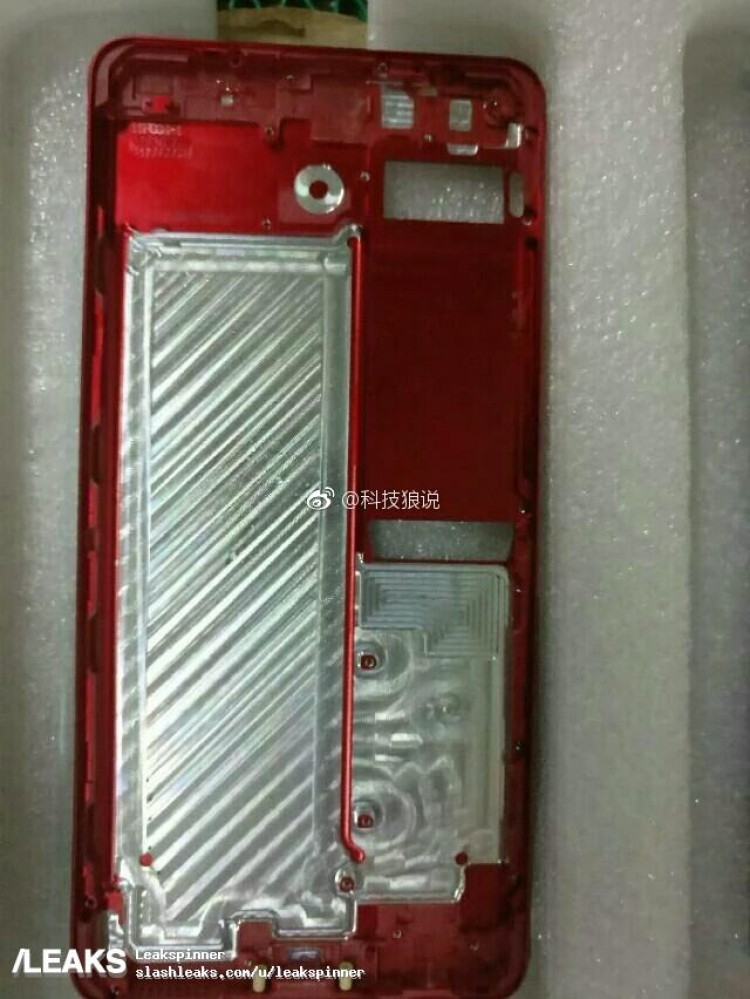 Just a few hours back, the Meizu Pro 7's rear body has been photographed and published by Slashleaks confirming the secondary display option on the Smartphone. The device rear panel leaked was in red color. The horizontal cutting on the secondary display slot reveals about the dual camera configuration.
3C Certification
The Meizu Pro 7 Smartphone is getting certified by CCC (3C) certification body in China. It reveals two models M792Q and M792C, probably the two variants. Reports coming from the China based on the 3C certification say that the device will be unveiled by July in China and will be gradually made available in selected markets.
Specs, Features
As far as we know, Meizu Pro 7 will be featured with a 5.2 inch Primary display and an e-ink display on rear. The Smartphone will be powered by any Mediatek high end Chipset, possibly Helio X30 with 4GB and 6GB RAM variants. The dual camera setup on rear would sport 12MP + 12MP sensors, supposedly Sony IMX386 and IMX286.Rumors also suggest a top tier Variant​with 8GB RAM onboard.
The Meizu Pro 7 Smartphone is expected to be announced by next month and to carry a price tag if around $350 or more.